What if I can't access the internet or don't have the requirements to create an online account?
Having an online account is really important as you will be able to receive exclusive membership information. If you do not have access to the internet, please call our team on 01827 880250, e-mail us at information@twycrosszoo.org or visit Guest Services and a member of the team will be able to assist.
Did you find this answer helpful?
Thanks for your feedback!
Thanks for your feedback!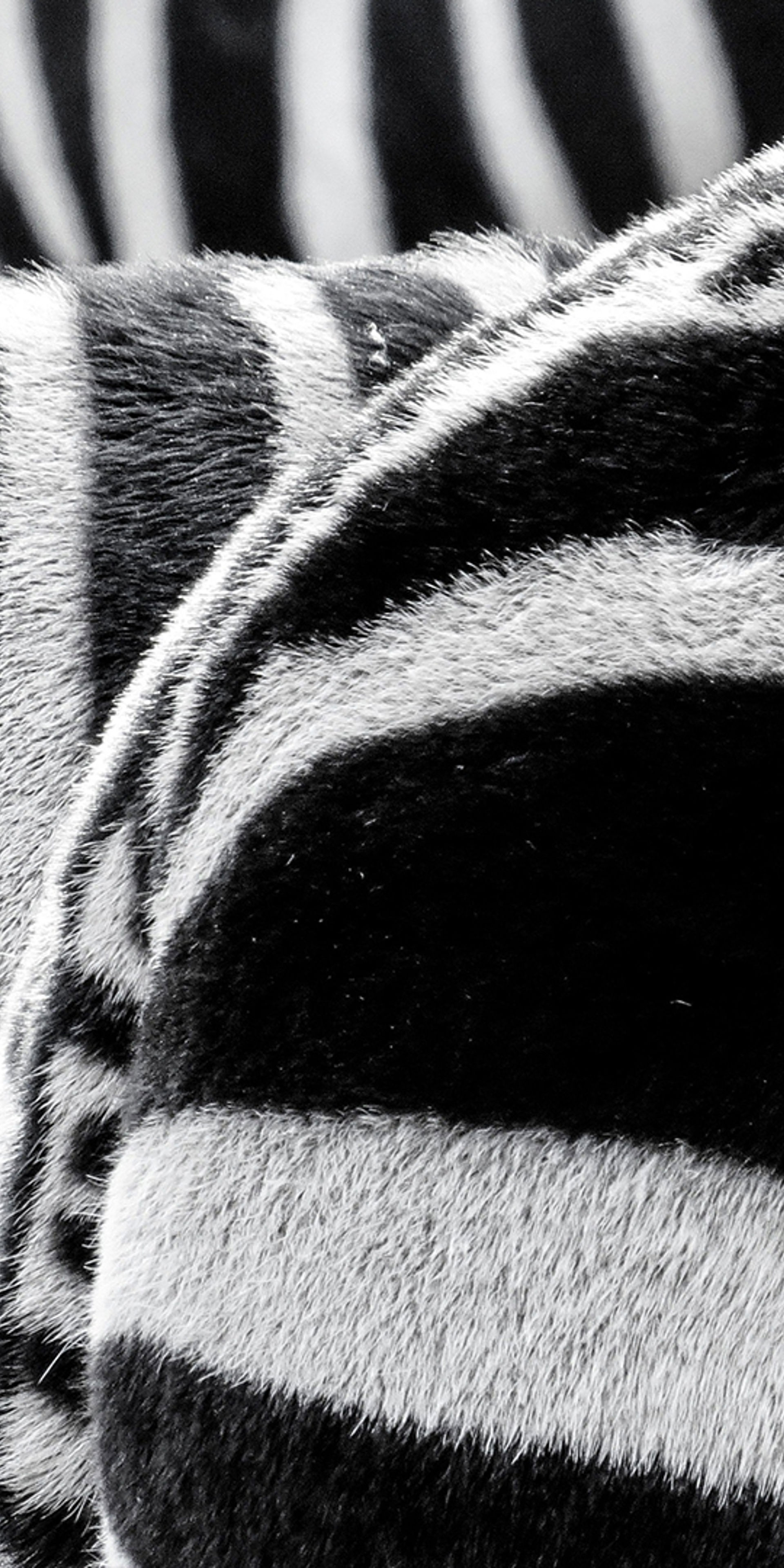 JOIN THE HERD!
Join our mailing list to keep up to date with Twycross Zoo news and special offers.