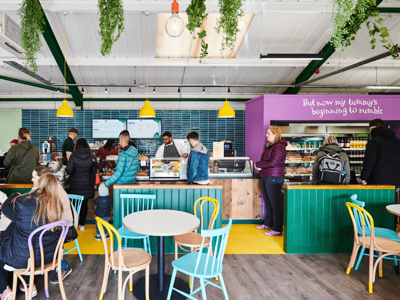 To help you plan your visit (and those all-important snack stops!), here's all you need to know about our variety of food and drink outlets. We work hard to ensure there is plenty of choice for adults and children alike, with gluten-free, vegetarian and vegan options available throughout the zoo at our various catering outlets.
Our catering services are provided by Compass Group plc on behalf of Twycross Zoo.
Please note all opening times and offerings are subject to change. We always recommend checking with our team on arrival to the zoo for the latest information.
Twycross Zoo Food & Drink F.A.Q's
All of our catering and retail outlets around the zoo accept both cash and contactless card. We don't have a cashpoint on site, however the gift shop offers cash back on purchases over £5.
Our all-year round food and drink outlets are: Costa at The Vine Cafe, Oh Crumbs! Cafe and The Catch Fish Bar. These outlets are open daily*
Yes! Members can get 10% off their food and drink orders (excluding alcohol). Simply present your valid membership card to our team at the time of purchase. Become a Twycross Zoo Member today.
There are places to sit inside at Costa at The Vine Cafe and Oh Crumbs! Cafe. The View Restaurant (open on peak days) is an indoor restaurant space where the tables are for customers of The View Restaurant only. Please refrain from using these tables otherwise.
If you've brought a picnic or snacks from home, we kindly ask that these are eaten in the picnic areas.
Pretty much all of our catering outlets have a well-stocked freezer for all of your ice cream needs!
Yes! We ensure that we have vegetarian and vegan options across our catering offering. Please ask a member of our staff for advice whilst you're here if required.
If you have a food allergy or intolerance, please let us know before ordering. Full allergen information for all our food and drink is available upon request.
We aim to open the BBQ from around May through to September, on peak days when the weather is mainly dry. We love doing the BBQ, but please be aware it is subject to the weather and visitor numbers and regretfully we cannot always guarantee its availability.
Picnics are welcome! If you wish to bring your own food, we have several open grassy areas and benches for picnics. You can also use these spaces to eat any food bought at Twycross Zoo.
* Please note that opening times for each of our catering outlets are subject to change, and on rare occasions this can be at short notice due to circumstances beyond our control. We do our best to update any significant changes to our catering offering to this web page as soon as possible.** Peak days are usually weekends, bank holidays and school holidays Spring to Autumn, along with special events. Opening of these outlets is at the discretion of Twycross Zoo and cannot be guaranteed.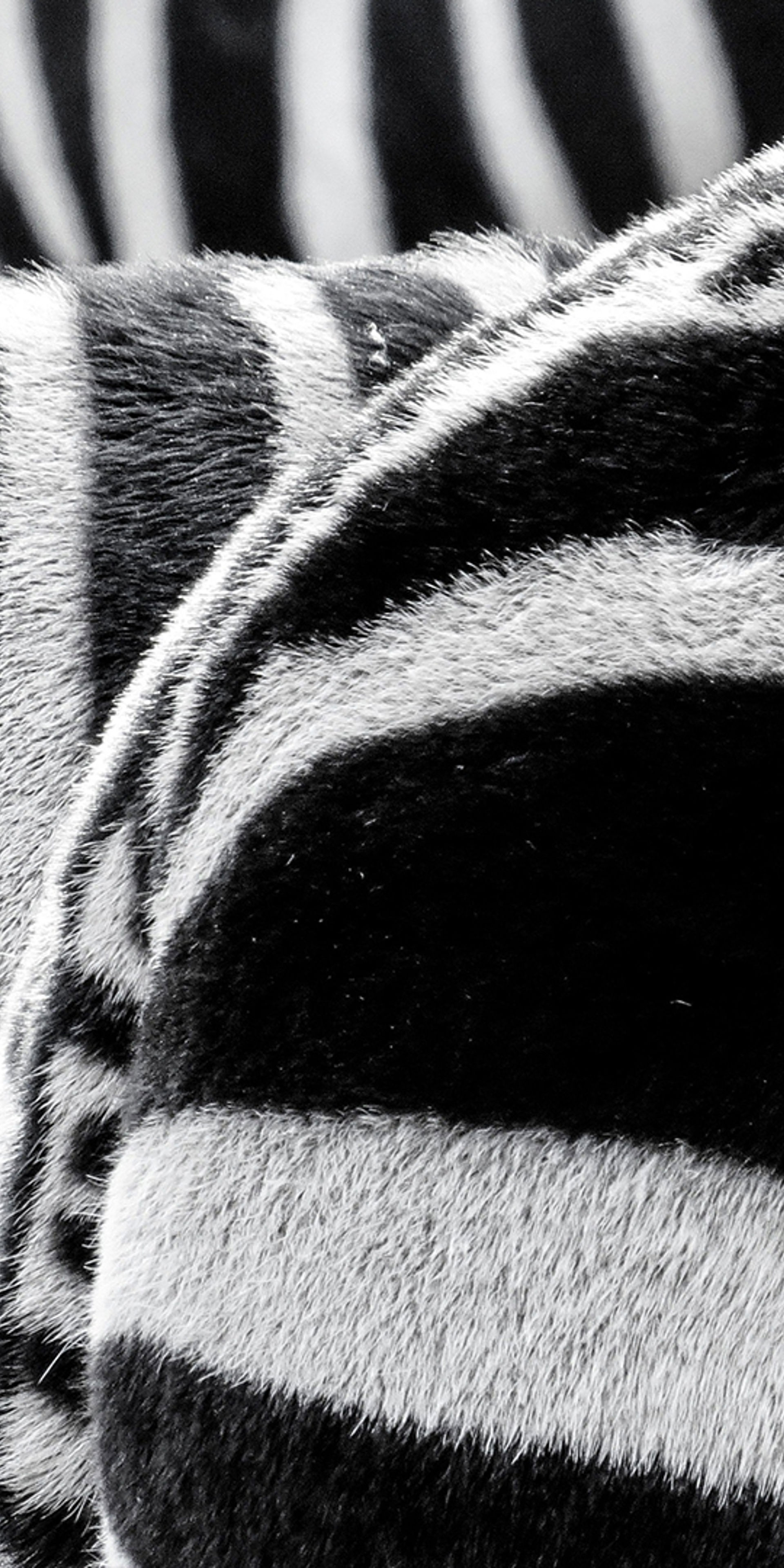 JOIN THE HERD!
Join our mailing list to keep up to date with Twycross Zoo news and special offers.