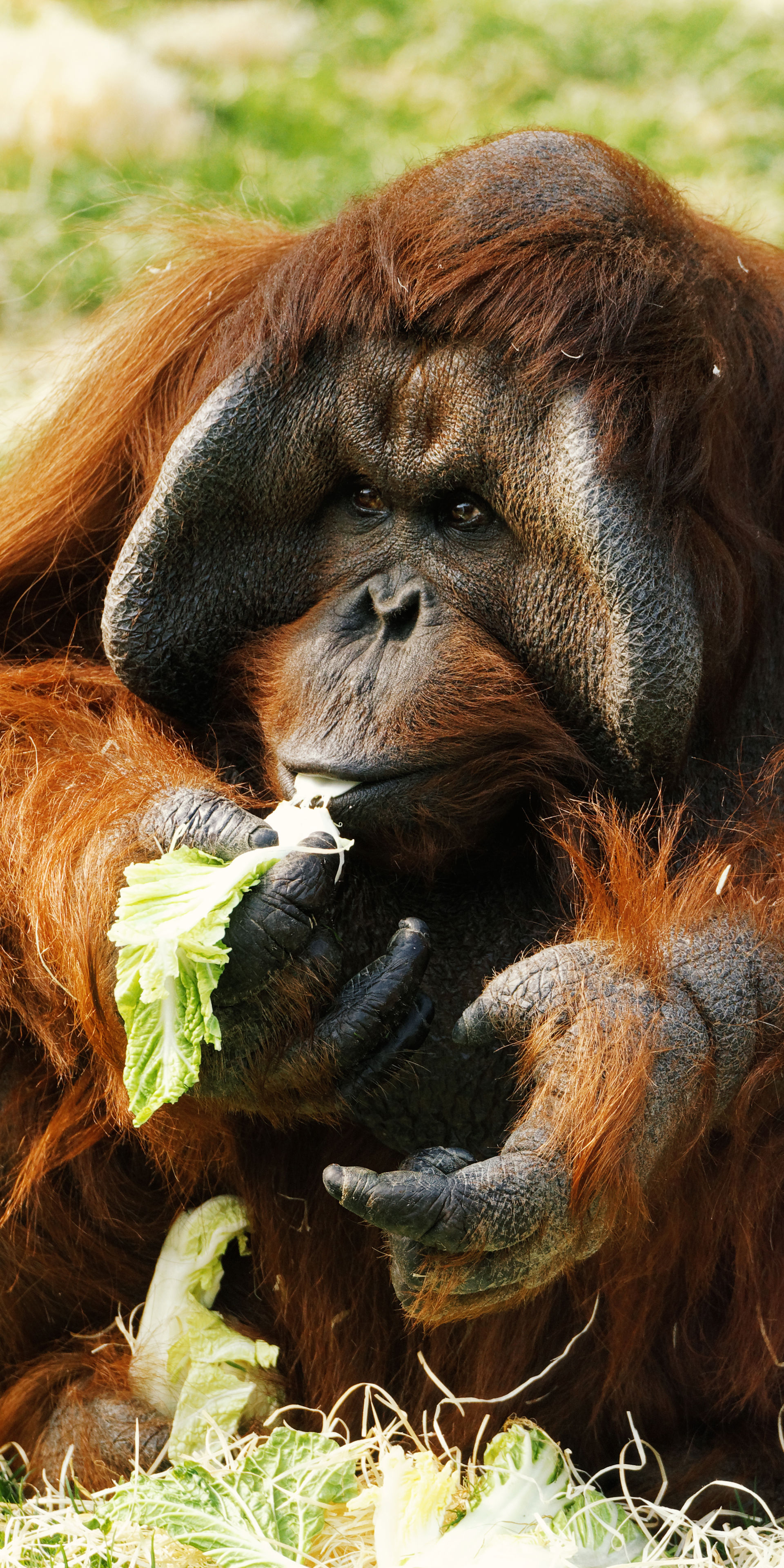 FIGHTING EXTINCTION
We're fighting the global extinction crisis, and protecting species around the world, from the heart of the UK.
TOGETHER WE CAN CHANGE THE OUTCOME
One million animal and plant species are on the brink of extinction and the global climate is changing due to human activities.  The need for action is greater than ever.
As an organisation led by science, research and education we have developed a six goal strategy that will maximise our impact in the fight against extinction.
Twycross Zoo's future activity will be guided by these conservation goals, to ensure we are using our resource efficiently to preserve species across the world.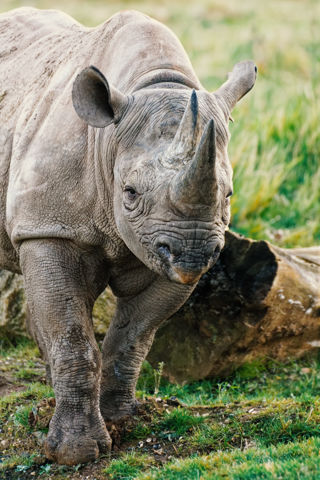 SUPPORTING EX-SITU POPULATIONS
Support the maintenance of healthy ex-situ populations of managed species, with a focus on threatened primates and species with a conservation breeding role.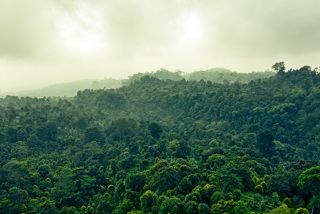 PROTECTING WILD SPECIES & HABITATS
Building conservation resources and capacity at Twycross Zoo and in animal range countries to support the preservation of wild populations and their habitats.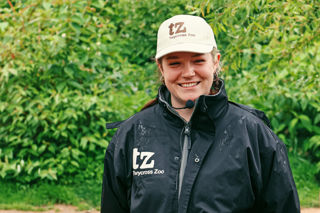 INSPIRING POSITIVE CHANGE FOR WILDLIFE
Deliver conservation education to promote positive behaviour change for wildlife conservation.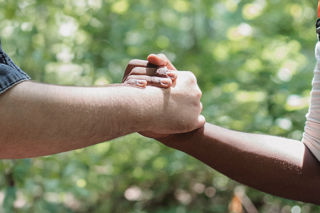 ENHANCING THE VALUE OF ZOOS FOR NATURE & SOCIETY
Enhance the value of zoos for society and wildlife conservation by action, and through influencing relevant regional and national policy.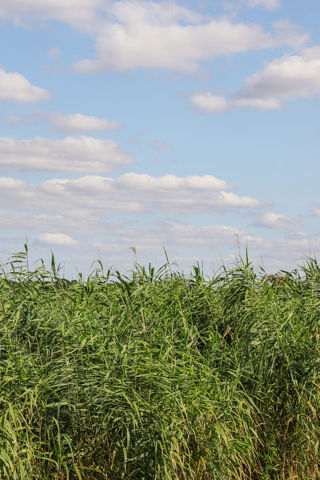 CARING FOR OUR UK ECOSYSTEMS
Conserve UK native wildlife and habitats at Twycross Zoo and beyond, as well as, supporting key UK environmental initiatives.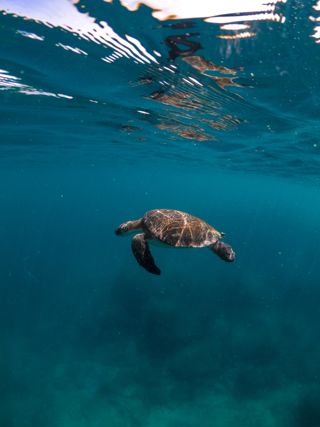 BECOMING ENVIRONMENTALLY SUSTAINABLE
Become a sustainable organisation and minimise our contribution to global climate change.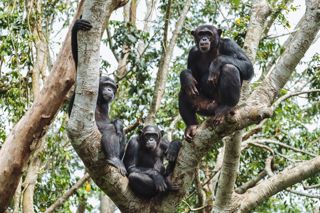 OUR GLOBAL PARTNERS
We can't save endangered species by ourselves. 
Thanks to your support of Twycross Zoo, in the last 10 years we've been able to contribute over £450,000 towards the work of global conservation organisations.
Collaborative working has been key to Twycross Zoo's success and right now, we're working with a collective of amazing organisations around the globe on research, training, education & animal rehabilitation projects.
UNDERSTANDING OUR WORK
Saving species from extinction is not an easy task and requires collective effort. Around the globe, there are lots of programmes, research projects and scientific studies which support the maintenance of healthy wildlife populations. The definitions below can help you understand our work more and learn more about the impact your zoo visit has on a global scale.
We adopt the conservation definition set out by the International Union for Conservation of Nature (IUCN) as the "protection, care, management and maintenance of ecosystems, habitats, wildlife species and populations, within or outside of their natural environments, in order to safeguard the natural conditions for their long-term permanence."
When defining what constitutes as a direct contribution to conservation, we follow the guidance set out by EAZA which may include the "donation of time, expertise, monies, materials and/or in-kind support that is aiming to secure long-term populations of species in natural ecosystems and habitats."
In-situ conservation means the conservation of species in its natural habitat and the maintenance and recovery of viable populations of species in their original place.
Ex-situ conservation literally means "off-site conservation". It is the process of protecting an endangered species of plant or animal outside its natural habitat. When we refer to ex-situ work, we are referring to the work happening with the animals here at Twycross Zoo.
An EAZA Ex-situ Programme (EEP) is the population management activities endorsed by EAZA for species that are managed by EAZA Members, aiming towards maintaining healthy populations of species in captivity, to support their wild counterparts. 
Each EEP has -
a team of experts, led by a coordinator, to develop and implement its management strategy
its own tailor made set of roles and goals
its own tailor made management strategy defined in a Long Term Management Plan
The zoo's activities will be guided by this Conservation Strategy (2023-2030) which is in alignment with the BIAZA conservation policy and the EAZA conservation standards, whilst also considering its contribution to the targets of the Kunming-Montreal Global Biodiversity Framework and the United Nations Sustainable Development Goals. 
LATEST CONSERVATION NEWS

Read the latest news of our conservation work in the UK and across the world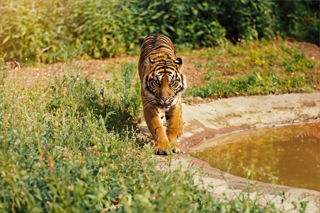 Support our mission
Thank you... We wouldn't have got this far without you. Every visit, membership, donation and purchase helps to fund us as a registered conservation charity.