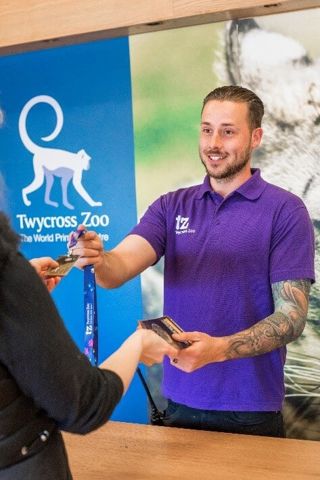 Why join the Twycross Zoo team?
At Twycross Zoo you'll be part of an evolving and progressive organisation, with staff engagement at its very core by ensuring inclusion through superb communication. TZ offers a diverse range of roles and is committed to the fundamental approach of equal opportunities in employment. The Zoo's team strives to educate and inspire everyone to care about, and therefore contribute to saving, the other species with which we share our planet.

Explore current opportunities within our team using the following link: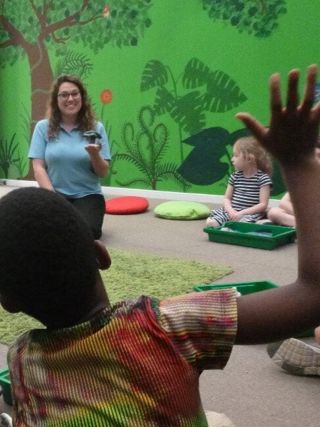 With a dedicated and enthusiastic team of colleagues at its heart, the Zoo aims to become a recognised "Centre of Excellence" that continues to make a significant contribution to the welfare and conservation of animals, especially primates, by being at the heart of conservation.
Based in the heart of England, Twycross Zoo (TZ) is an award-winning conservation charity and rapidly growing visitor attraction. The Zoo is committed to supporting global welfare and conservation efforts in the captive breeding of endangered species whilst supporting projects from many different countries around the world, including Ape Action Africa, Lola Ya Bonobo and the FFI Cao Vit Gibbon Project.
Explore current opportunities within our team using the following link: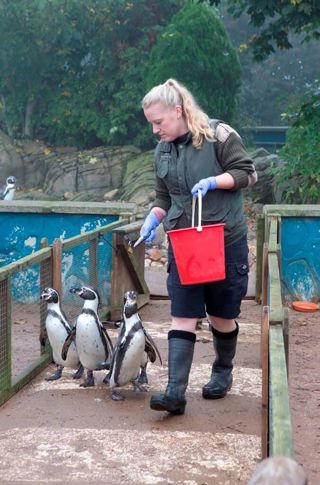 In 2014, the Zoo launched its 20-year, £55million Masterplan. Since this time, new habitats which have opened to the public include Giraffe Savannah and Gibbon Forest. Recently TZ have opened a £3.5 million new world-class chimpanzee habitat, Chimpanzee Eden, and are looking forward to building on this continued growth and success. As part of the Zoo's Masterplan development programme, other investments have also included new habitats and renovations such as Lorikeet Landing, a Lemur walk-through and Butterfly Forest, all of which offer visitors an immersive and inspiring experience with the animals.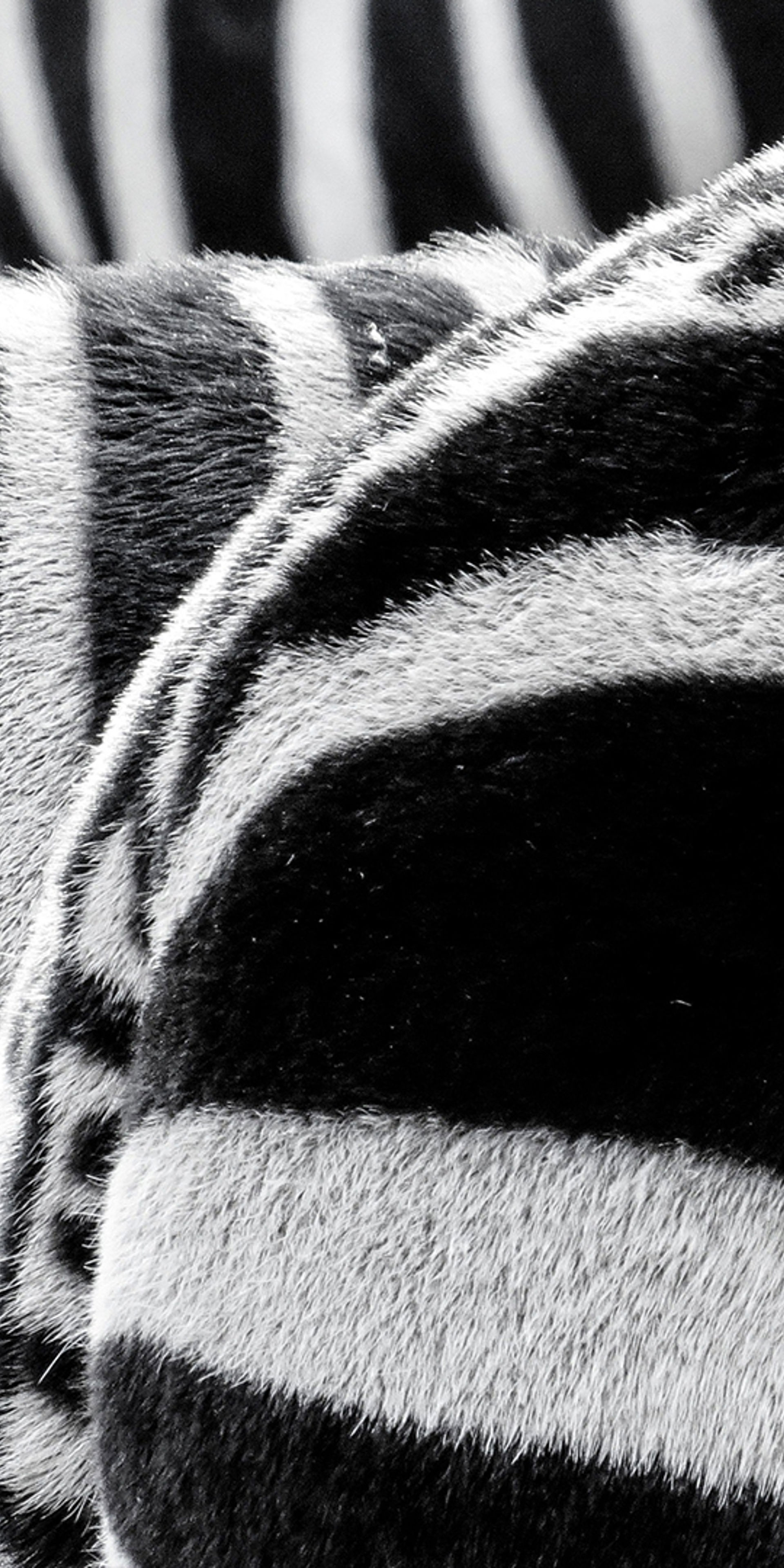 JOIN THE HERD!
Join our mailing list to keep up to date with Twycross Zoo news and special offers.