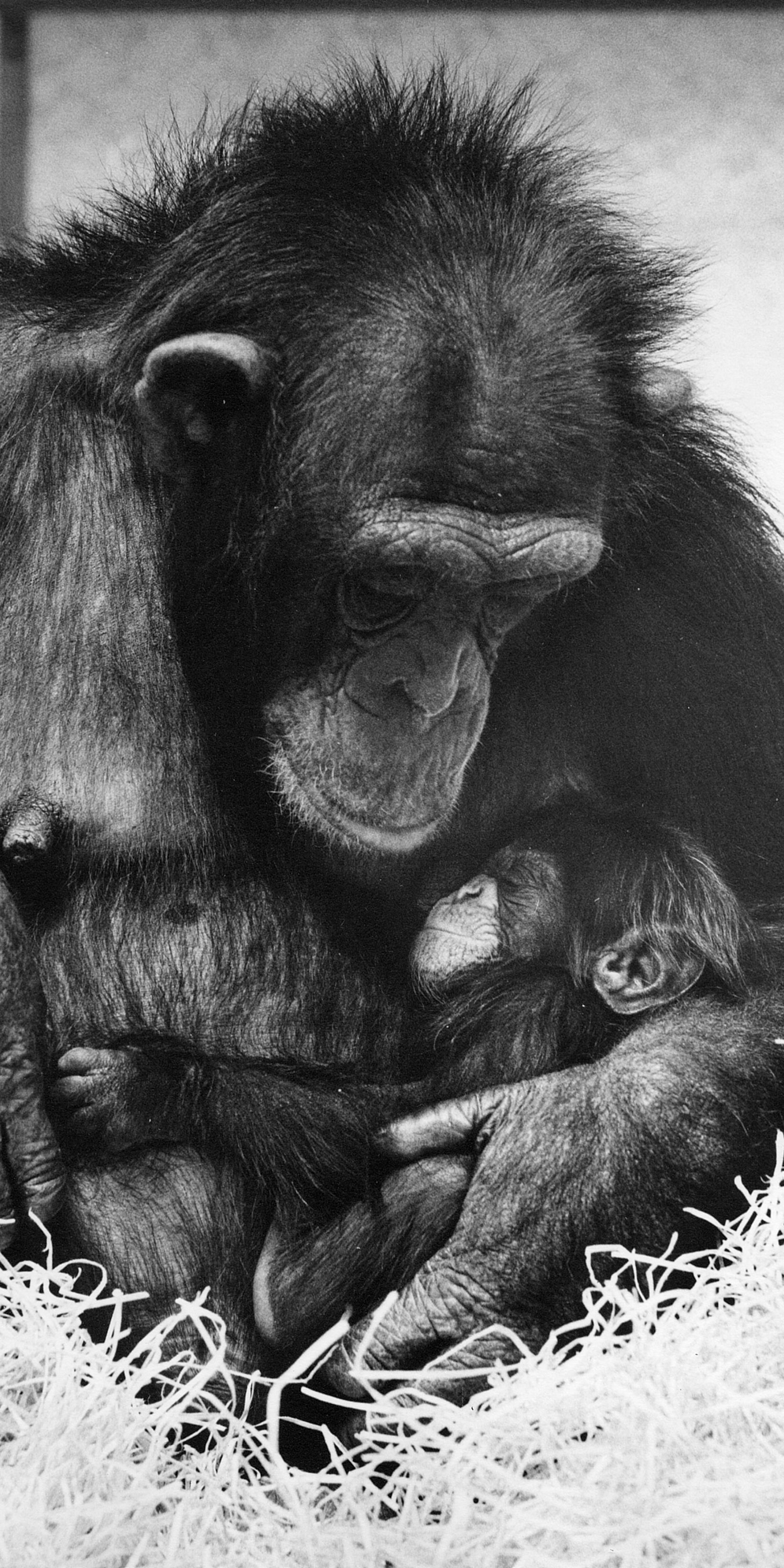 IN THE HEART OF CONSERVATION FOR OVER 60 YEARS
Discover everything about Twycross Zoo...
Set in the heart of England on the Leicestershire/Warwickshire border, Twycross Zoo is a internationally recognised conservation charity and award-winning visitor attraction, giving visitors a day out with a difference.
Twycross Zoo is fun for all the family to enjoy, with hundreds of amazing animals, outdoor play areas, splash pad, indoor soft play and The Gruffalo Discovery Land.
Our incredible zoo spans across 100-acres and exists to support conservation, education and research of some of the most endangered species on the planet.
As a charity, every visit makes a difference to our mission.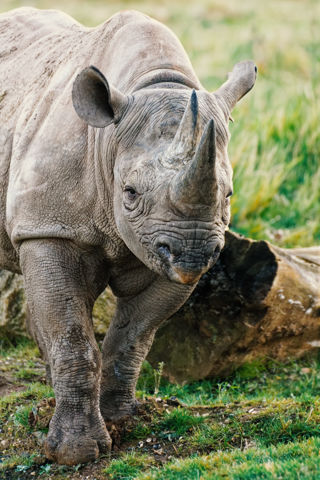 A CHARITY ZOO FIGHTING THE EXTINCTION CRISIS...
We're working at the forefront of conservation and scientific research to make a global impact on endangered species around the world, from the very heart of the UK.
With one million animal and plant species on the brink of extinction, the need for action is greater now than ever before.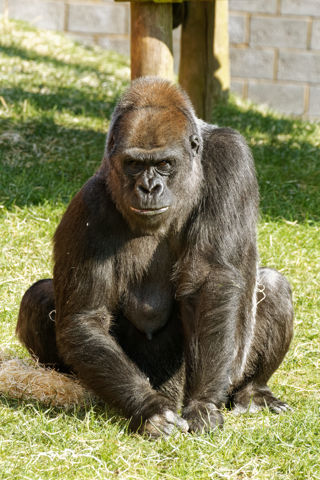 HOME OF THE FOUR GREAT APES...
Twycross Zoo is proud to be the only UK zoo, and one of few worldwide, home to all four great ape species. That's chimpanzees, gorillas, orangutans and our closest living relative, the bonobos.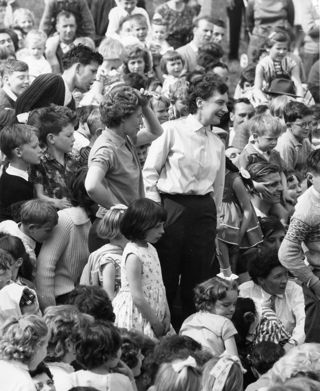 THE FIRST FEMALE-FOUNDED ZOO IN THE UK...
Twycross Zoo was founded in 1963 by Molly Badham MBE and Nathalie Evans, the UK's first female zoo founders. Originally rival pet shop owners, the trailblazing duo joined forces in the late 1940s and began a unique journey, dedicating their lives to the care and conservation of wildlife.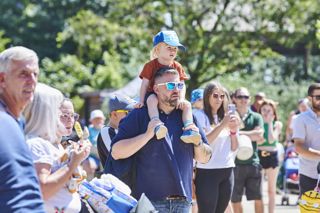 AWARD-WINNING VISITOR ATTRACTION...
We're an award-winning visitor attraction, welcoming over half a million visitors to our incredible charity zoo every year.
Twycross Zoo is a day out that makes a difference and we've been giving visitors a great day out for over 60 years! Our visitors can discover amazing animals, indoor and outdoor play areas, cafes, restaurants and so much more, whilst knowing their ticket has helped protect the species we share our planet with.
Plus, when you pay for a day you can visit free for 12 months!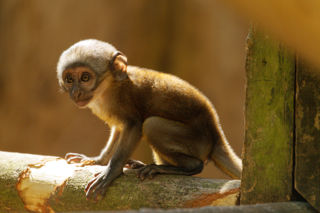 GUIDED BY EDUCATION, RESEARCH & COLLABORATION...
Our work is guided by education, research and collaboration and we're proud to be making a difference to endangered species across the world. 
In the last 10 years, we've successfully bred 72 different species of animal, created new habitats for endangered and critically endangered species, contributed over £450,000 to the work of global conservation organisations, inspired over half a million school children and teachers and facilitated more than 500 research projects.
We're proud of what we do and we're grateful to our visitors and members for supporting us to continue our work.
OUR HISTORY
From humble beginnings, Molly Badham MBE and Nathalie Evans embarked on a journey that would transform Twycross Zoo into an internationally recognised conservation charity, setting standards which are followed by zoos across the world, and having a global impact on the conservation of endangered species. Discover our incredible and unique story...
1960's

Molly Badham MBE, Nathalie Evans and their unique collection of amazing animals opened the gates to Twycross Zoo on Sunday 26 May 1963, in an opening ceremony performed by Jean Morton.

Becoming the UK's first female zoo founders, little did they know they were launching a business that would grow to have an international impact on the conservation of endangered animals.

1966

PIONEERING THE INDUSTRY...

Dedicated to achieving the highest standards of animal care and conserve the natural world, we became one of the founding members of BIAZA - British and Irish Association of Zoos and Aquariums

1970's

To continue its conservation work and secure its future, the zoo became a charitable trust - The East Midland Zoological Society.

1977

THE END OF AN ERA...

The famous association with Brooke Bond (PG Tips) Tea came to an end. The advertising campaigns featuring Twycross Zoo's chimps are fondly remembered by the British public and helped to raise vital funds for the zoo

1980's

1980

CONSERVATION EDUCATION...

Twycross Zoo employed its first, of many, dedicated Education Officers and taught over 7000 children that year.

1990's

Bonobos arrive in the UK for the first time, at Twycross Zoo. We're still proud to be the only zoo in the UK caring for bonobos today.

2000's

2002

MOLLY MEETS THE QUEEN...

Miss Molly Badham was awarded an MBE by HRH Queen Elizabeth II for her services to the conservation of endangered species.

2006

CREATING GLOBAL IMPACT...

A giant leap forward for conservation. Twycross Zoo launched our 'Conservation Welfare Fund' to aid the conservation of wild animals. We continue to support numerous projects across the world today.

2010's

2016

SWINGING INTO THE FUTURE...

A world-class enclosure opened for our gibbons. Gibbon Forest shows a movement towards the future of the zoo, with naturalistic enclosures designed to provide the most enriching environment as possible for our animals.

2018

CHIMPANZEE EDEN OPENS...

Bringing the zoos chimp groups together under one roof the first time. With the help of the University of Birmingham the enclosure was designed to provide the chimps with the ability to behave like their wild counterparts.

2019

SUPPORTING CRITICALLY ENDANGERED SPECIES...

Two critically endangered species arrive at Twycross Zoo. The Eastern black rhino and the Sumatran tiger (Along with a multi-million pound purpose built habitat).

2020's
FAQs

Want to know more? Read our frequently asked questions.

Careers

Come and work for our amazing charity.

Contact Us

Say hello, our team are happy to help.
LATEST NEWS

Read the latest news about our zoo, animals, conservation work and research projects...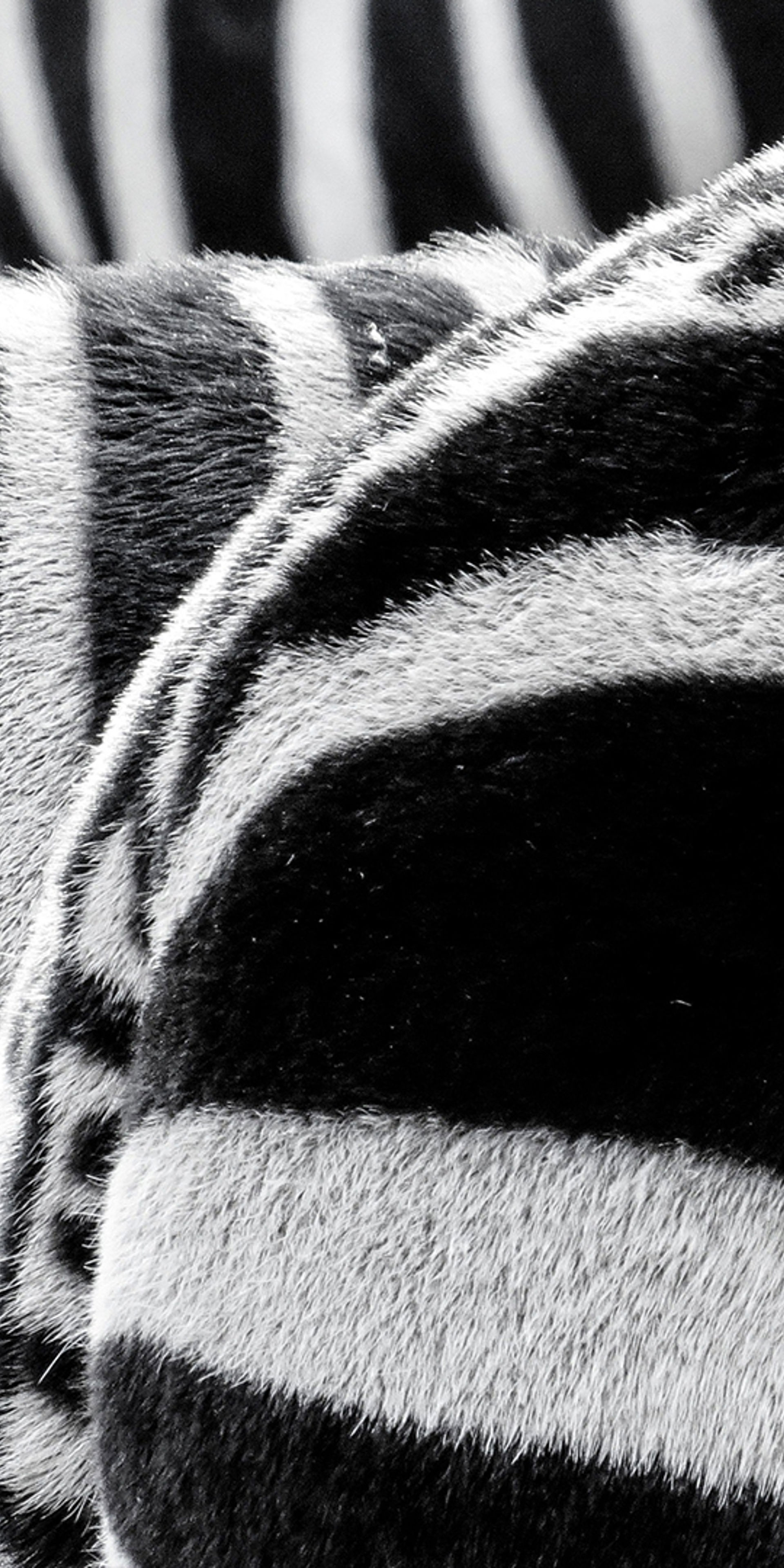 JOIN THE HERD!
Join our mailing list to keep up to date with Twycross Zoo news and special offers.