Welcome to the Nature Reserve at Twycross Zoo. Our trail will take you on a journey through an important native wetlands habitat.
An inland water ecosystem, the wetlands are one of the most valuable natural resources on the planet. Immobilising carbon and nutrients they are extremely important for water purification and act as a natural storage facility for rain water – producing large amounts of plant biomass as a result.
An area developed to provide a natural habitat for rare and endangered species, the Nature Reserve will bring you closer to nature than ever before. This designated area will provide a safe and secure home for resident bats, birds, insects and small mammals to thrive and reintroduce new species as nature takes its course.
Whether it be a leisurely stroll on a warm summer's afternoon, or a morning spent huddled in a hide to catch a glimpse of visiting rare and interesting birds or pond dipping with children, the Nature Reserve will bring something for all ages! By developing a wetland area, Twycross Zoo will continue to save wildlife on its very doorstep and influence species to thrive in a natural wetland habitat. Visit today - its FREE!
Species at the Nature Reserve
Mammals

So far we are delighted to discover that the pygmy shrew, common shrew and water shrew have all made homes at the Nature Reserve. More common animals but no less important which have been spotted at the Nature Reserve are bats, rabbits, western hedgehog, mole, stoat and weasel so keep your eyes open!

Birds

Situated at the end of the reserve is the Sanctuary Zone, set away from the hustle and bustle of the rest of the site. Head to our hide where you can watch our open water bird species without them seeing you. Some of the species you might spot on your visit to the Nature Reserve include little grebes, tufted ducks, lapwings, coots, snipes and swans.

Insects

Insects are an essential element in a balanced ecosystem. They create the basis of food chains for larger animals along with pollinated plants, decomposing waste and recycling nutrients. The reed beds at the Nature Reserve are important for a number of species including dragonflies. We also see a large number of native butterflies, ladybirds, shield bugs, aphids, pond skaters, water boatmen and leafhoppers.

Plants

The first few ponds of our reed bed system at the Nature Reserve are planted with common reed, which provide an excellent root system to hold the sand bed together and enable filtering. Wildflowers that you might see in our grasslands are ox-eye daisy, common knapweed and birdsfoot trefoil. Around the ponds you will be able to see flowering yellow iris. We have also maintained our hedgerows to allow a variety of wildlife to thrive, including goldfinches, elderflower, and dog rose.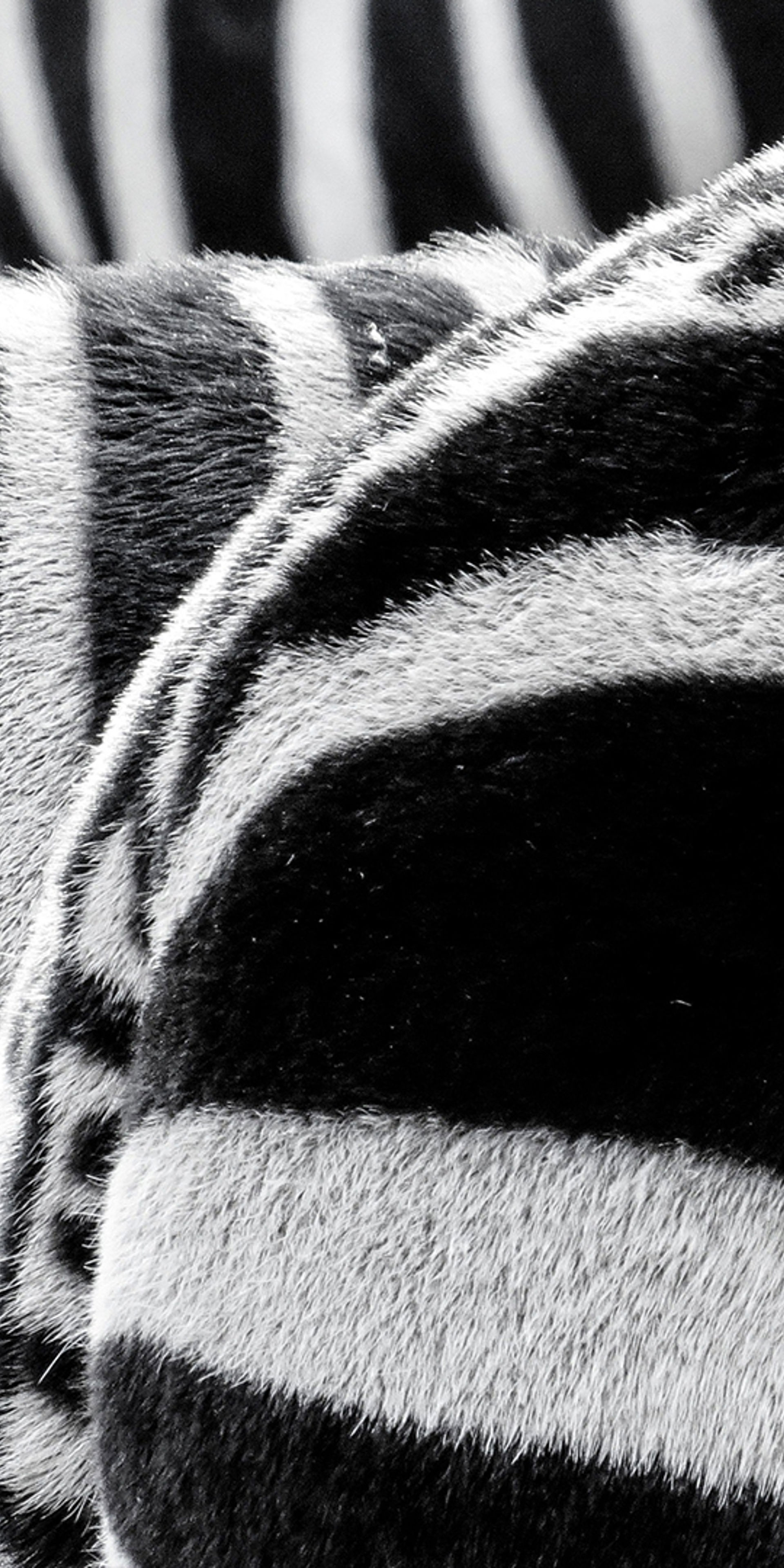 JOIN THE HERD!
Join our mailing list to keep up to date with Twycross Zoo news and special offers.