Conservation Education at Twycross Zoo
From EYFS to Higher Education, we encourage learners to follow their curiosity and build confidence in their imagination, problem-solving and critical-thinking skills. Our educational visits are learner-focused, inclusive, and adaptive to the foundational understanding and ability of the learners.
Workshops are delivered using a flexible framework, which includes numerous practical activities to encourage application and contextualisation of knowledge, including role play, puzzle solving and class-wide games. Many of our sessions also use tactile artefacts and props, both artificial and real. Real artefacts (such as skulls and skins) are donated to us by Customs Agencies and/or museums for educational purposes, and are safe to handle. A selection of our workshops are available as expeditions, which cover the same content as the classroom workshop, but are delivered while walking around the zoo and visiting relevant animal enclosures. Expeditions are suitable for all learners, and routes can be altered by the Education Officers to account for weather conditions.
General admission starts from £8 per student, add a workshop to your visit from £50* or an expedition from £35*. Contact us to confirm pricing for your visit.
*Workshop and expedition pricing are subject to VAT. Terms and conditions apply.
Browse through our collection of trips, learn about our health and safety policy and planning a trip to the zoo.
Educational Visits

We have a range of formal learning experiences at the zoo. If you are an education provider, charity or youth group, see what learning opportunities Twycross Zoo can offer. Our formal sessions, tours and workshops are delivered by our knowledgeable and experienced Conservation Education Officers.

Outreach

Help us to promote nature-connectedness amongst young people in the Midlands, by bringing conservation education to learners without them having to leave the classroom. Our outreach visits foster a curiosity and compassion for wildlife, with the aim to inspire a new generation of motivated, passionate conservationists.

Home educators

We have a yearly schedule of alternative home education experiences at the zoo. We have qualified and experienced Conservation Educators and a range of zoo artefacts that can expand young people's minds. If you are a home educator, see what learning opportunities Twycross Zoo can offer.

Plan your visit

Follow our need to know guide for all of our top tips for your visit. Our Learning Outside of The Classroom quality badge enables us to be instantly recognized and trusted by schools and local authorities as providing a high quality learning experience. We also have a number of packages and offers available to school groups when you get in touch with us.
Why Are School Trips So Important?
School trips generally help students improve their confidence, as they are encouraged to get out of their comfort zone and try out or experience different things. They allow students to gain communication and social skills as they develop new friendships during trips.
Educational trips in particular, such as visits to a zoo are great for helping students get an understanding of animals, conservation, and why these species are important. These zoo trips are especially great for those that aren't fully comfortable around animals.

For school trip booking queries, please email us at bookings@twycrosszoo.org and we'll be in touch with relevant information.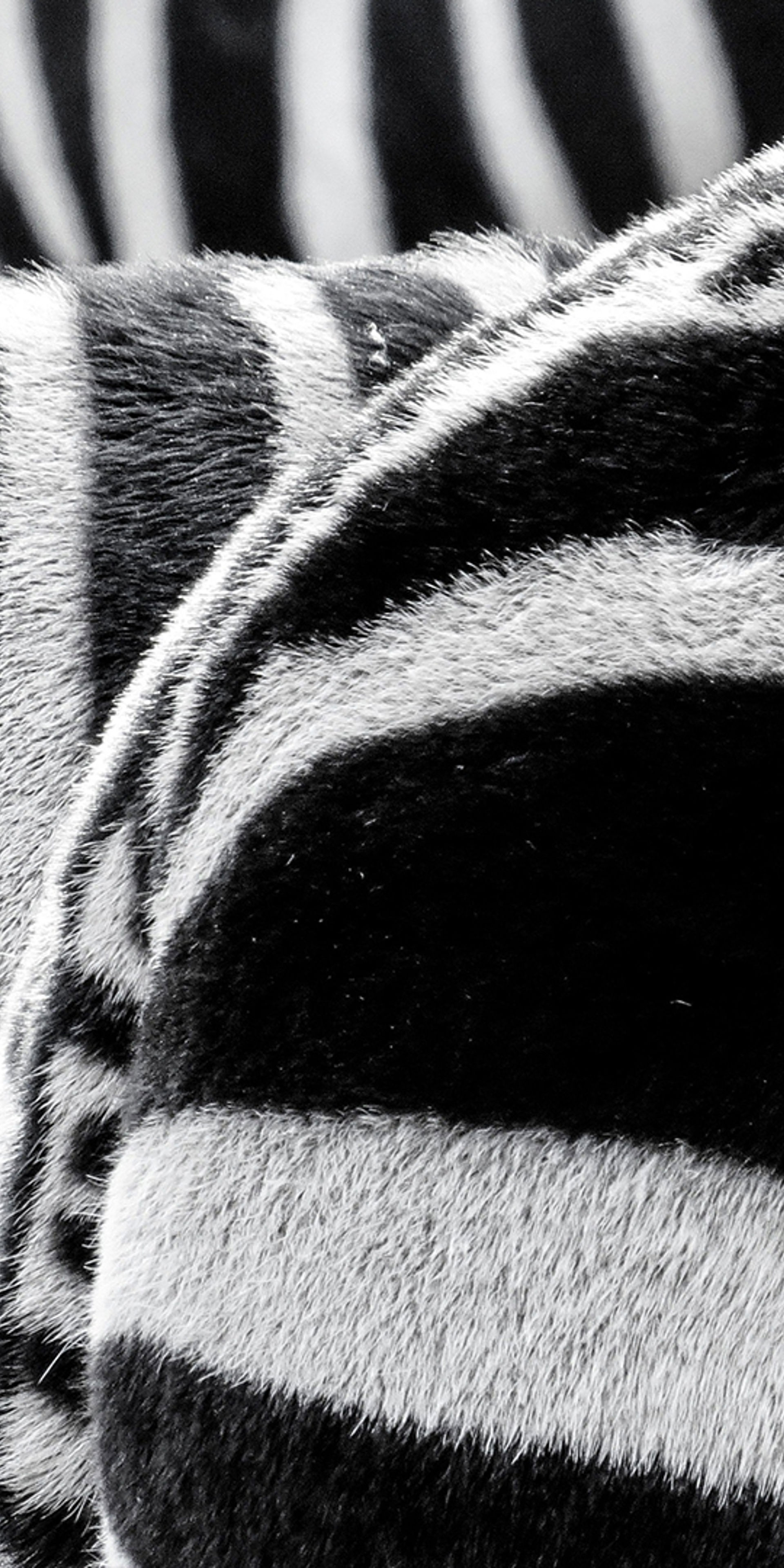 JOIN THE HERD!
Join our mailing list to keep up to date with Twycross Zoo news and special offers.