MAKE YOUR DAY MEMORABLE WITH AN ANIMAL EXPERIENCE
An animal experience is the perfect way to get up close and personal with some of your favourite animals, plus a chance to pick the brains of our knowledgeable keepers. Not only will you have a wonderful time and memories to take home forever, but you will also be contributing to the zoo's conservation work helping to save animals from extinction.
Whether you're looking for a unique gift or a treat for yourself, our animal experiences are a truly special experience.
ZOO KEEPER FOR A DAY

Always wanted to be a zoo keeper? Now's your chance - meet some of our biggest, most majestic and some of the most endangered species on the planet. You will have the chance to help out our expert keepers to take care of our critically-endangered Eastern black rhino, and work around giraffes. Plus you can learn about one of the world's rarest big cats, the Amur leopard and so much more.

JUNIOR ZOO KEEPER

Does your little one love animals and do they want a behind the scenes view into one of the most exciting jobs? Then a Junior Keeper Experience is perfect! Learn more about the wonderful animals who live at Twycross Zoo, what they like to eat and how they interact with each other. Our keepers may need a hand preparing food, or mucking out an enclosure, which are all daily tasks essential to keeping our residents happy.

GIRAFFE ENCOUNTER

Go behind the scenes and get closer than you ever imagined with the tallest land animals, making your day at Twycross Zoo one to remember. During this unique opportunity you will meet and feed our giraffes and have the chance to ask our expert large mammal keepers any questions you may have.

AMUR LEOPARD ENCOUNTER

The chance to feed the world's rarest big cat! Amur leopards' are the most critically endangered big cat, with less than 100 in the wild; come behind the scenes with our keepers and help feed them during this amazing encounter

SUMATRAN TIGER ENCOUNTER

An epic experience with our Sumatran tigers. With less than 400 in the wild, this is your chance to get up close to these critically endangered cats... Meet our expert keepers, go behind the scenes of their enclosure and help feed them a tasty meal

SNOW LEOPARD ENCOUNTER

Snow Leopards can only be found in the wild in the mountainous regions of Central/South Asia. Now, you can get up close and personal with these red-listed apex predators. Go behind the scenes, meet our Big Cat Keeper and enjoy a once-in-a-lifetime opportunity to tong-feed Khumbu or Irma, our amazing residents.

PENGUIN ENCOUNTER

Penguins are one of our most popular animals and these fascinating birds all have their own individual and unique characters. On this experience you will be able to encounter some really special up close moments with our penguins. Feed them their favourite fish and quiz our keepers about these amazing aquatic birds.

MEERKAT ENCOUNTER

An unusual feeding experience - not to be missed! You'll meet our cheeky and charismatic mob of meerkats and, after helping our Keeper to prepare their enrichment, you'll get the chance to feed these curious creatures.

ALDABRA TORTOISE ENCOUNTER

Start your day at the zoo with an Aldabra giant tortoise meet & greet! You will be escorted to meet the keeper who will tell you all about these (sometimes) troublesome giant tortoises and you may even be able to give one a little scratch!

GREAT APE TOUR

Meet our passionate, expert ape keepers and enjoy a guided tour around our four species of great ape; Chimpanzees, Orangutans, Bonobos and Gorillas. Learn about training, enrichment and how apes are managed in zoos. Witness a scatter feed or other ape enrichment in this totally unique experience.
ADOPT AN ANIMAL - FROM £35

With so many endangered species in the world, help us preserve your favourite animal by adopting one. This may not be a physical experience, but it will surely be rewarding as you'll know your purchase has contributed to saving and conserving an endangered species.
Terms & Conditions
All of our encounters and experiences are subject to their individual Terms & Conditions and rules. Select an experience to view the relevant terms. Please ensure you have read and fully understood these before making your booking.
For any questions about our experiences please contact bookings@twycrosszoo.org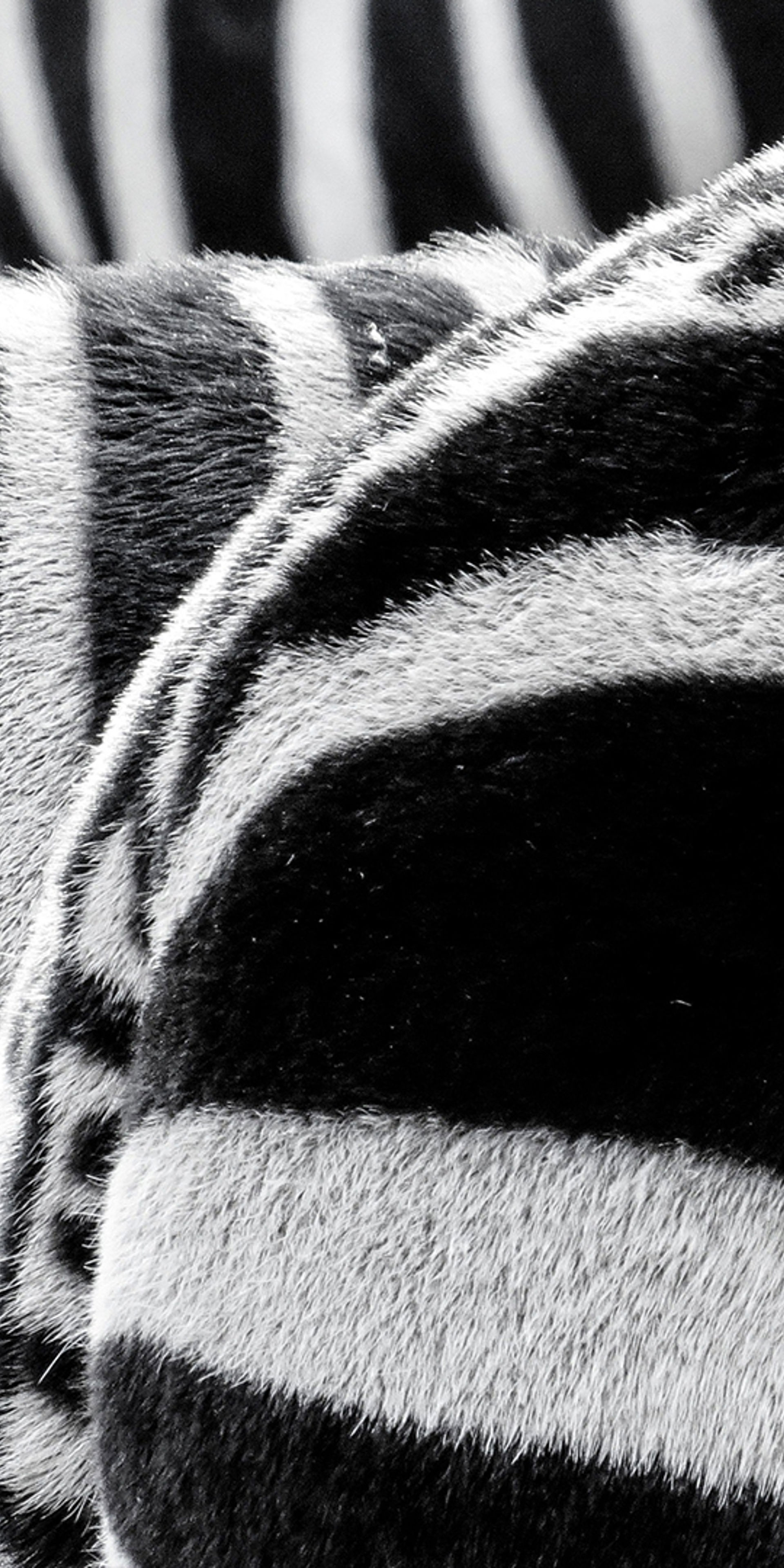 JOIN THE HERD!
Join our mailing list to keep up to date with Twycross Zoo news and special offers.