Support our conservation charity today
Twycross Zoo is a registered charity (501841) which exists to support conservation, education and research of some of the most endangered species on the planet.
Every one of your donations is a lifeline for preserving endangered species.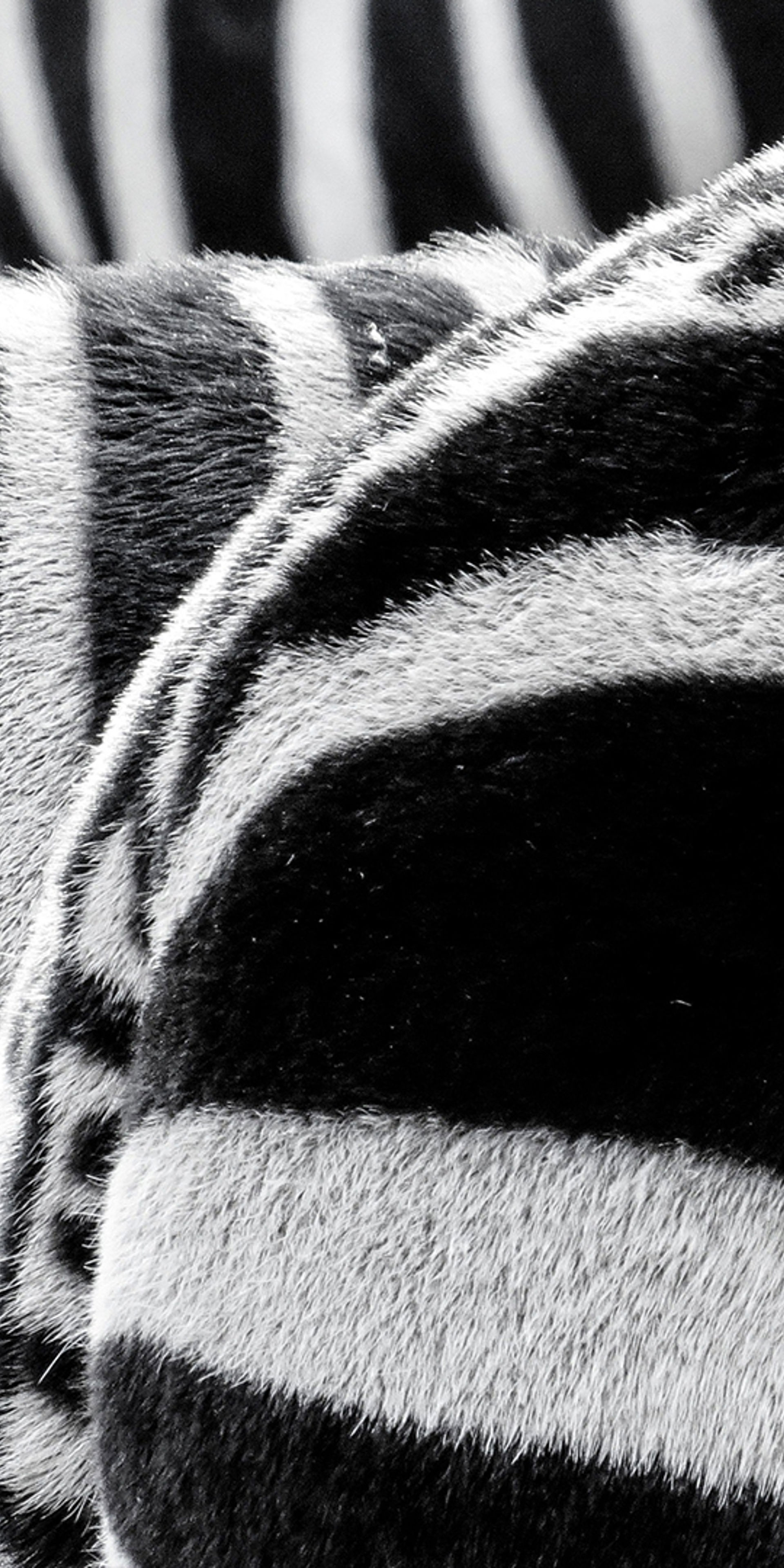 JOIN THE HERD!
Join our mailing list to keep up to date with Twycross Zoo news and special offers.