Whether you are planning a lavish wedding reception or something more intimate, Twycross Zoo offers a memorable alternative to a traditional wedding venue.

Twycross Zoo is at the forefront of conservation, education and research, and is the perfect location to train and inspire your delegates. Embrace the uniqueness of our venues by combining your usual meeting with a more unusual Team Building activity.

From toasting a new family member underneath the swinging Gibbons in our impressive Gibbon Forest to reminiscing on your career highlights overlooking our wonderful Snow leopards to sharing that special birthday with our Chimpanzees at Chimpanzee Eden, we have you covered here at Twycross Zoo!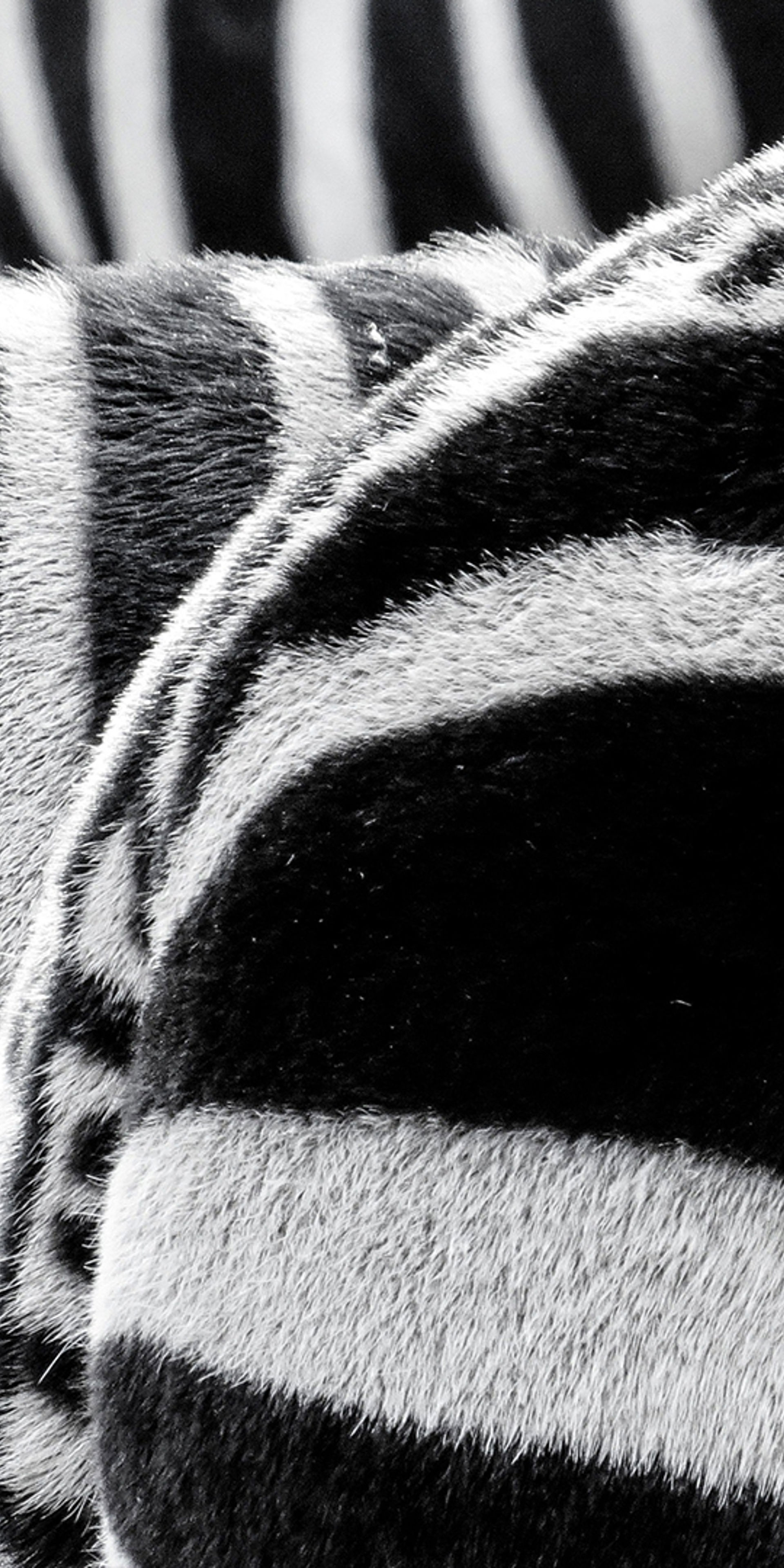 JOIN THE HERD!
Join our mailing list to keep up to date with Twycross Zoo news and special offers.