Our multi-tiered soft play jungle provides a fun, safe and stimulating play environment for children! With designated areas for babies (0-2 years), toddlers (2-5 years) and juniors (5-12 years), your monkeys can have a wild adventure!
AND you don't need to purchase zoo admission tickets to use it!
SOFT PLAY RULES
A height restriction is in place for user's safety (148cm and under for access to play). All guidance and regulations are subject to change at any time.
TZ Soft play Jungle is operating with 1 hour time slots. Please do not enter soft play until your allocated time slot.
All soft play users should only use the facility during their designated time and should vacate when the end time is called.
This is a parentally supervised area. Each child is required to be supervised by their adult on the equipment in order to ensure they are playing in the correct area for their age/ height / capabilities and to maintain good hygiene.
We recommend using hand sanitiser prior to using the soft play.
Socks must be worn by Children and Adults at all times.
Parents/Guardians must ensure they have read the rules of play before entering.
Food/drink is not permitted on the soft play structure.
Parents/Guardians must ensure their child/children play in a friendly manner. If any child is found to be upsetting other children they will be asked to leave the equipment.
Twycross Zoo accepts no responsibility for any injury to any persons using the children's play area or equipment.
Twycross Zoo is not responsible for any personal property.
Adults under no circumstances should ride the slides as this structure is not designed for adults. Adults must return to other levels using the steps, giving way to children.
You should not use this equipment or be within the zoo grounds if you have any signs or symptoms of coronavirus.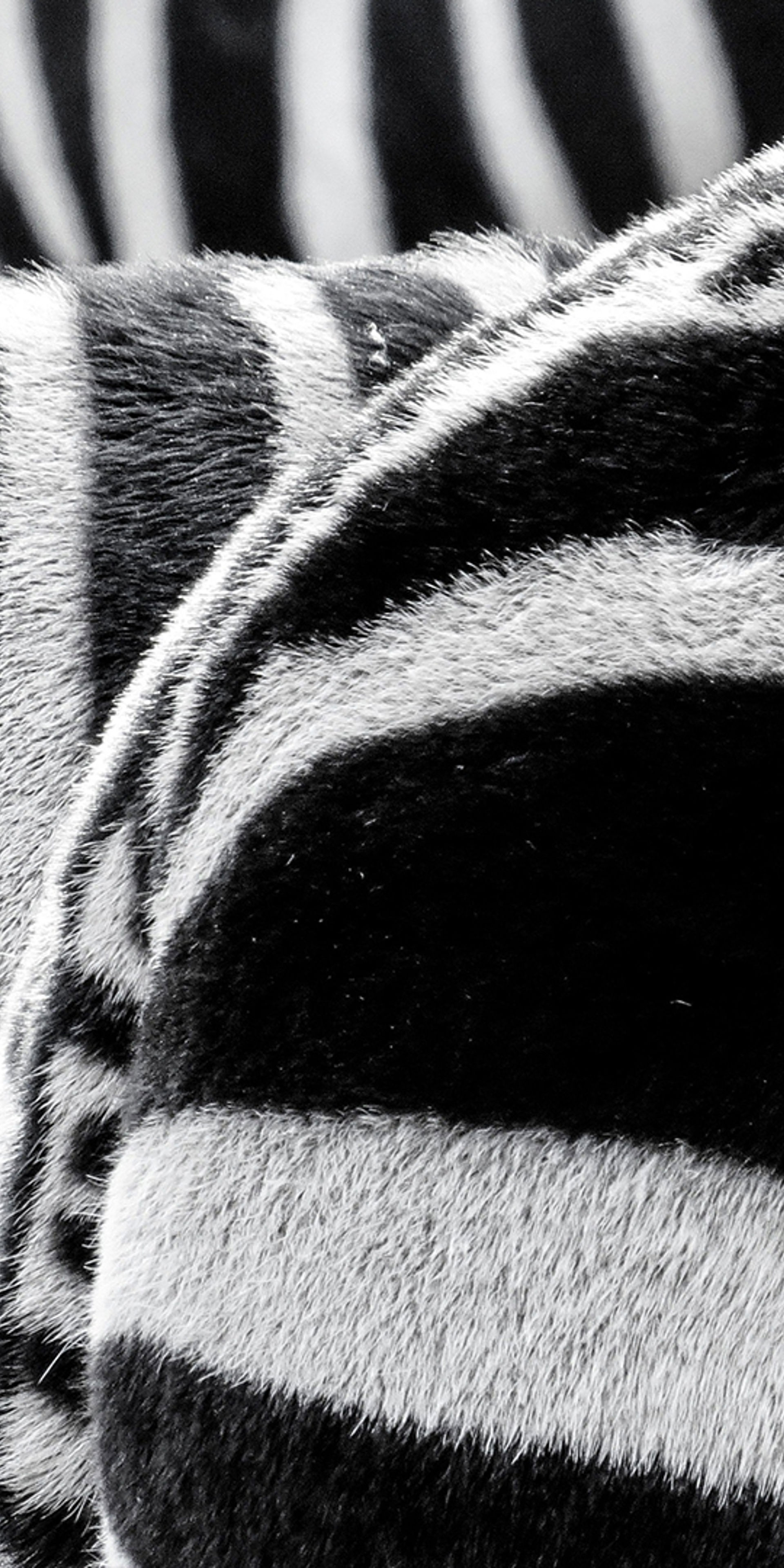 JOIN THE HERD!
Join our mailing list to keep up to date with Twycross Zoo news and special offers.