A new male vicuña has today arrived at Twycross Zoo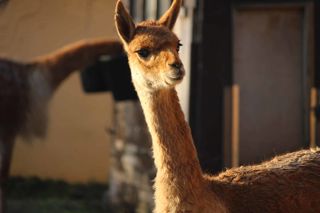 The four-year-old bachelor will join our two female vicuña's as part of a The European Association of Zoos and Aquaria (EAZA) Ex Situ Programme (EEP), which scientifically manages vicuña in EAZA Member zoos to ensure a genetically and demographically healthy population. This involves making recommendations about breeding and transfers of animals to keep the population healthy.
Visitors to Twycross Zoo can discover more than 400 animals from over 80 different species in acres of outdoor space. Open every day until 5pm, tickets are available to book online now.
What is a vicuña?
Vicuña are the smallest member of the camel family and are the wild ancestor of the alpaca.
Did you know…
To help them eat dry, tough grass, vicuñas' lower teeth continue to grow through their life so they do not become blunt.
Why are vicuña part of the European Endangered Species Programme?
Vicuña were hunted almost to extinction for their wool and meat until the 1960s when Chile and Peru created protected national parks and stopped trade in vicuña wool. Since then, the population has steadily increased.
Where is the male vicuña coming from?
The new arrival at Twycross Zoo joins us from Knowsley Safari, which has been welcoming visitors to the 550-acre park on the Earl of Derby's estate for over 50 years.
He was born at Poland's Krakow Zoo four and a half years ago.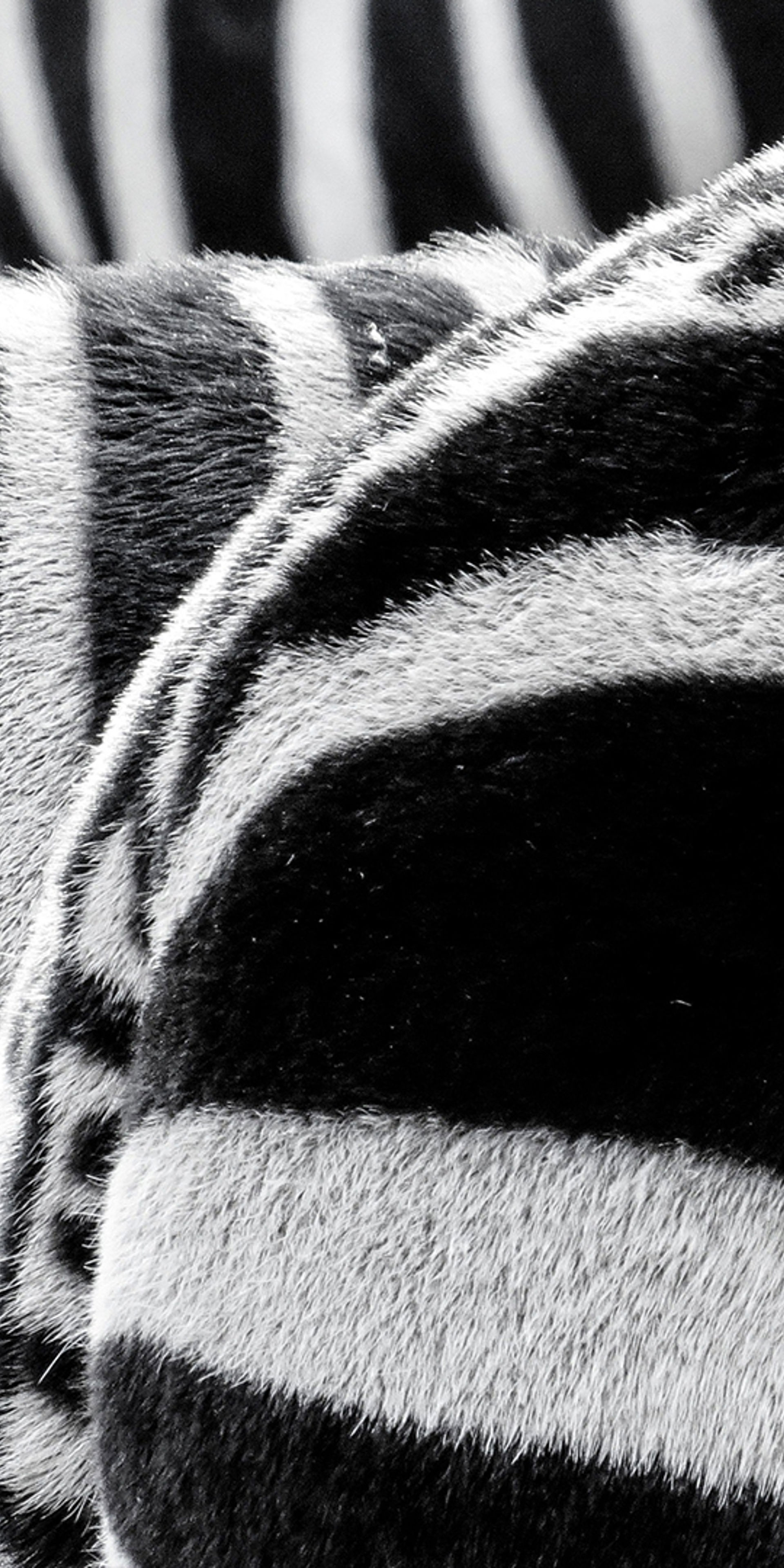 JOIN THE HERD!
Join our mailing list to keep up to date with Twycross Zoo news and special offers.