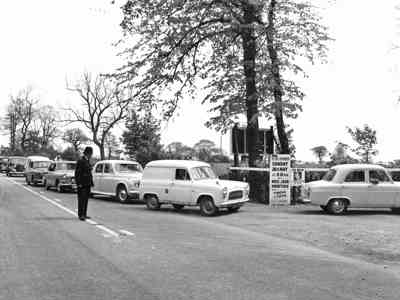 A YEAR OF CELEBRATION: Twycross Zoo set to celebrate 60th anniversary throughout 2023
Twycross Zoo is set to celebrate its 60th anniversary this year, and has announced plans for a year of celebration, highlighting its history, animals, and impact on conservation over the last 60 years.
Celebrations for the zoo's milestone anniversary have already started at the 100-acre site in Leicestershire and are set to continue throughout the year, with exciting events and activity taking place each month, including special celebrations in May, to mark the zoo's official birthday.
Visitors can learn and discover Twycross Zoo's history with screenings of exclusive archive footage from the zoo's collection and interactive story time sessions about the zoo's trailblazing founders, available to enjoy as part of their visit. Whilst at the zoo, guests are invited to share their own memories from the past six decades, with a memory wall installation in the zoo's Himalaya Visitor Centre.
Starting from humble beginnings, founders of Twycross Zoo, business partners Molly Badham OBE and Nathalie Evans, shared a love of primates and created the zoo after outgrowing their small site in Hints, Staffordshire and moving to Twycross in 1963, becoming the only female zoo founders in the UK, at that time. Since then, Twycross Zoo has evolved into a world-renowned conservation charity, winning countless awards for animal welfare, education and business.
Today, the zoo is recognised globally as the 'World Primate Centre', and is home to one of the largest primate collections in Europe. Twycross Zoo is also the only zoo in the UK, and one of only four worldwide, where visitors can see all four great apes – gorilla, orang utan, chimpanzee and bonobo.
David Meek, Interim CEO of Twycross Zoo, said:
"We're delighted to be celebrating an incredibly special anniversary at Twycross Zoo this year. For six decades we have supported conservation, education and research of some of the most endangered species on our planet, whilst providing families with so many fun and happy memories too.
"As a conservation charity, we are committed to inspiring and educating our visitors about the challenges our planet faces and the practical actions we can all take to protect it. A visit to Twycross Zoo is so much more than a day out, it allows us to continue our vital conservation work locally, nationally and across the globe.
"We are looking forward to celebrating our diamond anniversary with our visitors, colleagues and partners as we unveil multiple events throughout 2023, beginning with a showcase of our history. Please join us for these celebrations as we look forward to the next 60 years of Twycross Zoo."
To coincide with the anniversary celebrations, the zoo is launching a roarsome offer, inviting anybody born in 1963 to enjoy a free day out at the zoo in January, as part of its 'Celebrate Our History' showcase. This month, those born in 1963 who are also celebrating their 60th birthday this year, can head to the Midlands-based zoo for a complimentary visit* and enjoy everything the award-winning conservation charity has to offer.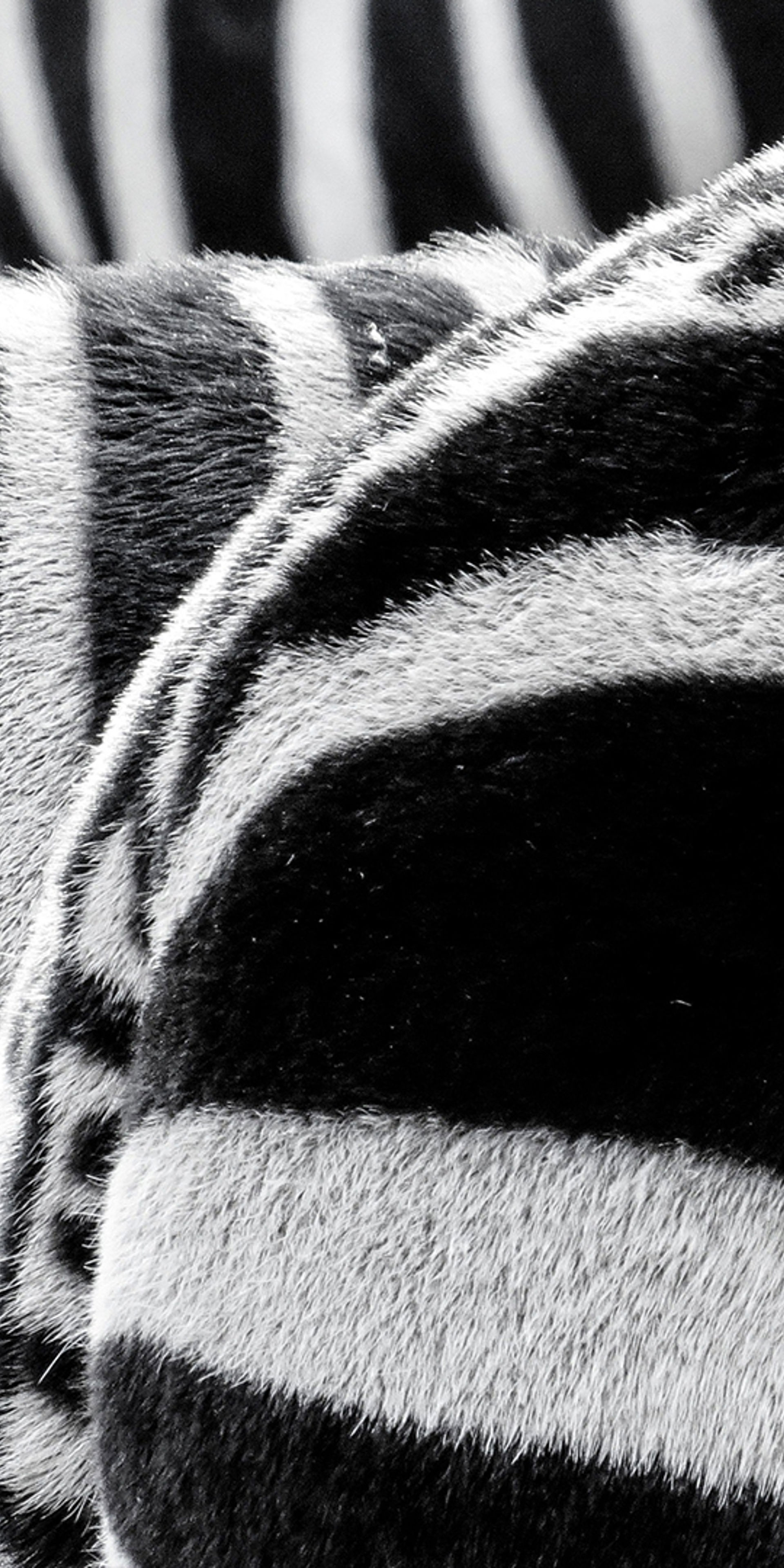 JOIN THE HERD!
Join our mailing list to keep up to date with Twycross Zoo news and special offers.