Lots of our animals eat 'browse', which is fresh leaves, twigs, and the branches of specific trees and shrubs that are eaten by leaf-eating species like our giraffes, apes, rhinos and other herbivores. We collect this from different sites throughout the year, but our supplies are running a little low. If you have any of the tree species below, you might be able to help us.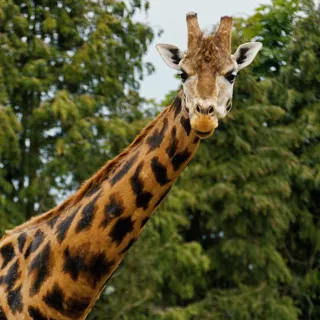 WHO CAN HELP?
Anyone with a good amount of freshly cut browse that is willing to donate. We would particularly love to hear from tree surgeons, grounds maintenance companies and farm/landowners!
WHAT SPECIES DO WE ACCEPT?
Willow, ash, maple, apple, lime beech, elm, plane, poplar, hazel, and hawthorn
HOW CAN YOU DONATE?
If you think you've got some browse for our animals, please email browse@twycrosszoo.org with the below information. Please do not deliver browse to the zoo without emailing and organising with our team.
Tree species
Estimated quantity available
Any restrictions – Time, Access
The address the browse is located
Contact Number 
Photos if available are also really helpful
WILL WE COLLECT FROM YOU?
Yes, we'll collect within a 30-minute radius of the zoo if the load is substantial enough. If we can't collect, you can organise a drop off. Please email to chat about this!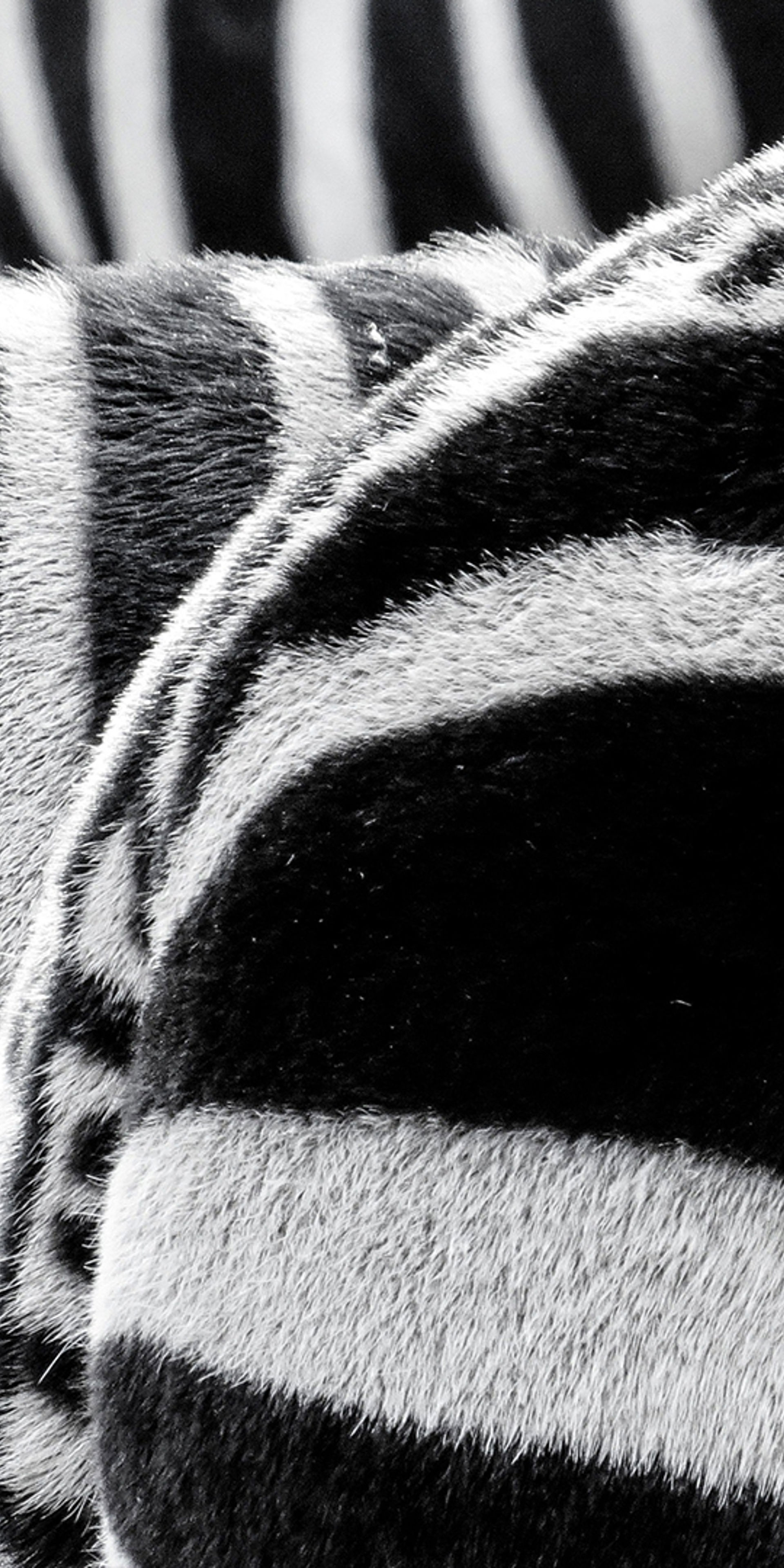 JOIN THE HERD!
Join our mailing list to keep up to date with Twycross Zoo news and special offers.