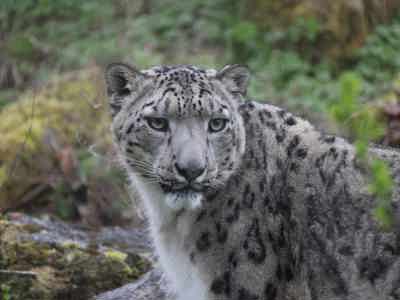 Celebrating our latest arrival, Khumbu, on his birthday
Khumbu, a three-year-old male Snow leopard, arrived at the Zoo from The Big Cat Sanctuary. After settling in to his new home, he has taken his first steps into the public outdoor enclosure and has been busy exploring the new habitat as he celebrates his third birthday.
Khumbu joins fellow Snow leopard Irma, a 13-year-old female who arrived at Twycross Zoo in 2010. Khumbu has joined the Zoo as part of the European Endangered Species Breeding Programme (EEP).
Snow leopards are currently listed as 'Vulnerable' by the International Union for Conservation of Nature (IUCN), with estimates of just 2,710 to 3,386 mature individuals left in the wild due to the ongoing threats of poaching and illegal trade.
To help protect Snow leopards and ensure their future survival, Twycross Zoo is involved in a number of international breeding programmes. It has seen great success in this field, with four Snow leopard cubs born at the Zoo since 2011.
Watch him explore for the first time:
This Tuesday, 26 April, Khumbu will celebrate his third birthday and the Zoo is inviting visitors to join in the celebrations. The Twycross Zoo team have released Khumbu's very own birthday Wishlist – including bungee cords, hessian and catnip – for people wanting to purchase an extra special gift for the big cat's big day.
Khumbu's birthday list can be found on the Zoo's Amazon Wishlist, which is filled with items that will enrich the lives of the animals on site and keep their award-winning enclosures well maintained. Thanks to the donations of the public, the Zoo is able to provide a programme of enrichment for all its animals which helps to enhance their well-being.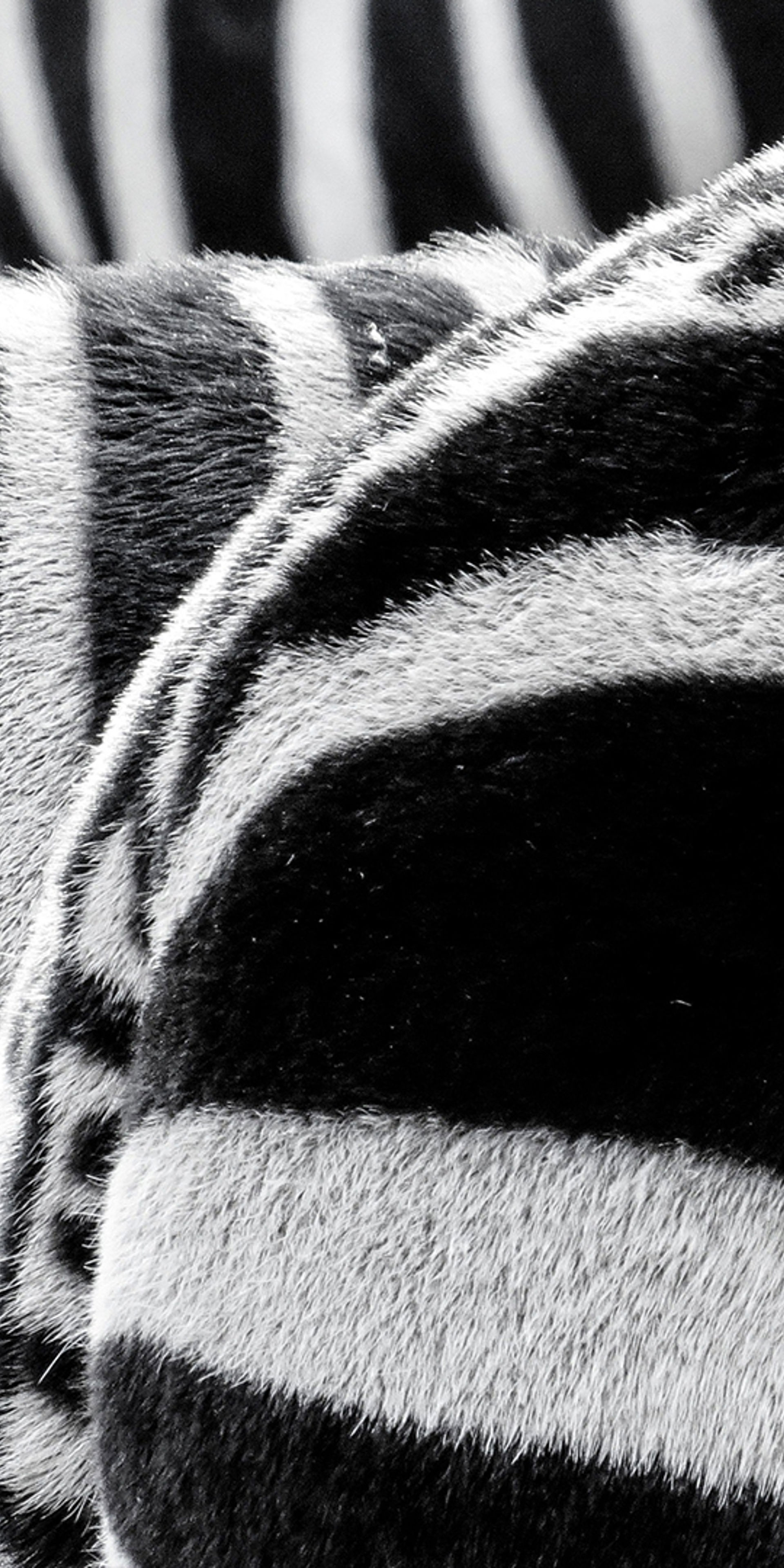 JOIN THE HERD!
Join our mailing list to keep up to date with Twycross Zoo news and special offers.