Enjoy a day of discovery at Twycross Zoo this February Half Term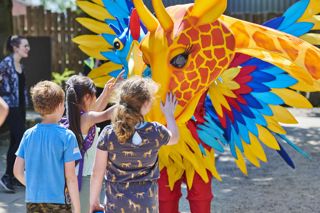 Families are invited to celebrate the Animal Kingdom and enjoy a day of fun-filled adventure at Twycross Zoo this February half term.
From Saturday 18 – Sunday 26 February, visitors to the Zoo will be able to meet and greet Twycross Zoo's eye-catching Creatures of the World, a series of interactive walkabout performances with giant tropical birds, tall giraffe puppets and marvellous monkeys. Families can expect plenty of excitement and entertainment during the Zoo's roaming character performances every day of half term.
Animal lovers also have the chance to discover amazing facts about Twycross Zoo's animals, at exciting talks near their habitats. Running every day throughout half term, guests will have the chance to immerse themselves in fun and fascinating facts about the animal kingdom from Twycross Zoo's education team.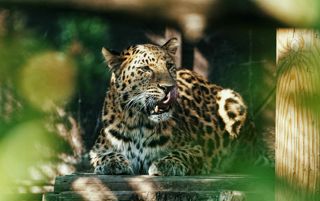 What's more, visitors can get hands-on and enjoy an array of animal-themed crafts at the Rhino School House.
Families can also experience The Gruffalo Discovery Land – a four-acre interactive land which aims to inspire the Zoo's youngest visitors about the importance of conservation and protecting the natural world. This half term, visitors can journey through the deep dark wood to discover Mouse, Fox, Owl, Snake – and of course, the Gruffalo, enjoy live entertaining performances, and meet the Gruffalo himself.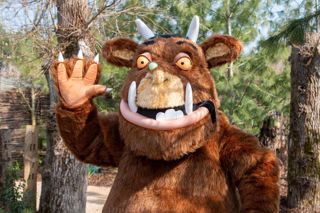 Twycross Zoo, which is set to celebrate its 60th anniversary this year, is home to more than 400 animals from around 80 different species in its animal kingdom. Visitors can come face-to-face with some of the world's most endangered species – including rhinos, bonobos and the Sumatran tiger – and during their visit learn more about the Zoo's ongoing conservation efforts to protect and preserve them.
To begin Twycross Zoo's 60th anniversary celebrations, the Zoo has launched an exciting offer, inviting anybody born in 1963 to enjoy a free day out this month, as part of its 'Celebrate Our History' showcase. So those born in 1963 who are also celebrating their 60th birthday this year, can head to the Zoo for a complimentary visit* and enjoy everything the award-winning conservation charity has to offer.
During their visit, guests can learn and discover Twycross Zoo's history through screenings of exclusive archive footage about the Zoo's trailblazing founders. Visitors can also share their own memories from the past six decades and add to a memory wall installation in the Zoo's Himalaya Visitor Centre.
Visitors booking in advance can save up to 20% on ticket costs this Half Term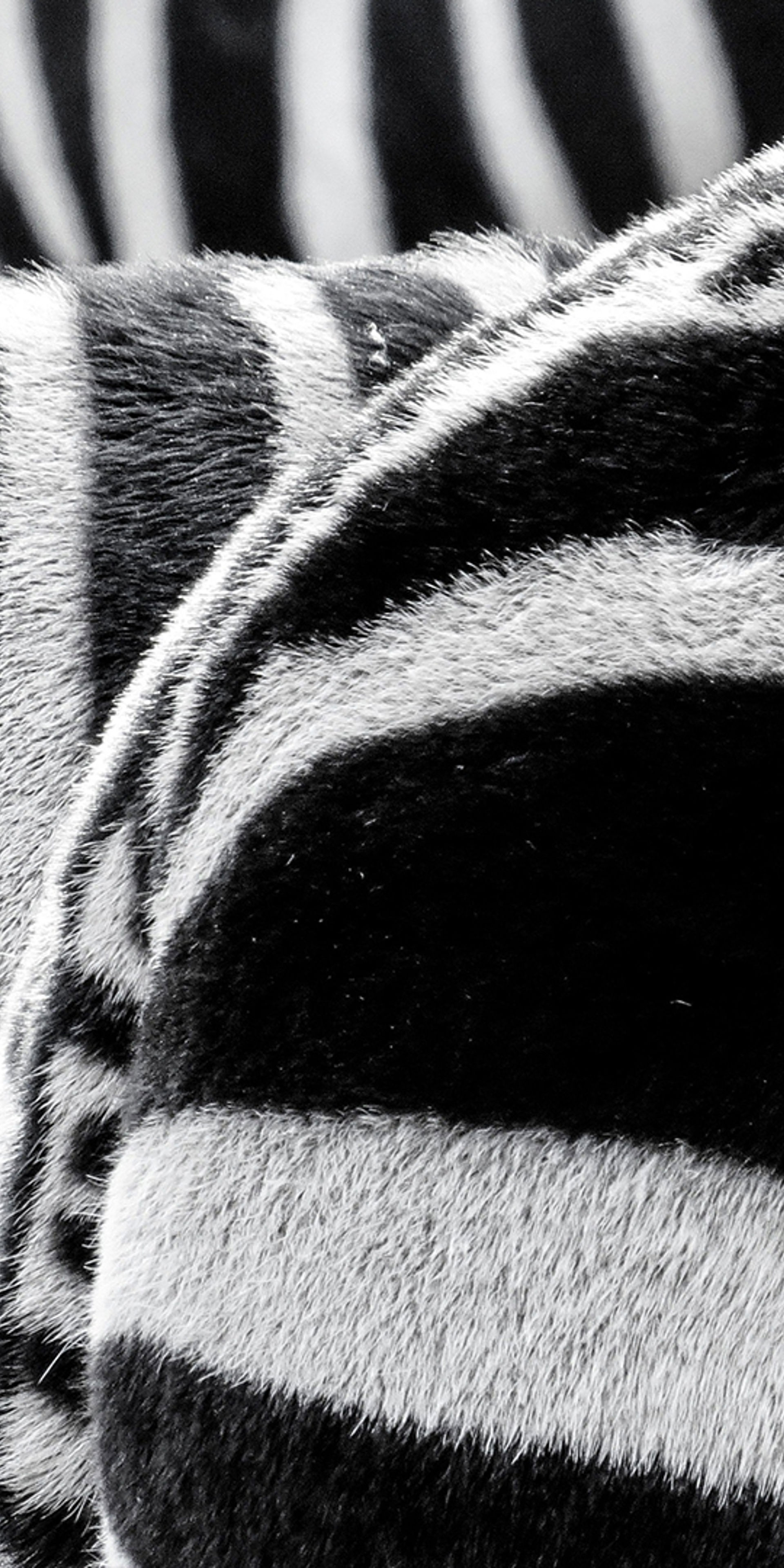 JOIN THE HERD!
Join our mailing list to keep up to date with Twycross Zoo news and special offers.