It's 60 days until we turn 60… We're inviting you to share your memories of our beloved zoo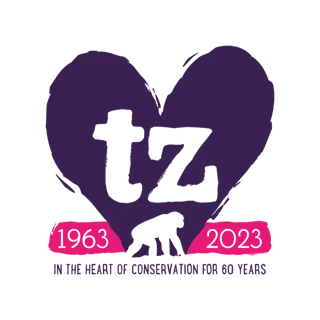 On 26 May 1963, Molly Badham MBE and Nathalie Evans opened the gates of Twycross Zoo… Embarking on a journey that would transform Twycross Zoo into an internationally recognised conservation charity.
This year, we're looking back and celebrating our history, conservation impact, team members, visitors and animals. As a registered charity, our visitors are so important to our story and we wouldn't be here today without your support. To honour that, we've created a new community group on Facebook, for our visitors and supporters to share their stories, photos, memories and more from the last six decades.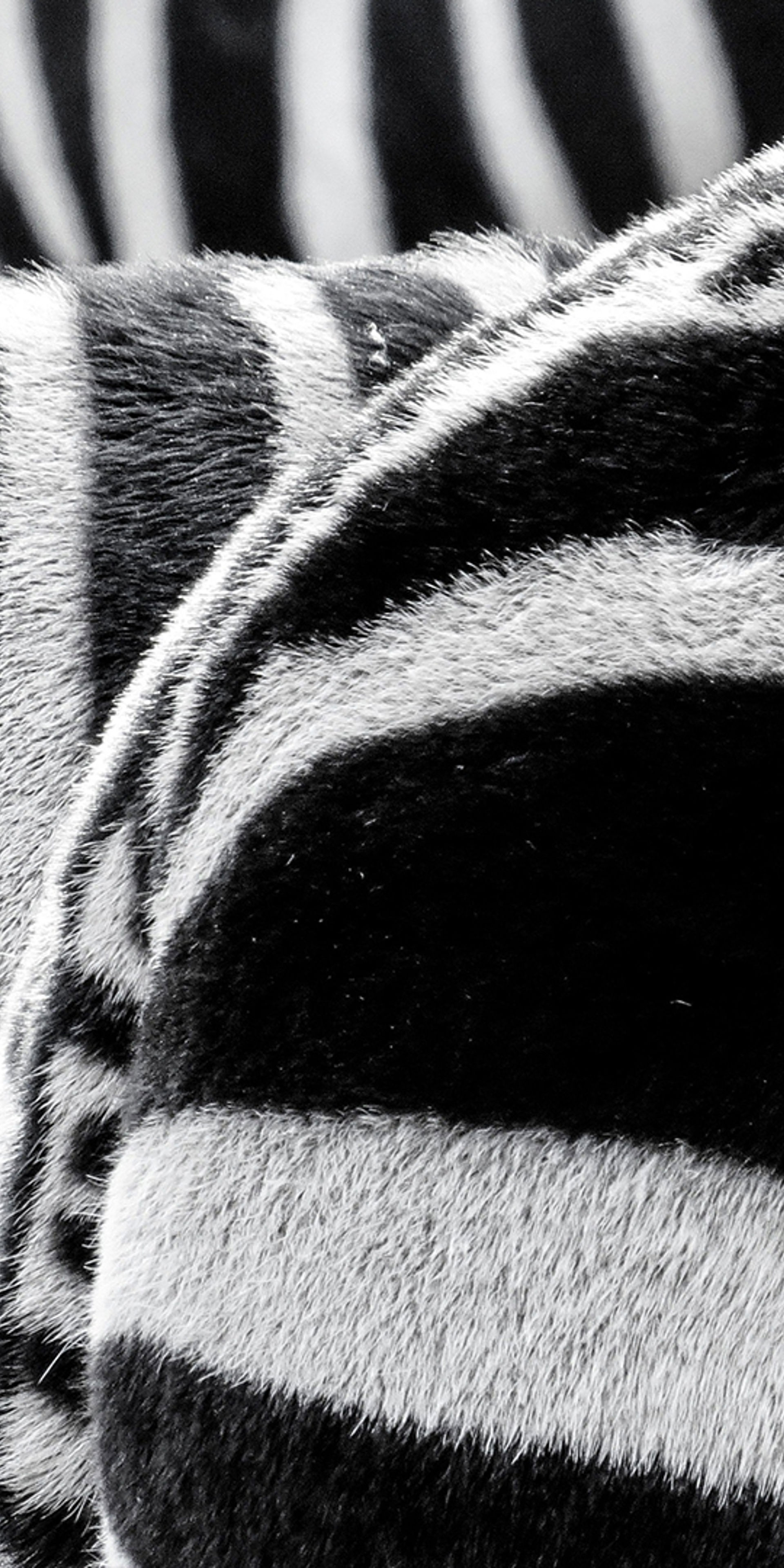 JOIN THE HERD!
Join our mailing list to keep up to date with Twycross Zoo news and special offers.