Khumbu & Irma have moved in together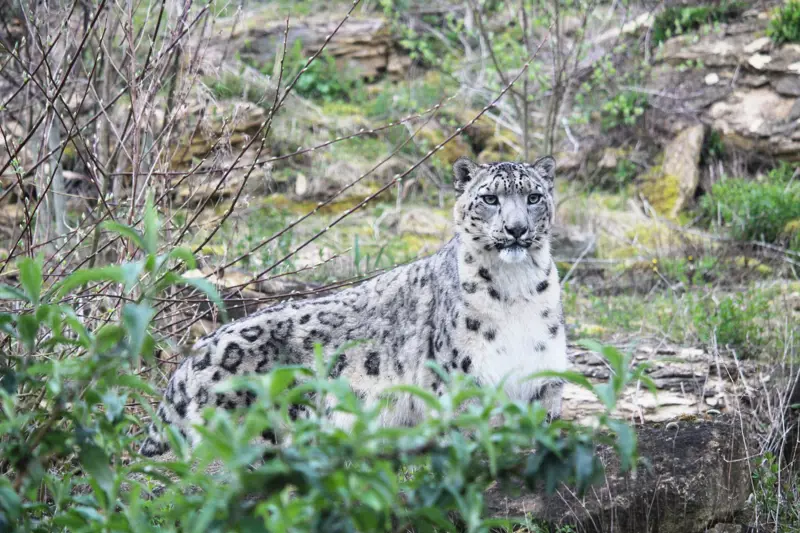 We've captured the special moment our two snow leopards meet for the first time.
Irma, a 15-year-old female, and Khumbu, a 4-year-old male, were introduced to each other in their main enclosure last week, after a series of supervised introductions and we hope they will eventually become a breeding pair.
Khumbu arrived to Twycross Zoo in 2022, from The Big Cat Sanctuary, as a recommended breeding partner for Irma, who has called the Midlands-based zoo home since 2010. The snow leopards are part of a EAZA Ex-situ Programme (EEP) which is designed to help maintain healthy populations of the species in captivity and support the survival of their wild counterparts.
Over the past few months, our team of expert zoo keepers have been slowly introducing the pair.
Big cat introductions are challenging, and the process is dependent entirely on the cats' personalities and unknown reaction one another. Our team are on-hand throughout to observe and support a safe, successful intro for the pair of apex predators. The process begins with the cats having visual sight of each other, without any contact. Over time, keepers slowly allow them access closer together and for longer periods; monitoring their reaction throughout. Eventually, as happened last week at Twycross Zoo, the cats were fully introduced and now share their enclosure, giving the exciting opportunity for big cat breeding to take place and for visitors to see the stunning species up-close in their expansive outdoor habitat.
Snow leopards are an endangered species and are listed as 'Vulnerable' by the International Union for Conservation of Nature (IUCN), with a declining population of less than 4,000 individuals left in the wild due to the ongoing threats of habitat destruction for development and climate change.
To help protect snow leopard populations and ensure their future survival, Twycross Zoo has been involved in the EEP since Irma's arrival in 2010 and has seen great success in this field, with three sets of twin cubs born at the zoo since 2011. These cubs have all now moved to other zoo's globally to continue maintaining the population.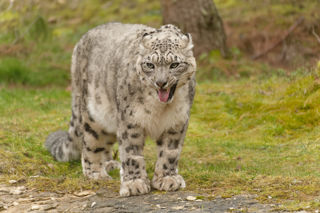 Yianna Cooling, Animal Team Manager (Mammals) at Twycross Zoo, said:
"We're so pleased to witness this important moment where our snow leopards Irma and Khumbu share the main enclosure for the first time. This is a significant milestone, and it's exciting for our visitors to see them interacting together too. As a breeding pair, any future offspring will help to protect and preserve snow leopard populations, which is so critical while the species continues to face threats in the wild.
As a conservation charity, our zoo's overarching aim is to save the species with whom we share our planet through collaborative conservation action. Our involvement in international breeding programmes plays a hugely important role in helping to preserve snow leopard populations in the wild and raise awareness of the ongoing threats faced by endangered species today."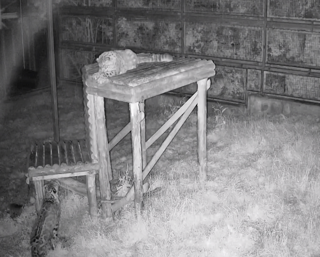 Watch Yianna explain their moving in story and see the first moments they entered the outdoor habitat together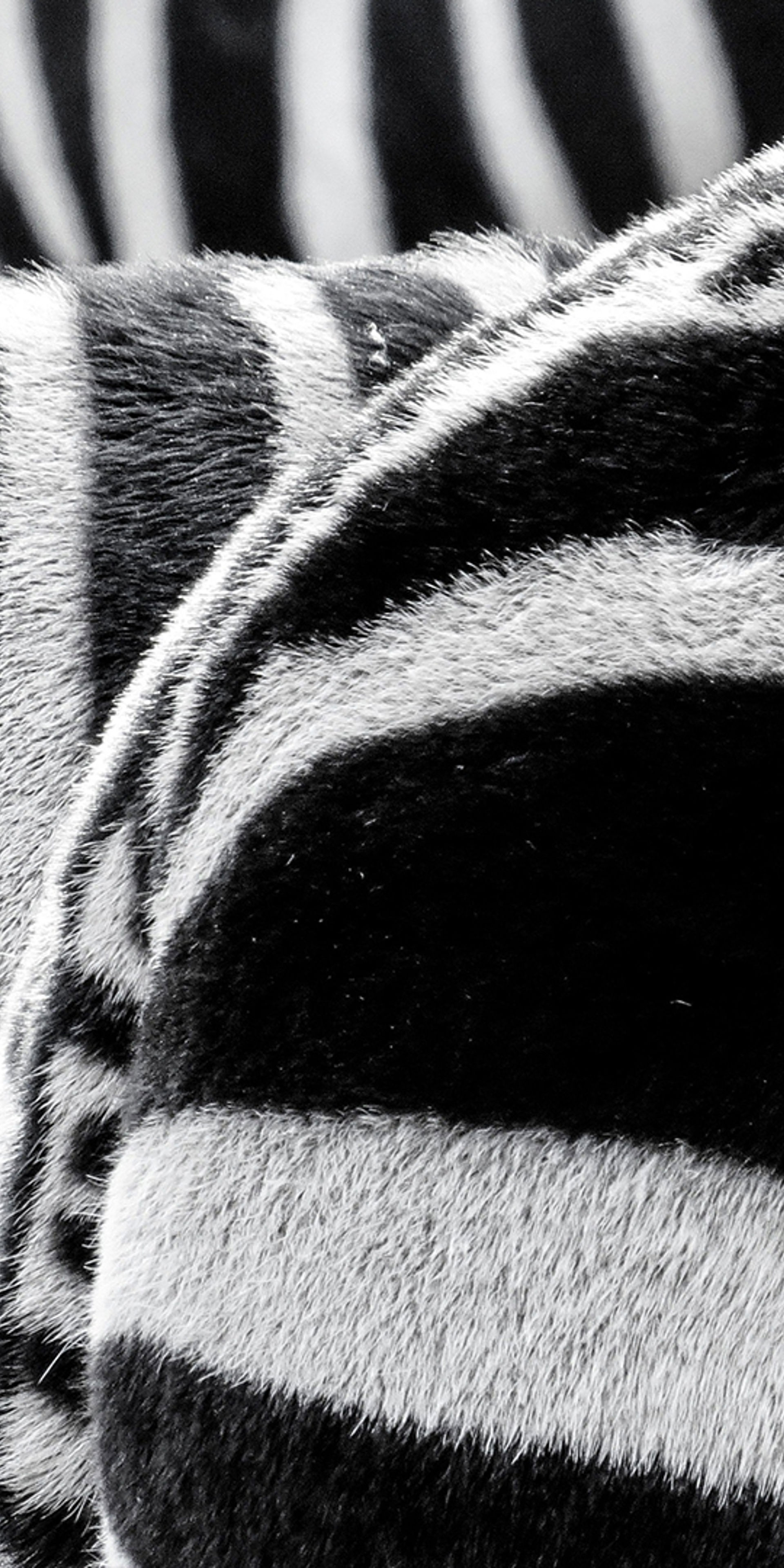 JOIN THE HERD!
Join our mailing list to keep up to date with Twycross Zoo news and special offers.