Levelling Up Minister, Neil O'Brien, visits Twycross Zoo to see how £19.9million of Government funding will benefit the region.
Twycross Zoo East Midland Zoological Society's bid to the UK Government's Levelling Up Fund for a National Science and Conservation Centre, based in the heart of the UK, was approved last year.
The National Science and Conservation Centre will be a purpose-built centre located adjacent to Twycross Zoo and will offer researchers from around the world the opportunity to study the four great apes as well as 100 endangered species, in naturalistic complex environments. It will also support conservationists and scientists from around the world with a facility for both research and teaching. The work at the centre will focus on conservation; animal welfare; biosciences; STEM activities and public engagement with science and will include a unique 200-seater venue for scientific conferences. The work that takes place will propel the zoo, Leicestershire and the UK right into the heart of the fight against the global extinction crisis.
The Conservative MP for Harborough, Oadby and Wigston was introduced to the world's tallest mammals by CEO, Dr Sharon Redrobe OBE at the zoo's Giraffe Savannah. The purpose-built facility with a large house and communal stable area and outdoor paddocks that open on to a savannah grassland was the first new enclosure to be built as part of the zoo's 20-year masterplan back in 2014. Since then, new habitats for Gibbons, Chimpanzees and critically endangered Sumatran tigers have opened to the public.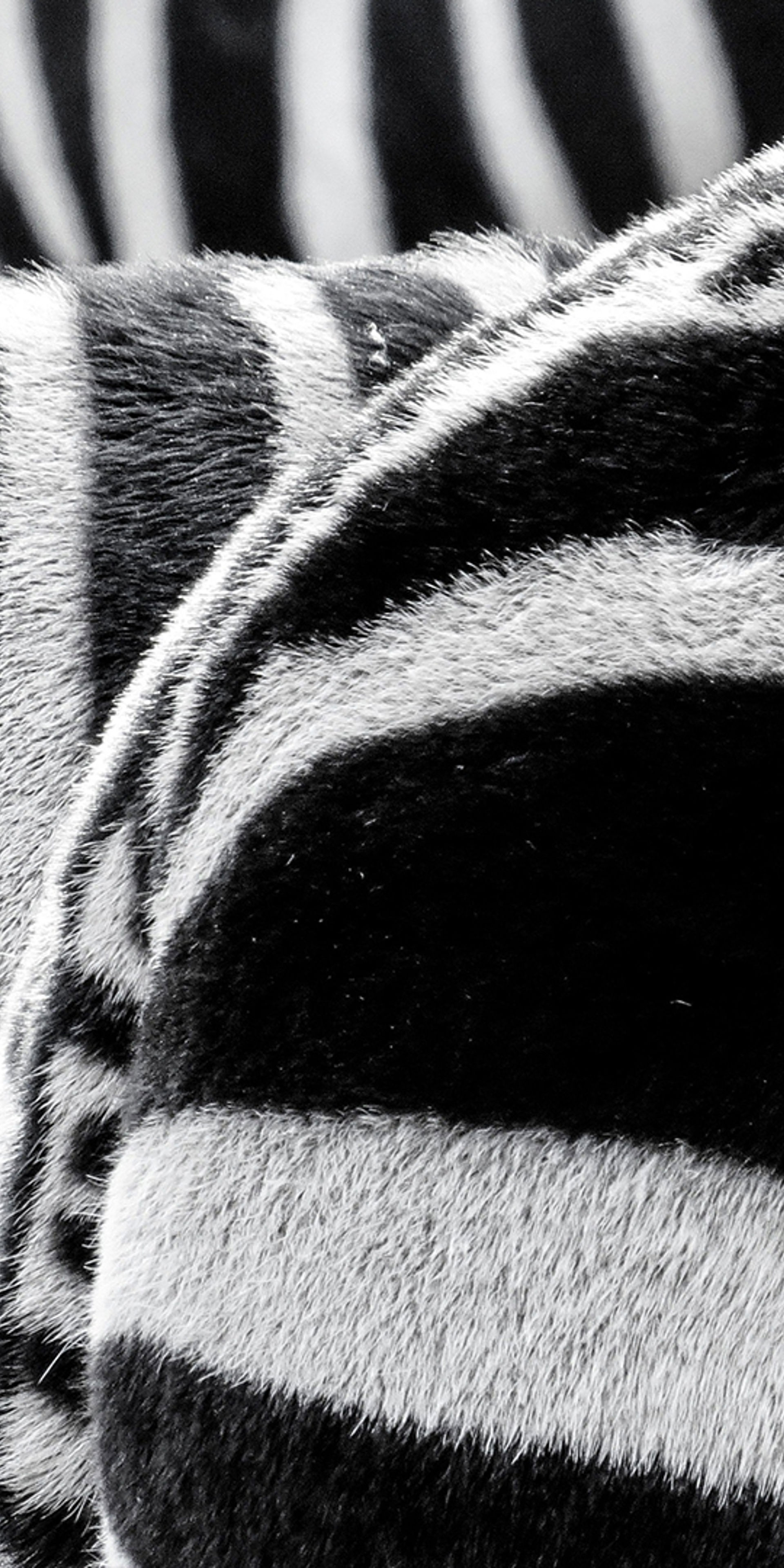 JOIN THE HERD!
Join our mailing list to keep up to date with Twycross Zoo news and special offers.