Cafés, toilets and most animal houses are accessible by wheelchair. Assistance dogs are permitted at the zoo, although there is no access to the apes and rhinos. There is no disabled access to the inside of the lemur house.
We're proud to offer a Changing Places facility on site, please ask a member of our team during your visit to use this facility.
Twycross Zoo: Changing Places Toilet Installation is part funded by the European Agricultural Fund for Rural Development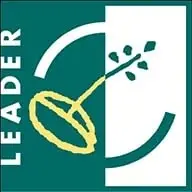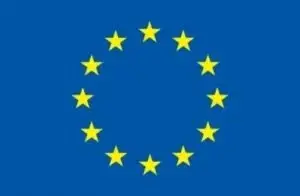 The European Agricultural Fund for Rural Development: Europe investing in rural areas
© Crown copyright 2017
Mobility scooters and wheelchairs are available for hire and can be booked in advance by clicking here. We always recommend booking mobility hire items in advance to avoid disappointment on your visit. Identification should be produced on arrival.
There are several toilet blocks within the zoo including disabled toilets and baby changing facilities.
And in the Himalaya bathrooms you can see our mesmerising leaf-cutter ant colony.
Twycross Zoo is an outdoor attraction so we recommend visitors dress appropriately. In cold or wet weather a hat, scarf, waterproof jacket and wellies will ensure you can enjoy a fun filled day out at the Zoo.
There is a section of the car park near the zoo which is reserved for visitors with blue badges. Parking is free for all visitors and is normally within the zoo, so your vehicle is accessible at all times.
If you would like to speak to us further about our Facilities and Accessibility, call us on 0844 474 1777 or email info@twycrosszoo.org
Twycross Zoo is committed to providing full access to all its visitors and reasonable adjustments have been implemented to ensure that the Zoo and its facilities are suitable for all.
Visitors with registered assistance dogs (pet dogs are not permitted anywhere on site, including any of our car parks – they must also not be left unattended in vehicles of any kind, this includes cars, motorhomes, people carries etc) are welcomed to Twycross Zoo.
We ask that assistance dogs wear the relevant approved harness/jacket and are kept on a short lead and under control at all times. It is the responsibility of the owner to ensure that assistance dogs do not foul pathways, with any faeces being cleaned up immediately and disposed of appropriately in the bins provided around the zoo.
Some of our animals may be sensitive to the sight of dogs and may become distressed, due to this, access is limited to some of our indoor walkthrough exhibits.
All visits which include an assistance dog must be arranged with our Guest Services team prior to any visit. On the day of your visit, please check in at Guest Services so that the team are able to issue advise and make the rest of the zoo team aware that an assistance dog is on site.
If at any time any of the animals around Twycross Zoo are reacting adversely or an assistance dog starts growling or barking we ask that you move away from that area to allow them to calm down and to ensure that our visitors and animals are safe and content.
This policy was updated on 12.10.22 and was written with reference to the latest BIAZA advice 'BIAZA Advice Regarding Admittance of Assistance Dogs to Zoos and Aquariums'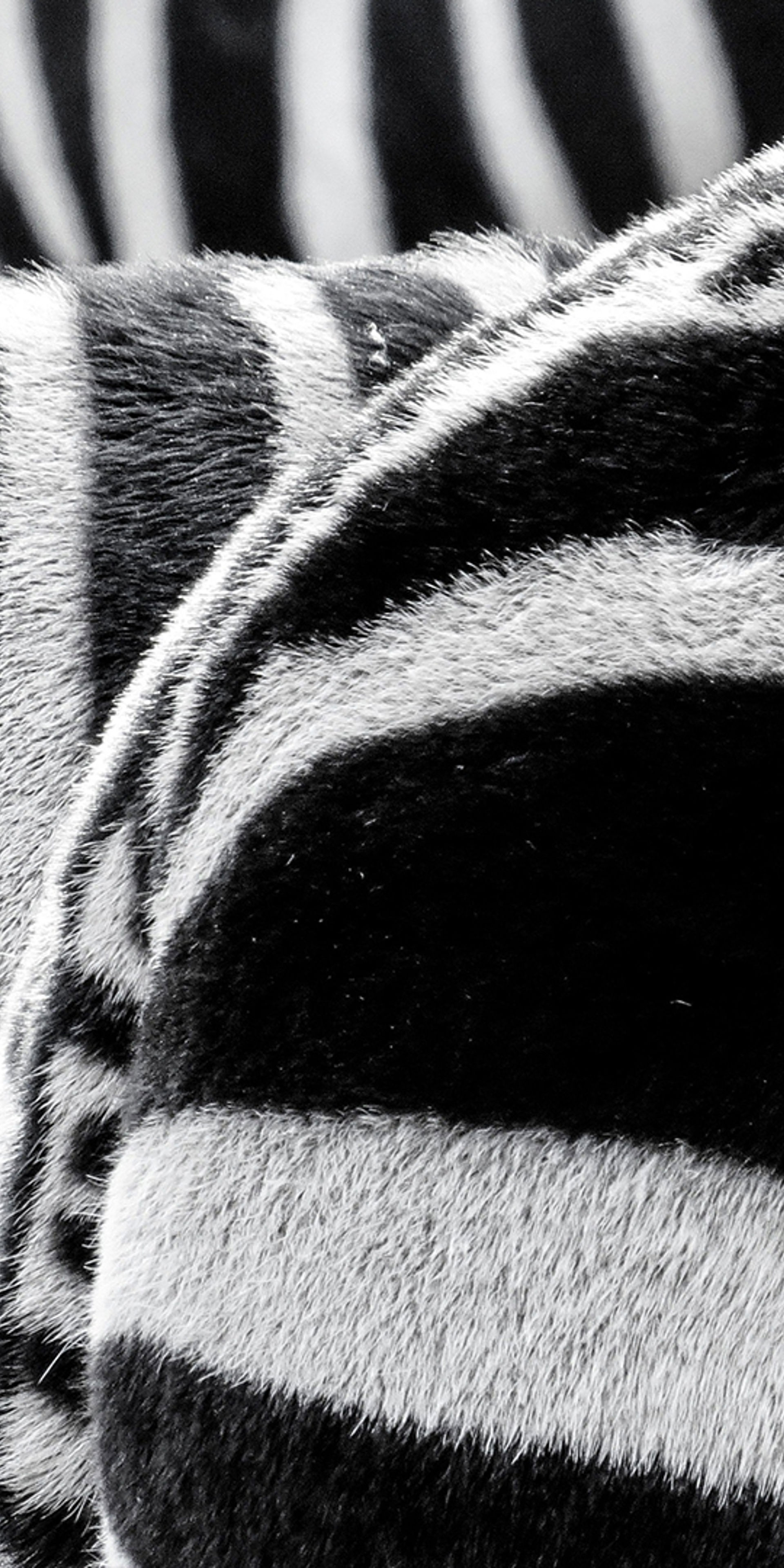 JOIN THE HERD!
Join our mailing list to keep up to date with Twycross Zoo news and special offers.