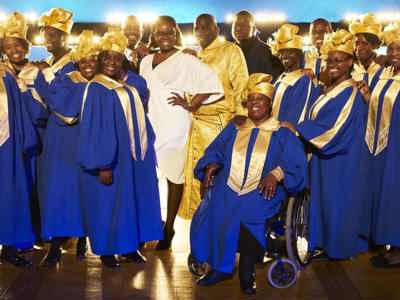 Make some noise! Twycross Zoo welcomes Britain's Got Talent stars this Summer
Conservation charity Twycross Zoo is set to welcome Britain's Got Talent semi-finalists, the (Divine Ministry Unction) DMU Gospel Choir aka EAGA Gospel Choir, for an exclusive summer performance this Bank Holiday weekend.
On Monday 29 August, the 30-strong gospel choir, who reached the semi-finals of ITV's Britain's Got Talent in 2018, will be making some noise at the Zoo as they entertain visitors with an exclusive four-song set. Singing classic songs and family favourites, including The Lion King's 'The Circle of Life', the choir is set to give a roar-some performance.
The Emanuel Apostolic Gospel Academy (EAGA) Choir, which includes students, alumni, staff from local colleges and universities, and members of the community in Leicester, wowed the judges and performed to millions of viewers during their time on Britain's Got Talent, progressing to the live semi-finals with their uplifting performances and powerful vocals.
The choir is visiting the Zoo as part of the Tiger Team RESONATE (Resilient Societies and Organisations via Nature and the Environment) project, a collaboration between Twycross Zoo and Dr Ceri Jones, a psychologist from the Clinical Psychology Unit, and Dr Moya Burns, an ecologist from the School of Biological Sciences and the Institute for Environmental Futures,at the University of Leicester. The project is focused on connecting minority groups with nature, to help enhance well-being and improve mental health.
The performance from EAGA Gospel Choir forms part of a wider programme of activity at the Zoo, designed to help people connect with wildlife, meet with like-minded individuals and enjoy the positive mental health benefits of spending time outdoors.
Richard Loftus, Marketing Director at Twycross Zoo, said:
"We're absolutely delighted to welcome the EAGA Gospel Choir to Twycross Zoo for what promises to be an unforgettable performance this Bank Holiday weekend. Live music is a fantastic way to bring people together and we hope this shared experience truly highlights the mental health benefits of connecting people with nature, wildlife and animals. That is what this collaboration with the University of Leicester is all about.
"As a conservation charity, we aim to inspire our visitors about the beauty, wonder and importance of the natural world around us, bringing local communities together to celebrate the incredible creatures with whom we share our planet. We're so proud that the EAGA Gospel Choir are supporting us to do just that!"
Visitors will have the chance to enjoy EAGA Gospel Choir's unique performance as they soak up the atmosphere at Twycross Zoo's Festival of Animals, an action-packed summer schedule of music, entertainment and activities.
Guests will be able to enjoy the Zoo's final Creatures of the World parade on Monday 29th August, packed full of costumed animal characters and interactive performers. With giant inflatable birds, colourful underwater creatures and bouncing land mammals, families can expect plenty of excitement and entertainment during the Zoo's roaming parade.
For those looking for something more relaxed, Twycross Zoo's brand-new animal yoga sessions are available at selected times until Sunday 4th September. Meanwhile, little animal lovers have the chance to take a seat for a special summer story-time, immersing themselves in fun and fascinating tales about the animal kingdom from the Zoo's entertainment team.
Those who love hearing music in the unique surroundings of Twycross Zoo, can also visit the Zoo for their upcoming Summer Sundown event with Blue's Simon Webbe on Saturday 3rd September. The event promises a wild night of music and entertainment, plus after-hours access to the zoo.
Families can discover more than 400 animals from over 80 different species in Twycross Zoo's amazing animal kingdom. Come face-to-face with some of the world's most endangered species – including rhinos, bonobos and the Sumatran tiger – and learn more about the Zoo's ongoing conservation efforts to protect and preserve them.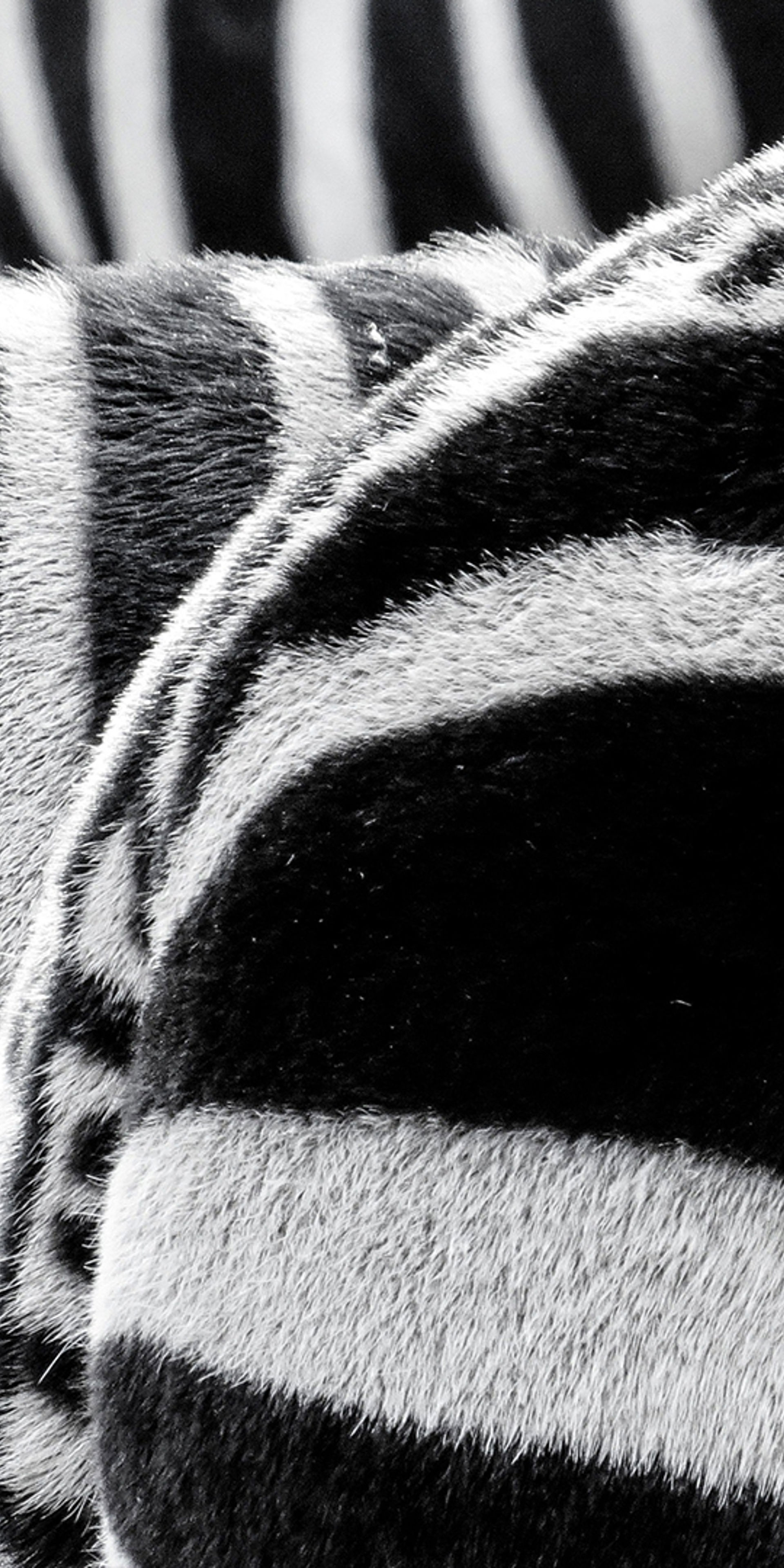 JOIN THE HERD!
Join our mailing list to keep up to date with Twycross Zoo news and special offers.