BREAKING NEWS: Zoos are critical to saving plants & animals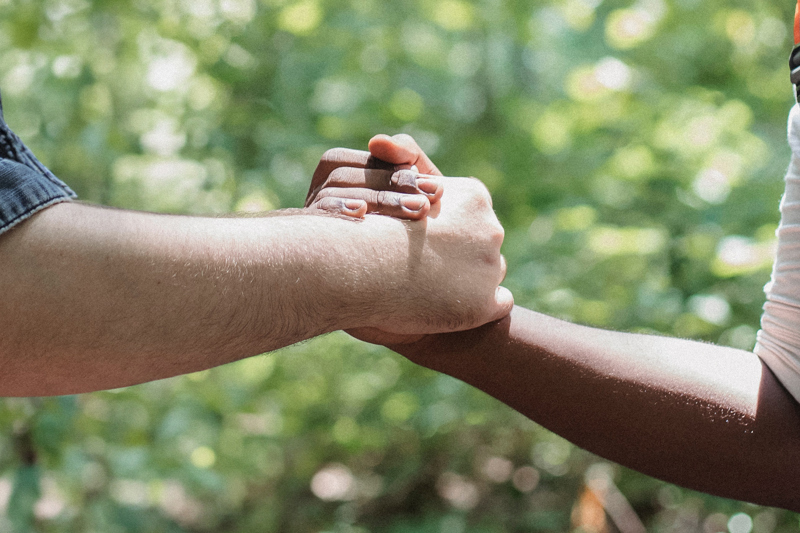 Exciting news and recognition for zoos like ours...
Yesterday (11 October 2023), during the World Association of Zoos and Aquariums (WAZA) Annual Conference, taking place in San Diego, the International Union for Conservation of Nature (IUCN) Species Survival Commission published a momentous Position Statement recognising the vital work of zoos, like Twycross Zoo, as being critical to their mission of conserving wildlife.
Our Director of Conservation, Dr Rebecca Biddle is currently at the WAZA Annual Conference, hosted by the San Diego Wildlife Alliance to support the launch of this statement. She says:
"We welcome this position statement from the IUCN SSC, which outlines the ways in which zoos work is a necessary contribution to global conservation. As a conservation charity, zoo, and importantly, a member of the IUCN, our overarching aim is to work together with our community to help save the species with whom we share our planet, through conservation action.
"Right now, one million animal and plant species are on the brink of extinction. More than ever, there's an urgent need to tackle some of the biggest challenges facing our planet, through collaboration, evidence-based decision making, and conservation action. In response, we recently unveiled our ambitious new Conservation Strategy, that will guide the focus and ongoing mission of the charity-run zoo through to 2030, outlining our six core conservation goals that will maximise our impact in the fight against extinction."
Craig Dunkerley, CEO of Twycross Zoo, added: "The challenges facing our planet are real, urgent, and require coordination global action. It is our mission to increase Twycross Zoo's global conservation impact, through maintaining healthy populations of endangered species, but also by increasing capacity and funding to support the protection of wild animals and their habitats.
"However, we cannot continue our mission alone, or without the support of our visitors. A visit to Twycross Zoo is so much more than a day out, as a every single visit allows us to continue vital conservation work locally, nationally and across the globe."
As well as being a member of the IUCN for the last 35 years, Twycross Zoo is also a member of British and Irish Association of Zoos and Aquariums (BIAZA), European Association of Zoos and Aquariums (EAZA) and World Association of Zoos and Aquariums (WAZA), and works collaboratively with organisations across the industry to support conservation goals and make a difference for species.
For more information on the full Position Statement published by the IUCN SSC, please visit www.iucn.org/news/202310/iucn-species-survival-commission-acknowledges-vital-contributions-botanic-gardens
For further details on Twycross Zoo's conservation work and to read the zoo's Conservation Strategy 2023-2030 in full, click here.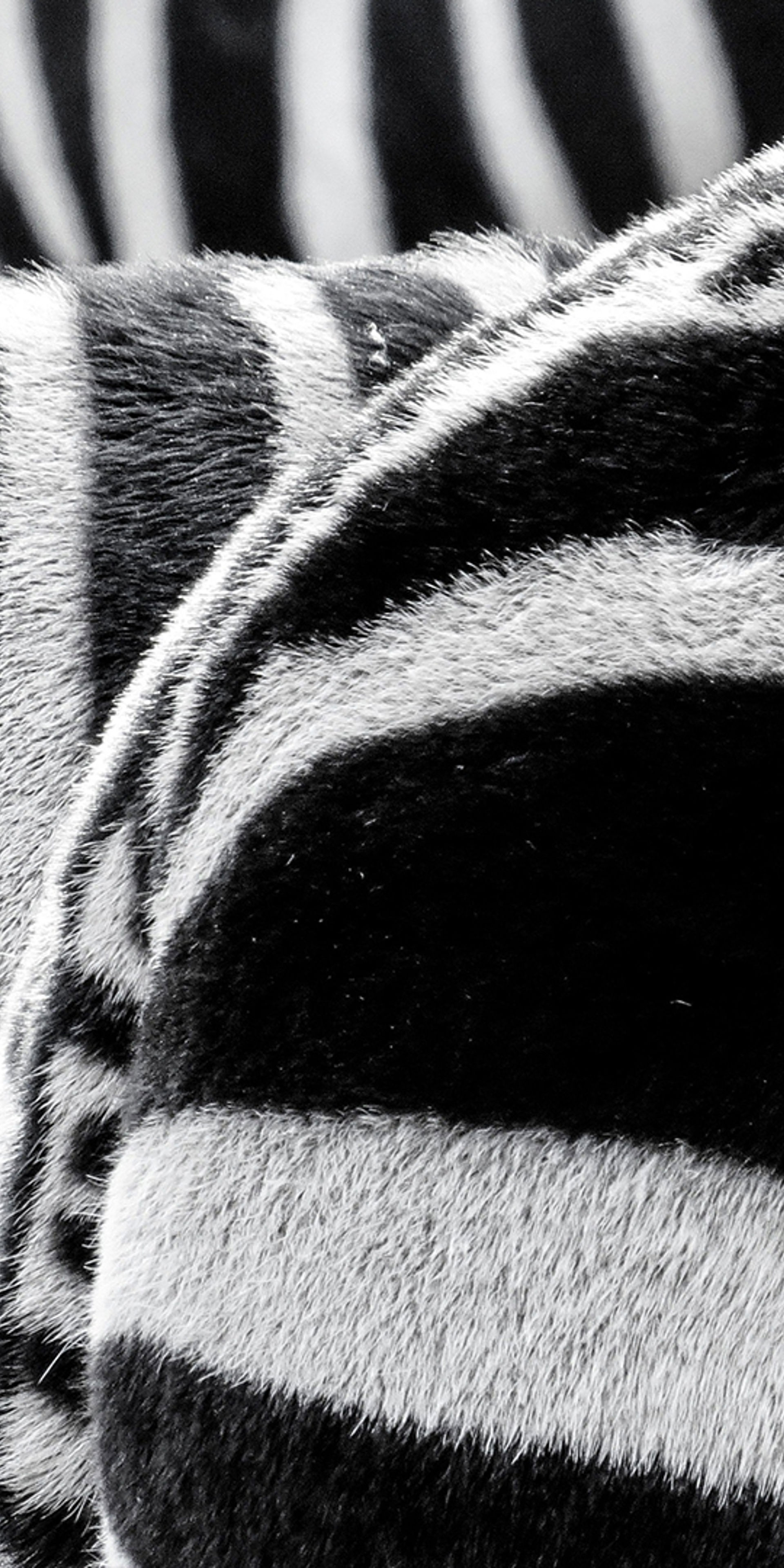 JOIN THE HERD!
Join our mailing list to keep up to date with Twycross Zoo news and special offers.