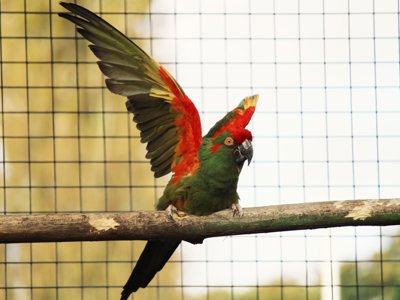 Protecting our birds against Avian influenza
Avian influenza (bird flu)
On Mon 17 October, an Avian influenza Prevention Zone was declared across Great Britain by the Department for Environment, Food & Rural Affairs and the Animal and Plant Health Agency.
From Mon 7 November, until further notice, Twycross Zoo must house a number of their birds to keep them safe from avian influenza.
What is Avian influenza?
Avian influenza (bird flu) is a virus that can spread directly (through contact) or indirectly (through faeces) between birds. Bird flu poses a very serious risk to both wild and captive bird populations. This risk is increasing every year.
How does Avian Influenza impact Twycross Zoo?
The greatest impact Avian influenza has on Twycross Zoo is how we look after our birds.
Our team of experts work hard to ensure that our captive birds are provided with safe environments where we can protect them from this risk.
We will continue to assess the levels of risk and will follow our well-established guidelines for any subsequent actions required to ensure the safety of the bird species under our care.
What does this mean for my visit to Twycross Zoo?
Twycross Zoo remains open to the public, with over 400 animals from more than 80 species to discover.
There are currently no cases of Avian influenza in the collection at Twycross Zoo.
Foot mats and foot dips have been put in place at entrance and exit points of our walkthrough areas. If you see these on your journey through the zoo, please ensure you use them as this will help protect our birds.
If you have booked an animal experience with our penguins, our Guest Services team will be in touch to reschedule.
During this time, to reduce contact with our birds, it will not be possible to feed the Rainbow lorikeets.
What birds will I be able to see during my visit to Twycross Zoo?
Twycross Zoo is home to critically endangered species such as the red-fronted macaw in addition to birds such as Humboldt penguins and silvery-cheeked hornbill.
The welfare of our bird collection is a priority. Some of our birds, including Chilean flamingos and Spectacled owls, will be moved to off-show areas from Monday 7 November.
During this time, to reduce contact with our birds, it will not be possible to feed the rainbow lorikeets.
Is there a risk to humans?
The risk of bird flu being transmitted to humans is very low, however sensible precautions should be taken regardless of whether you are at the zoo or not. We would advise people to avoid contact with birds and bird droppings, and to wash their hands thoroughly if any contact accidentally occurs. Please pay particular attention to this if you are eating or drinking.
How can you help?
If you keep captive birds at home, who are usually outdoors, please postpone your visit to us.
Every purchase – whether tickets to visit the zoo or a souvenir from our gift shop – goes towards supporting our conservation charity and 400 animals.
You can also support the penguins and flamingos at Twycross Zoo with our eco-friendly adoption boxes, starting from just £40.00.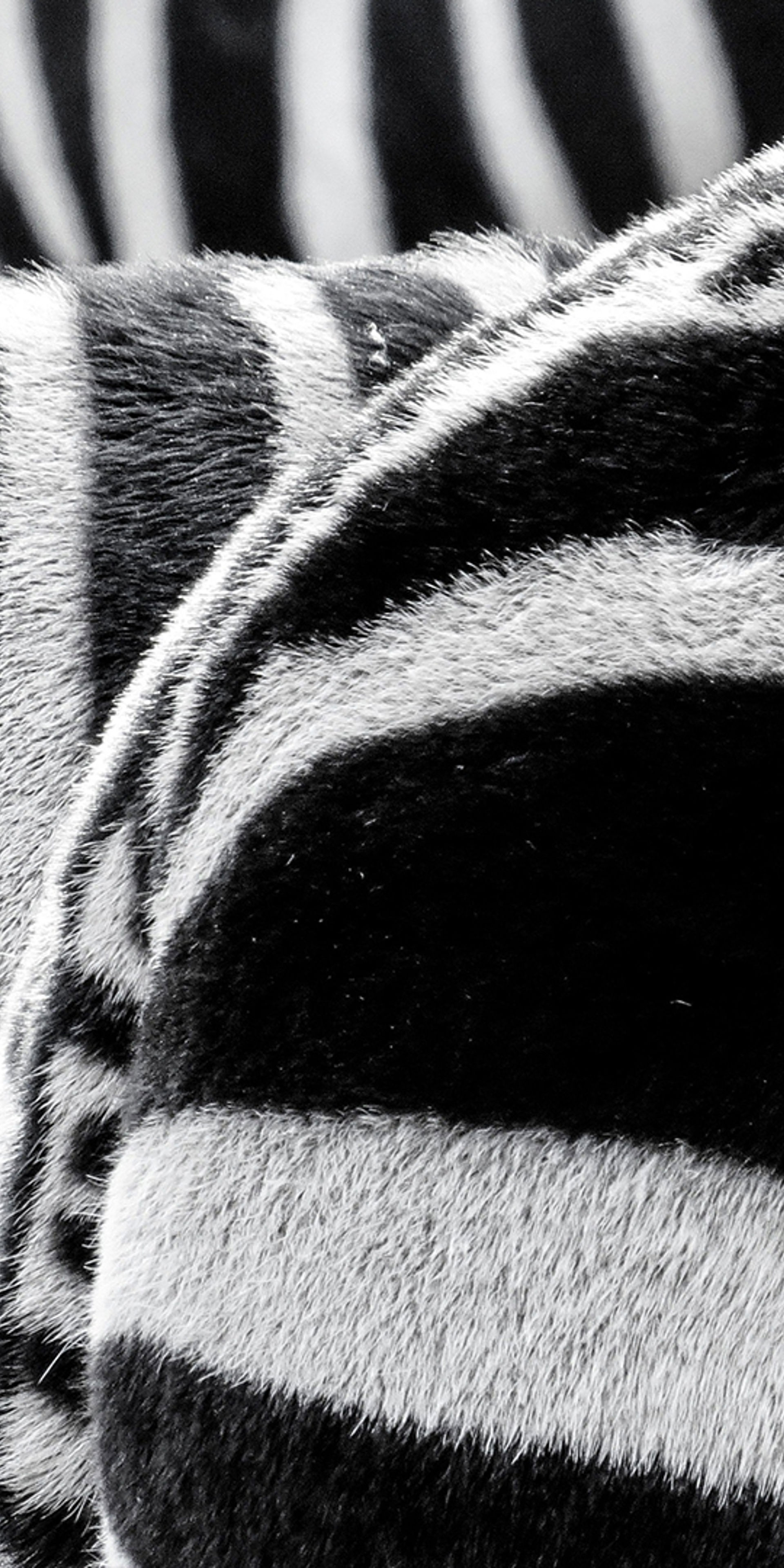 JOIN THE HERD!
Join our mailing list to keep up to date with Twycross Zoo news and special offers.