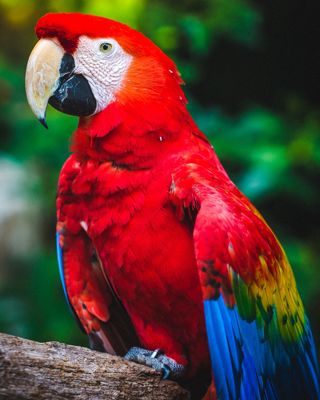 'Untold Stories: Protecting Parrots' is the next talk in Twycross Zoo's exciting series of conservation evening events, which aim to highlight some of the Midlands-based charities many important conservation projects, breeding programmes and international in-situ work.
Globally, parrots are one of the most threatened bird groups and this talk focusses on the Critically Endangered Ecuadorian Amazon Parrot.
The event will take place on Thursday 18 May 2023 from 6pm to 7.30pm in Windows on the Wild at Twycross Zoo and will feature talks from both Twycross Zoo's Director of Conservation, Dr Rebecca Biddle, and Bird Team Manager, Matt Cleverley, who will be sharing some exciting news about Twycross Zoo's very own parrot collection.
Tickets for the evening must be booked in advance at www.twycrosszoo.org/whats-on and include complimentary tea, coffee & cookies.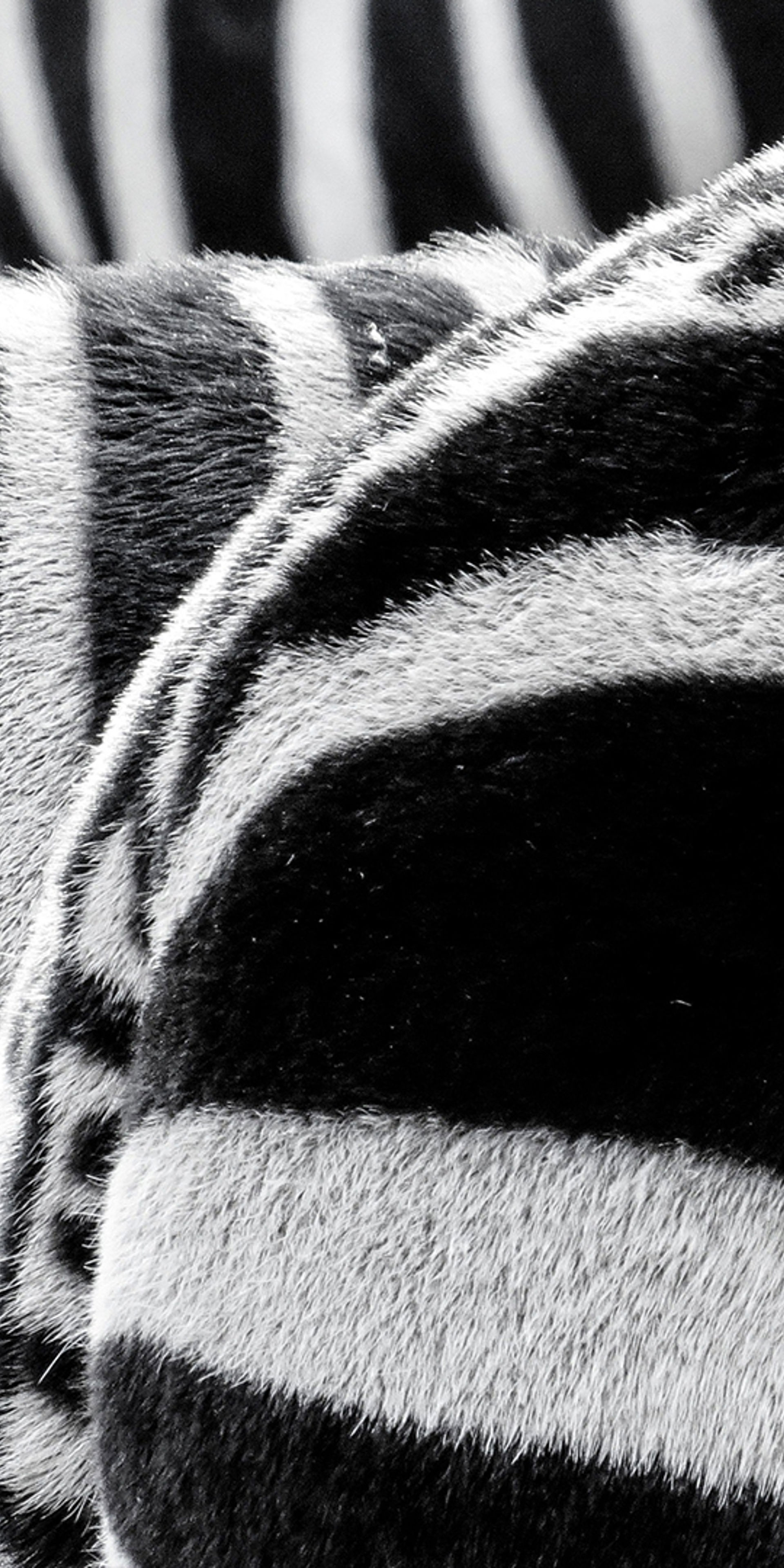 JOIN THE HERD!
Join our mailing list to keep up to date with Twycross Zoo news and special offers.