On Thursday 30 March 2023, Twycross Zoo will host an evening talk, in collaboration with 'Butterfly Conservation'. Butterfly Conservation is one of the charity's conservation partners and this event spotlights the zoo's commitment to native species and the importance of butterflies for climate change and our environment.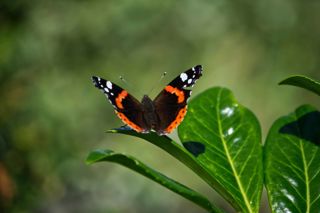 Twycross Zoo to showcase native species conservation at upcoming evening event
'Untold Stores: The Butterfly Effect' is the next talk in Twycross Zoo's exciting series of conservation evening events, which aim to highlight some of the Midlands-based charities many important conservation projects, breeding programmes and international in-situ work.
The event will take place on Thursday 30 March 2023 from 6pm to 7.30pm in Windows on the Wild at Twycross Zoo and features a deep dive into butterfly conservation from Richard Jeffery, Butterfly Conservation's recorder for Leicestershire and Rutland.
Those who attend the talk will discover and learn the fascinating history of butterflies from the last 50 years, as well as a guide on why and how we record butterflies for conservation.
Lisa Gillespie, Research & Conservation Manager at Twycross Zoo, said:
"It's unknown to some, but butterflies are a fantastic indicator of our global environmental health. We are excited to welcome Richard Jeffery from Butterfly Conservation to shine a spotlight on this and share their fascinating projects"
"As a conservation charity, we support numerous projects around the world, providing resource and education for some of the world's most endangered species, but conservation work can start right on our doorstep, and it's equally as important we share this with our visitors too."
Tickets for the evening must be booked in advance and include complimentary tea, coffee & cookies.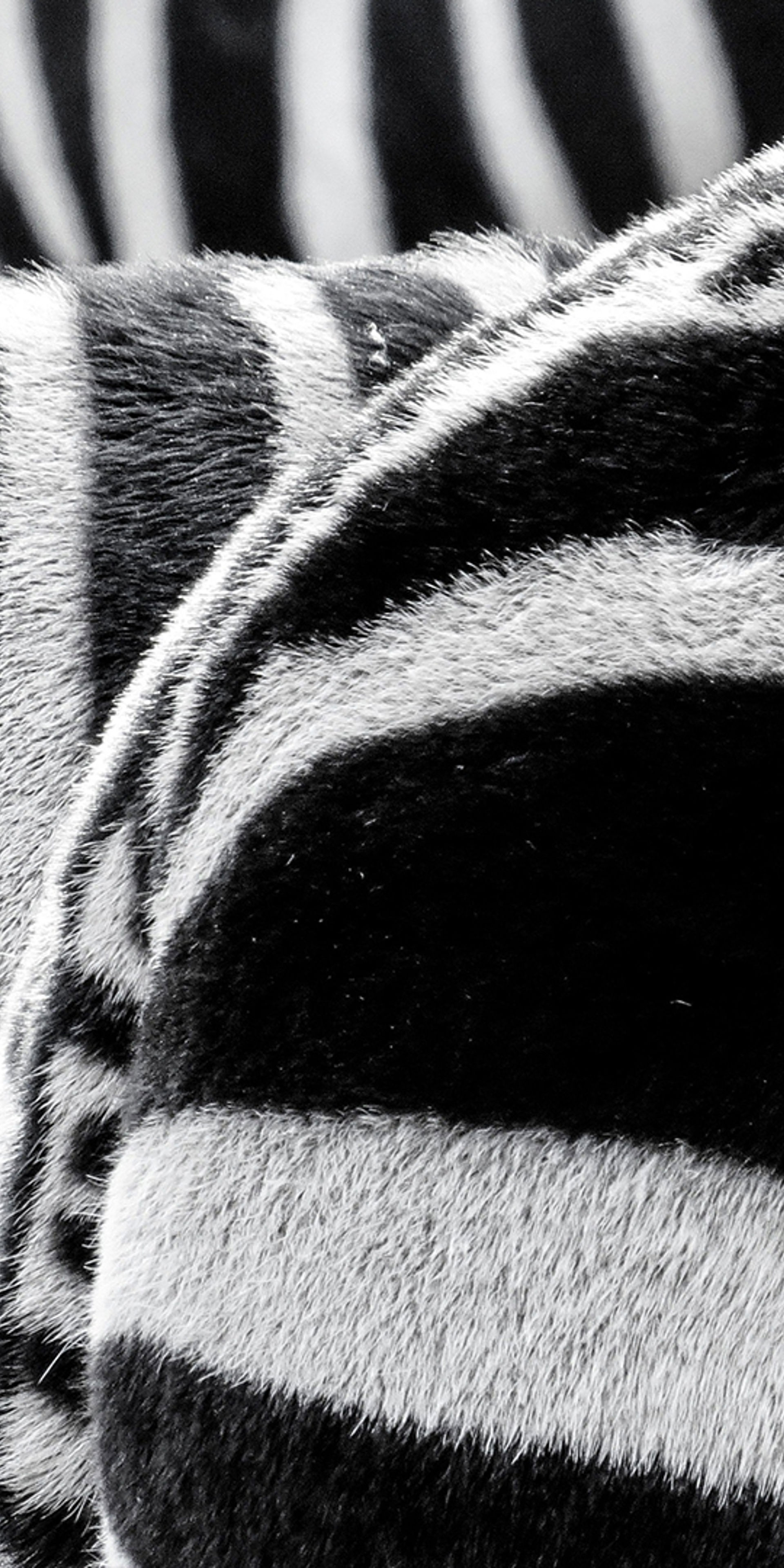 JOIN THE HERD!
Join our mailing list to keep up to date with Twycross Zoo news and special offers.