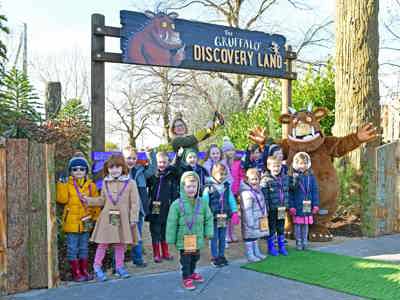 The Gruffalo Discovery Land is OPEN!
THE GRUFFALO DISCOVERY LAND IS NOW OPEN TO VISITORS AT TWYCROSS ZOO
Young visitors at Twycross Zoo were some of the first to explore The Gruffalo Discovery Land, a brand-new four-acre experience which opens to the public this Saturday 9th April.
The Gruffalo Discovery Land – a UK first – promises a fun-filled day out for families from the Easter Holidays (9th April) and aims to inspire Twycross Zoo's youngest visitors about the importance of conservation and protecting the natural world.
The multi-million pound land has been developed in partnership with brand managers Magic Light Pictures and is inspired by the best-selling picture book The Gruffalo written by Julia Donaldson and illustrated by Axel Scheffler.
Dr Sharon Redrobe OBE, CEO of Twycross Zoo, said: "After a long time in the making, we are excited to officially open the gates to The Gruffalo Discovery Land from 9th April, which we hope will delight and inspire our young visitors and their families.
"Our aim for this ground-breaking experience is to engage more children than ever before about the importance of protecting the natural world around us. It's through storytelling and imagination that we can help inspire the next generation – and show that even the smallest actions can make a big difference in helping our planet thrive.
"We can't wait for our visitors to discover this brand-new experience – the only land of its kind in the UK – during the Easter Holidays and beyond."
With real-life animals, animatronics, film clips and much more, visitors to The Gruffalo Discovery Land at Twycross Zoo will encounter Mouse, Fox, Owl, Snake and the Gruffalo along their interactive journey through the deep dark wood.
During their visit, families can also discover more than 400 animals from over 80 different species in Twycross Zoo's 100-acres of wildlife. Visitors can come face-to-face with some of the world's most endangered species and learn more about the Twycross Zoo's ongoing conservation efforts to protect and preserve them.
The Gruffalo Discovery Land at Twycross Zoo opens this Saturday 9th April 2022. Entry is included in Twycross Zoo's admission and visitors are required to book an arrival timeslot online in advance of visiting.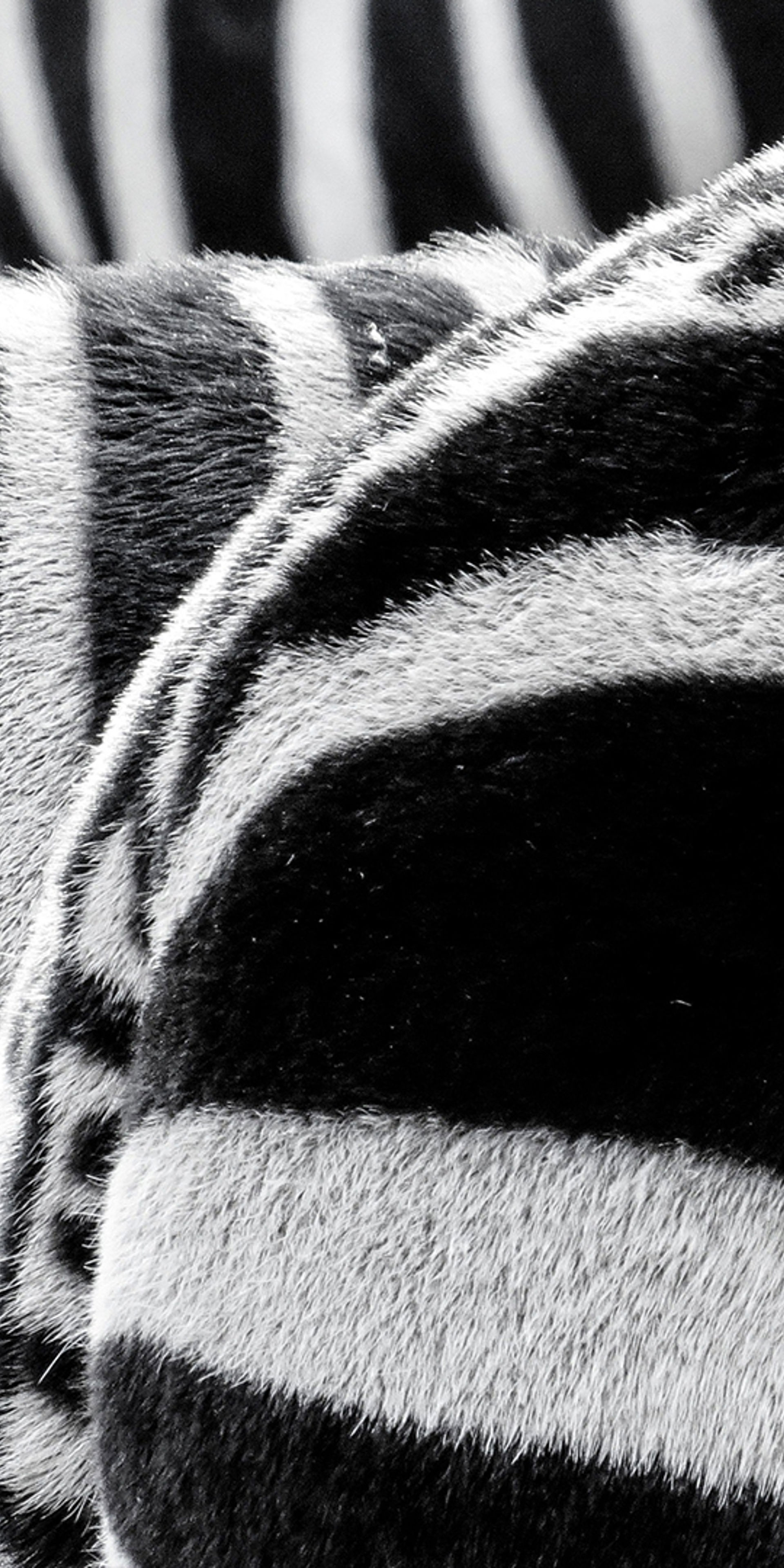 JOIN THE HERD!
Join our mailing list to keep up to date with Twycross Zoo news and special offers.