The October Fiesta returns due to popular demand at Twycross Zoo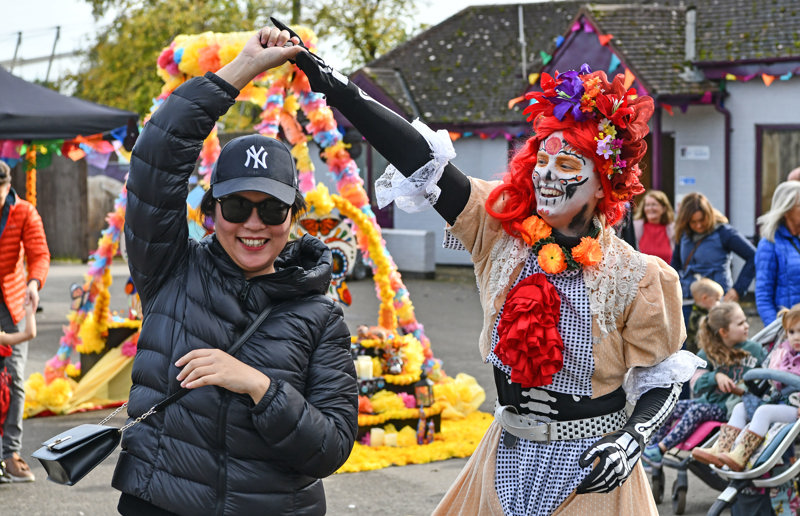 Twycross Zoo has revealed that its much-loved, excitement-filled 'October Fiesta' is set to return by popular demand this half term.
Inspired by the Mexican celebration Dia de Los Muertos, on selected dates from Saturday 14 October – Sunday 5 November*, families are invited to experience 'October Fiesta' and discover the 'Magic of Animals', where they can immerse themselves in an array of enchanting entertainment and magical activities, learn about exotic animals from all over the world, and much more.
The Midlands-based zoo will once again showcase the fascinating stories and traditions of Dia de Los Muertos (Day of the Dead), a holiday which originated in Mexico, with some added wonders from the natural world. Families can enjoy the zoo's Magic of Animals Trail – a brand-new activity as part of October Fiesta, where guests can embark on a captivating journey of conservation and discover all about the animals of southern and central America, which includes Twycross' newest arrivals – critically endangered Ecuadorian Amazon parrots.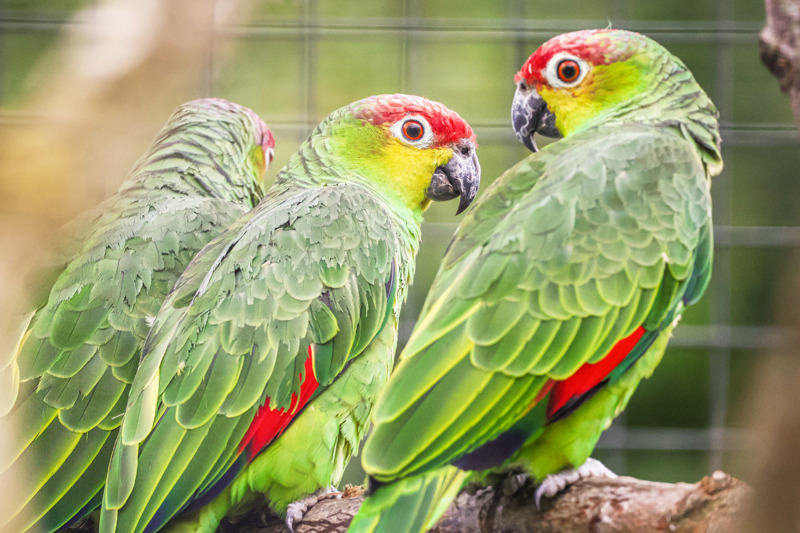 Animal lovers can head to conservation way to join the daily dream walk, which features awe-inspiring stilt performers and an installation inspired by a dream catcher – where budding conservationists of all ages can share and write their dreams for the natural world. For little animal lovers, there will be a fun-filled, free-of-charge, arts and crafts station where children can create their very own colourful parrot masks. The masks are inspired by the in-situ conservation work Twycross Zoo supports in Ecuador, where the Amazona Lilacina Foundation use masks to raise awareness of threats to the Ecuadorian Amazon parrot species within local communities.
From 28 October, visitors can also meet father and son duo, Itzatna Arts, to bring to life the magic of animals and traditional Mexican culture, through immersive storytelling and a variety of traditional central and southern American games. The immersive act has recently been granted an Arts Council Fund to develop the project, and visitors to Twycross Zoo will be the first to experience the fascinating illuminated performance.
Throughout half term, visitors can further celebrate Dia de Los Muertos, by enjoying a variety of tasty Mexican treats at Twycross Zoo's 'The View' restaurant and select catering kiosks, including delicious churros and more***. Plus, tune into the sounds of an authentic mariachi band throughout the zoo on selected dates and times.
What's more, families can immerse themselves in the animal world with a fascinating line up of daily ranger talks and watch in awe at pumpkin-themed animal feeding times with some of the zoo's much-loved species – big cats, Black-headed spider monkeys, Lowland tapir and more. Visitors of all ages will also have the chance to learn more about zoo-life at Keeper Q&A sessions, taking place around Twycross everyday throughout October half term.  
As well as enjoying October Fiesta, families can discover hundreds of animals from over 80 different species in Twycross Zoo's amazing animal kingdom, as well as experience The Gruffalo Discovery Land – a four-acre interactive adventure through the deep, dark wood.
Lynsey Bugg, Curator at Twycross Zoo, said: "As a conservation charity and zoo, we are home to a number of southern and central American species that currently face threats in the natural world, including Ecuadorian Amazon parrots, Lowland tapirs, Black-headed spider monkeys, Flamingos, and more.
"The return of our much-loved 'October Fiesta' event is a fantastic opportunity to shine a light on these incredible species and invite visitors to learn more about the amazing animals, and the importance of helping to protect them for future generations. A visit to Twycross Zoo this half term is so much more than a day out, as every single visit allows us to continue our vital conservation work locally, nationally and across the globe."
Visitors can take advantage of Twycross Zoo's new annual ticket, which allows guests to enjoy a whole year of wild fun, when they pay for one visit. The new ticket costs £25 for an adult and £19 for a child, for an entire 12-months' entry to Twycross Zoo, offering even more opportunities to discover animals from across the globe, and support the zoo's ongoing conservation efforts both in the UK and around the world. Visitors who book at least one day in advance online can also save up to 10% on ticket costs.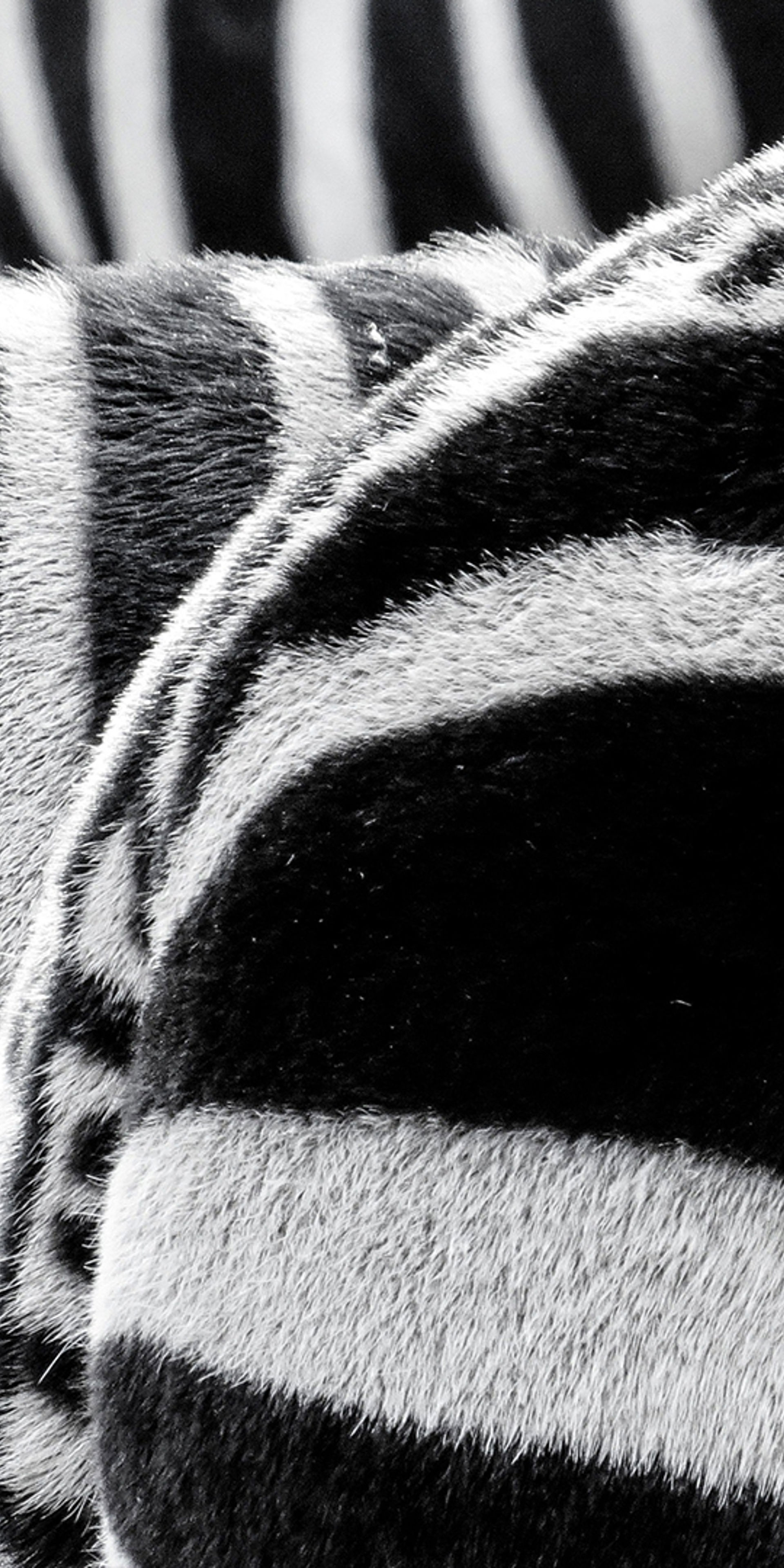 JOIN THE HERD!
Join our mailing list to keep up to date with Twycross Zoo news and special offers.