Twycross Zoo announces the birth of 10 penguin chicks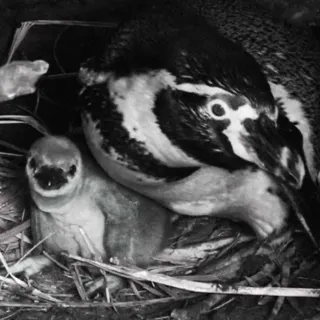 Twycross Zoo has announced the successful birth of 10 fluffy Humboldt penguins.
The baby penguins hatched in April and since their arrival, have been carefully cared for by the Zoo's team of expert bird keepers. As a 'Vulnerable' species, the Twycross Zoo team are overjoyed to have 10 new Humboldt penguin chicks and will be naming them all soon.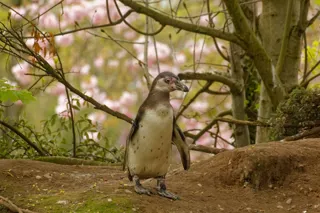 The conservation charity, which is set to celebrate its 60th anniversary this month, is now home to 34 Humboldt penguins. It first welcomed this species to the zoo in 1969 and has cared for them ever since. Twycross Zoo has also been home to three other penguin species – King penguins, African penguins and Southern Rock Hopper penguins – throughout the 1960s and 1970s.
Humboldt penguins in the wild live on the temperate coast of Chile and Peru. Their population has decreased by 85% in just 40 years due to a multitude of threats including poaching, over-fishing, guano harvesting which disturbs their breeding, pollution which increases the risk of disease and climate change.
Matt Cleverley, Bird Team Animal Manager at Twycross Zoo, commented:
"We know how much-loved and popular penguins are as a species, so we're delighted to announce the arrival of 10 Humboldt penguin chicks. As a conservation charity, our primary purpose is to preserve and protect the species with whom we share our planet, so it's wonderful to see our colony of Humboldt penguins continue to grow and thrive.
"We can't wait for everyone to see our new arrivals this May half term, when families can bring their little ones to meet our new chicks and also join us to celebrate our milestone 60th anniversary. All of our visitors play a vital role in enabling us to continue our conservation work, helping us to build a future for all of our animals."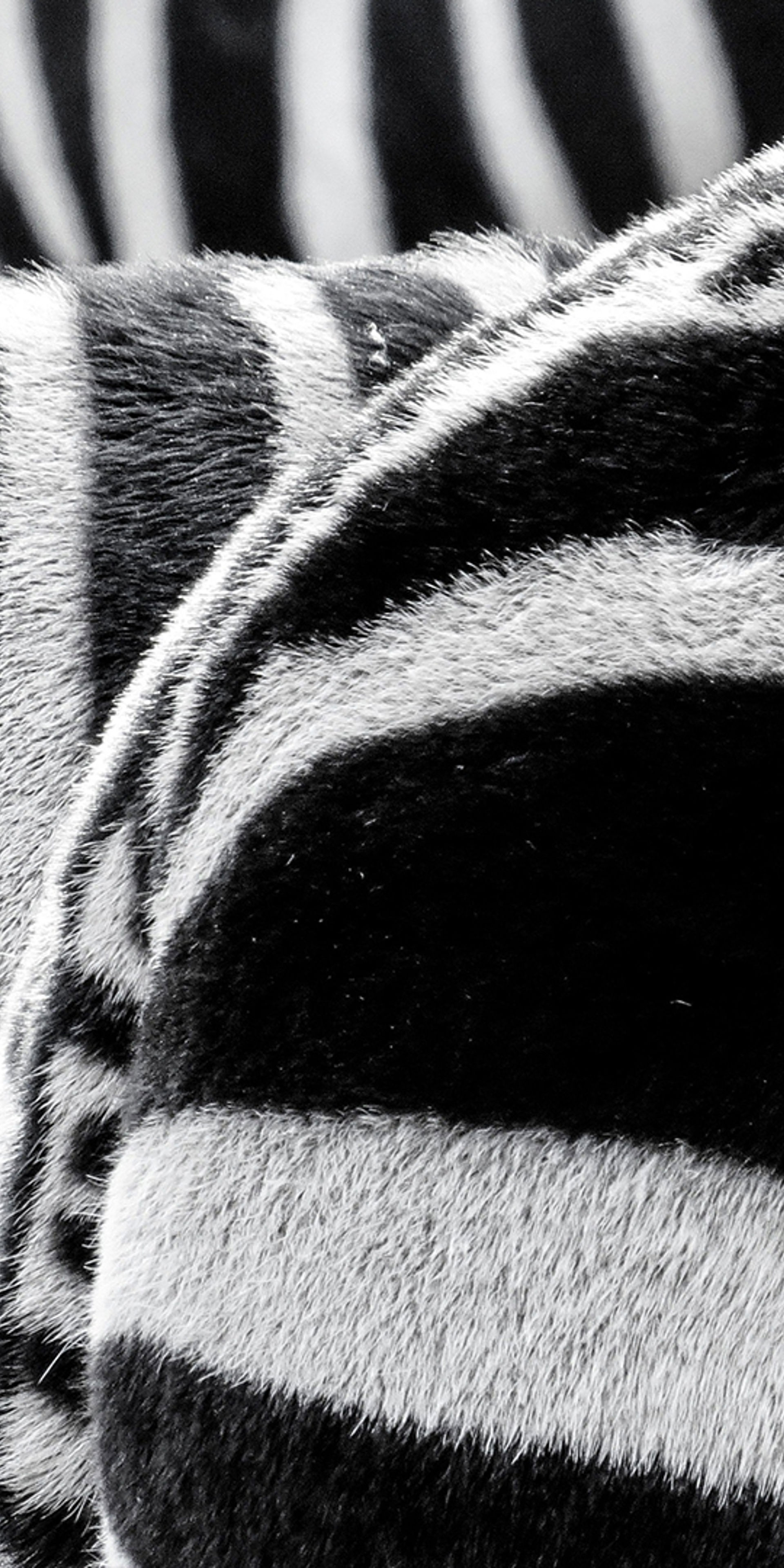 JOIN THE HERD!
Join our mailing list to keep up to date with Twycross Zoo news and special offers.