Twycross Zoo calls for supporters to put the FUN in fundraising from home
At the start of April 2020, conservation charity, Twycross Zoo launched its vital fundraising appeal calling on its communities to celebrate its past and protect its future. Since the launch, the midlands zoo has seen its supporters walking, running, and even shaving their heads to raise funds to show their support.
To keep Twycross Zoo operating it costs a minimum of £650,000 per month, and all money made through donations really makes a difference, however there is still a long way to go, so the zoo is calling on all supporters to make their mark for conservation by setting up their own fundraising activity from home.
Fundraising whilst in lockdown is trickier than usual, but it's a great way for parents to keep their little monkeys busy, focused or even quiet for an hour or two!
One such fundraiser, 6-year-old Francesca Burdett from Bedworth in Warwickshire, is carrying out a sponsored silence on Friday 8th May, raising money for Twycross Zoo, her favourite place on the planet! Francesca has set herself a target of £300 meaning if she reaches it, she will have been silent for five hours, with £1 being sponsored every single minute.
Mum, Laura Burdett, commented: "Francesca loves Twycross Zoo and the sponsored silence was all her own fundraising idea! We are Members and we usually visit the zoo each month – she knows all of the animals and she really wanted to do something to help during this challenging time.
"Her favourite animal at the zoo is Pidge, the beautiful Victoria crowned Pigeon (see picture). Francesca has such a big heart and a caring nature, and it's lovely that at such a young age her concern is always others. She is a little chatterbox so we expect this to be quite a challenge, however we have full confidence she will reach her target and help her favourite place at this uncertain time."
Twycross Zoo's CEO, Sharon Redrobe OBE, commented: "I love Francesca's enthusiasm and her determination to help us raise funds.
"Thanks to donations and fundraising efforts we have nearly raised £40,000 since we've been closed to visitors, however we cannot stop there – there is still a way to go yet. We have never needed our supporters to come together more than we do now, and fundraising at home can be an activity that all the family can get involved with. We wish her as well as all of our fundraisers well in their challenges – we're routing for all of them."
Twycross Zoo has created a few 'Zoo-themed' fundraising ideas to help people get involved:
Holding a 'Sponsored Safari Sleepout' with your family (indoors or outdoors -underneath the stars if you are brave enough!)
Perfect your favourite 'Animal Calls' – from Roars, Squawks, Growls or hoots!
Jump like a kangaroo for a whole day…surely worth a donation
Host a virtual animal-themed quiz with family and friends. Every team donates an entry fee
Get sponsored to dress and act like a different animal every day for a week
Hold an animal bake off and make a donation to take part. Giraffe cookies anyone?
Dance for donations…compile an animal themed playlist and hold a dance-a-thon, dance for a full hour every day for a week
Create some animal-themed artwork and auction it between friends and family for donations
Paint your face the same as your favourite animal for your daily walk…get friends and family to donate for this dare
Give something up to help protect your favourite animal…e.g. give up chocolate for the chimps…surely that's worth sponsorship?
Get your family to sponsor you to become a 'keeper' for the day…spend the day looking after your favourite animal soft toy/s
'Dare your Dad'…Ask Dad to get involved…maybe he'll sing your favourite animal-themed song live to your friends and family if you raise enough money
Hold a joke-a-thon session, have a virtual animal joke telling session. Make a donation to tell/hear a joke
To start your fundraising mission visit Twycross Zoo's website at www.twycrosszoo.org/donate/
By making a donation via the zoo's website, becoming a Twycross Zoo Member or getting involved in fundraising from home, donations could contribute to:
£5 could buy hay for its beautiful zebras
£50 could buy a weeks' worth of food for its flock of lovely lorikeets
£100 could buy a week of fish for its colony of hungry penguins
£500 could feed its critically-endangered Sumatran tigers for a month
£5,000 could provide full care for its troop of chimpanzees for a month
£25,000 could buy all the food needed to feed all of its 500 animals for a month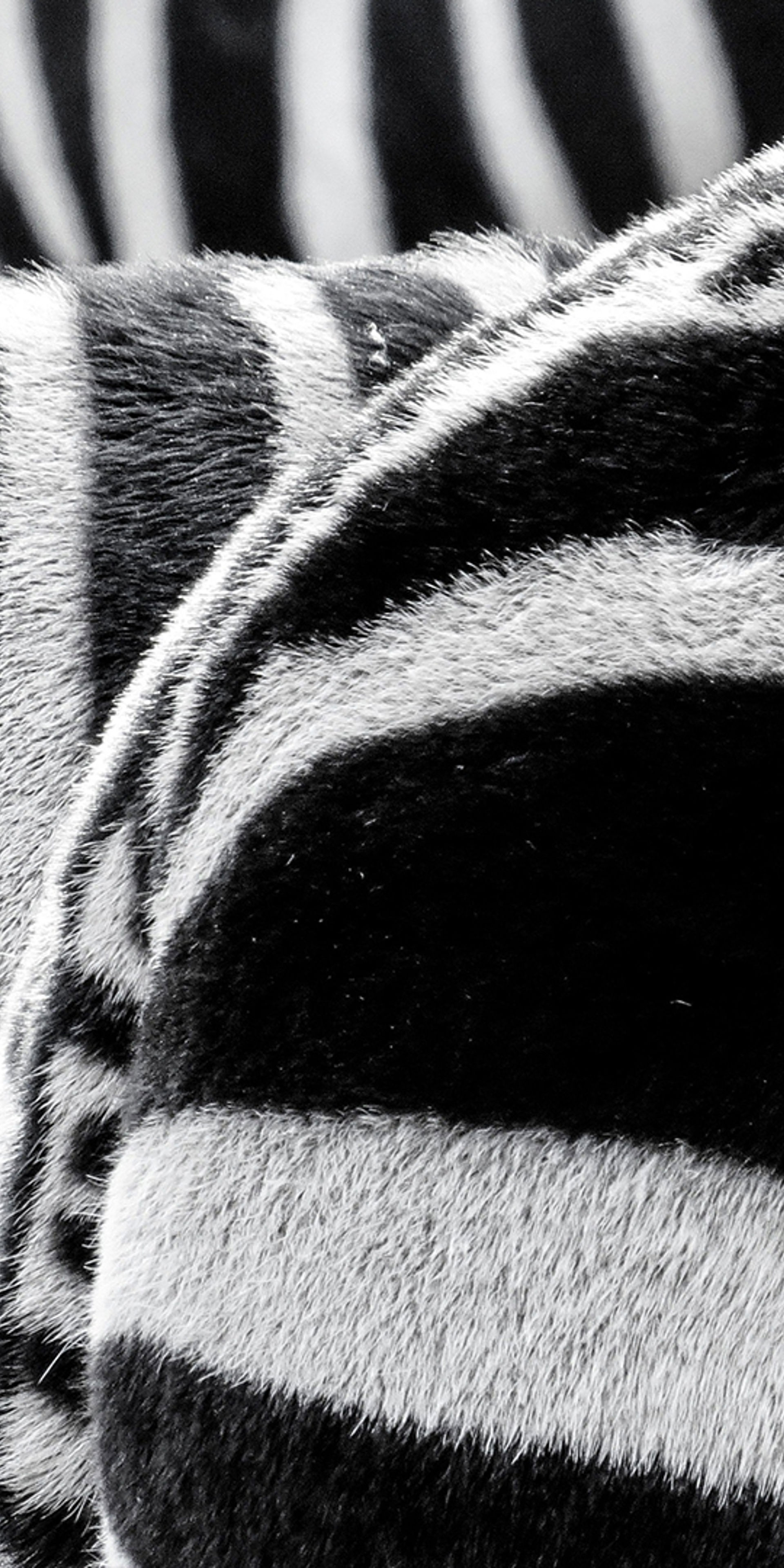 JOIN THE HERD!
Join our mailing list to keep up to date with Twycross Zoo news and special offers.