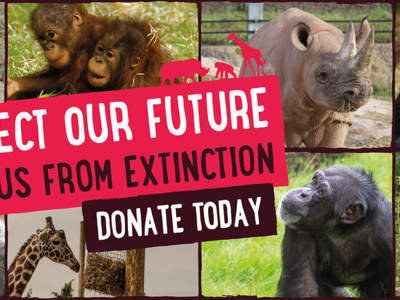 Twycross Zoo CEO, Dr Sharon Redrobe OBE, warns MPs of a UK animal welfare crisis without government funding in powerful speech at the Zoos and Aquariums all party parliamentary group
On Wednesday 24th June 2020, BIAZA (The British and Irish Association of Zoos and Aquariums) hosted their first ever virtual Zoos and Aquariums All-Party Parliamentary Group. Twycross Zoo CEO, Dr Sharon Redrobe OBE, an award-winning business woman and scientist, was chosen as the voice to represent UK Zoos in a powerful speech to MPs on the crippling financial crisis UK Zoos are facing.
Twycross Zoo closed its doors on 24th March due to the outbreak of COVID-19 and was closed for 83 days, the longest period in its 57-year history. Although the zoo is now open, it is barely breaking even as it has had to limit its visitor numbers to allow for adequate social distancing. The Zoo is now pleading the government for an urgent support fund.
Dr Redrobe said "Like most businesses, we had the ability to survive for 3 months. Cash flow was always going to be an issue as of this week and now it is urgent. Without further funding, the best-case scenario is we suffer a slow and painful death, the worst–case, is the more likely, we run out of cash by 2021 or even by the end of 2020 if we face another lockdown. There will be no improvements to animal welfare over the next few years and we will slowly die. We need £11.5 million to survive these scenarios."
For decades, Twycross Zoo along with many other large UK zoos have led the global agenda on award-winning animal welfare standards and worldwide conservation projects protecting species from extinction and educating the public on the natural world.
On 28th April 2020, the Australian Government announced a $94.6million relief package for their zoos and aquariums, yet as a nation of animal lovers, with pioneering, world-class animal welfare standards, our government has not stepped in to ensure the survival of its conservation charities.
Dr Redrobe continues "Failing animal welfare and the rundown of facilities, we all know is another road to closure. The loss of a large collection of endangered species unique in the UK such as Twycross Zoos' would be devastating and when I say loss, dare I say it, potentially a mass cull as we are all in the same boat. No other zoo world-wide has the funds to create new enclosures immediately as they cost millions. We are all facing the same ending."
"I run a zoo. The zoo should be the asset and the cash cow. We are also an award-winning conservation charity that seeks to prevent animal extinction and educate millions of people about biodiversity loss and climate change and are very much part of the solution for our planet".
"We need short term funding that doesn't strangle us. Factually there will be multiple zoo failures, especially of the smaller ones and as of this week, some of the bigger ones amongst us – and the survivors will be the ones expected to step in and save those animals. This will further increase already reduced running costs for feed and staffing and of course building extra enclosures and facilities. The sector can cope with one failure every five to ten years but we're facing multiple and need the government to step in and back the winners, the ones that are able to pick up the pieces and continue their constitutional remit to prevent a UK animal welfare crisis and support meaningful funding for large zoos".
Twycross Zoo is calling for the help of their community and supporters to support this movement in lobbying the government for funding for large zoos before it is too late. We are facing an animal welfare crisis if we lose our good conservation zoos and every person has a role to play in making sure this doesn't happen.
If you want to help, please write to your local MP asking them to support this cause, donate to Twycross Zoo online or even just share this post so we can reach people far and wide.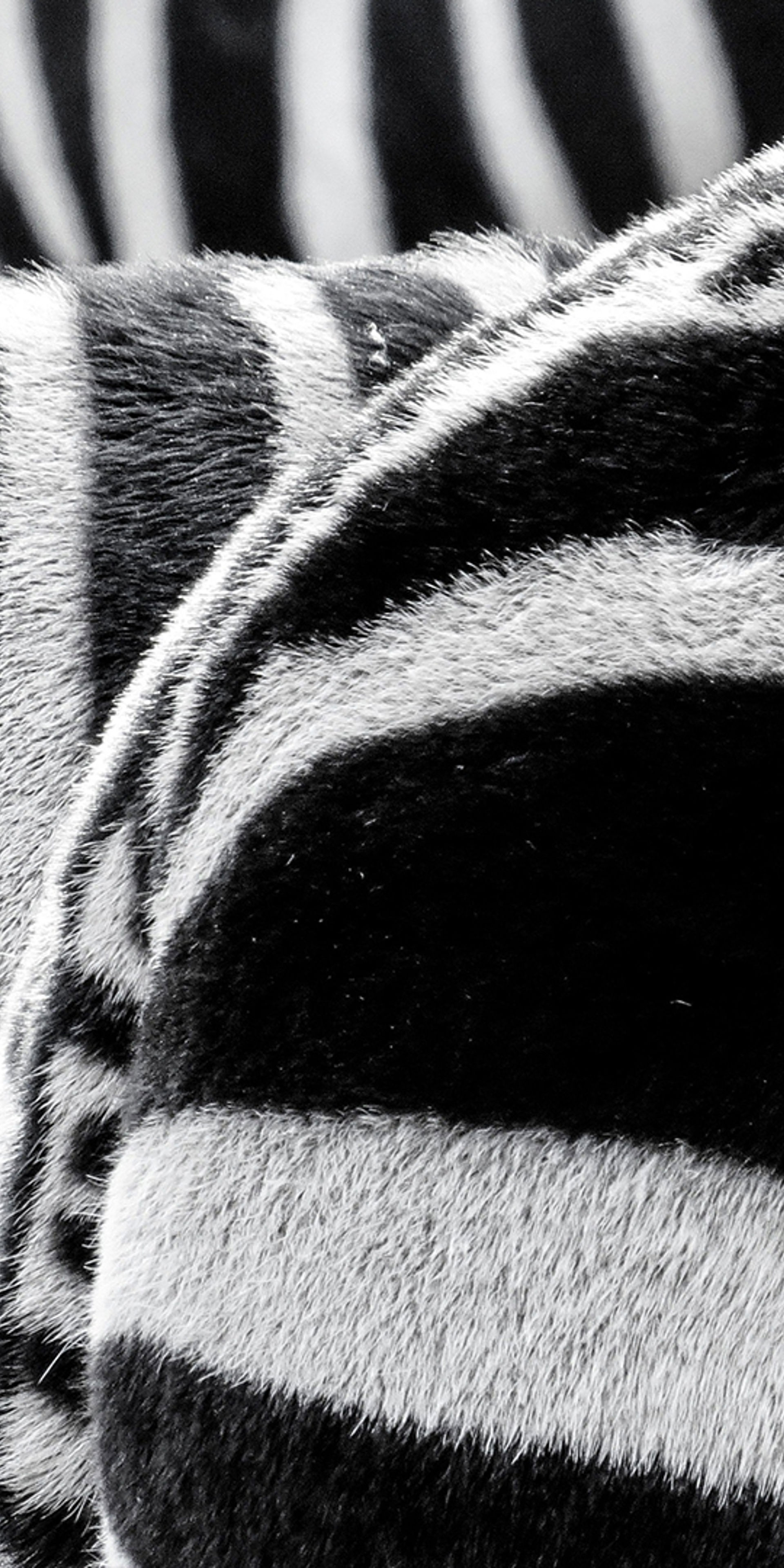 JOIN THE HERD!
Join our mailing list to keep up to date with Twycross Zoo news and special offers.