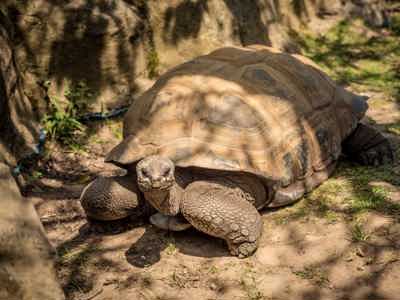 Twycross Zoo contributes to International turtle and tortoise study
Twycross Zoo has contributed to a major new study into turtles and tortoises, which has revealed that they follow a different pattern of aging compared to humans and other species.
In a new study published in the journal Science, researchers used data contributed by Twycross Zoo, in collaboration with other zoos and aquariums, to examine 52 species of turtles and tortoises and investigate the way in which the creatures age.
The data recorded by Twycross Zoo in the Species360 Zoological Information Management System (ZIMS) enabled researchers to discover that, unlike humans and other species, turtles and tortoises defy common evolutionary theories and may reduce the rate of aging in response to improvements in environmental conditions.
Evolutionary theories of aging predict that all living organisms weaken and deteriorate with age, and eventually die – a process known as 'senescence'. Now, using data captured by Twycross Zoo and others, researchers from the Species360 Conservation Science Alliance and the University of Southern Denmark show that certain animal species, such as turtles and tortoises, may exhibit slower or even absent senescence when their living conditions improve.
Out of 52 turtle and tortoise species, 75% show extremely slow senescence, while 80% have slower senescence than modern humans.
Twycross Zoo currently cares for 6 species of turtles and tortoises, including African pancake tortoises, African spurred tortoises, Giant Aldabra tortoises, Bell's hinge-backed tortoises, European pond turtles and leopard tortoises. The Zoo's oldest member is a Giant Aldabra tortoise called Speedy, our records for him go back to 1959 but he could be older.
Professor Dalia Conde, study co-author, Species360 Director of Science and Head of the Species360 Conservation Science Alliance, said:
"We find that some of these species can reduce their rate of aging in response to the improved living conditions found in zoos and aquariums, compared to the wild.
"In addition, modern zoological organisations play an important role in conservation, education and research, and this study shows the immense value of zoos and aquariums keeping records for the advancement of science."
Dr Rebecca Biddle, Director of Conservation at Twycross Zoo, said:

"We're proud that the data we've collected at Twycross Zoo has contributed to this important study, which will help researchers better understand the lifecycle of these fascinating creatures. It also highlights the crucial role of zoos in helping to protect and preserve species for future generations, as well as support vital ongoing research.
"As part of our commitment to conservation and animal welfare, we record data on all species at Twycross Zoo to ensure our animals are well cared for and can contribute to conservation programmes and important international studies such as this. Scientific research can unlock new and deeper understanding of the species with whom we share our planet, which is so important for our ongoing conservation efforts, and it's fascinating to see these latest findings."
Twycross Zoo is a member of Species360, a non-profit organisation which maintains the Zoological Information Management Systems (ZIMS) – the largest database on wildlife in human care.
Visitors can discover more than 400 animals from over 80 different species at Twycross Zoo. To plan your visit and book tickets online, go to www.twycrosszoo.org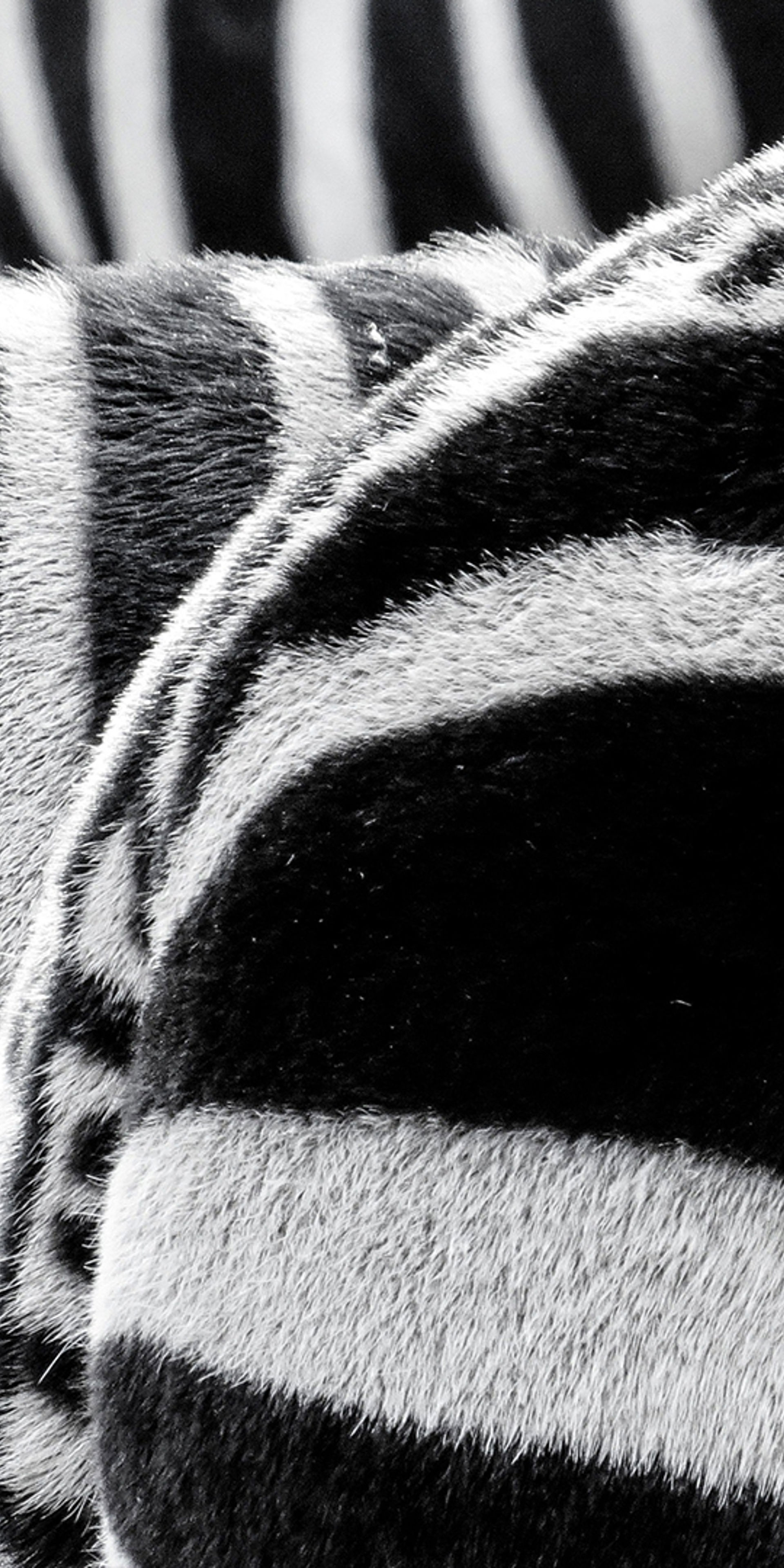 JOIN THE HERD!
Join our mailing list to keep up to date with Twycross Zoo news and special offers.