Twycross Zoo looks back on a ROARsome first year of Tigers!
Ahead of International Tiger Day, we've been looking back over the last 12 months to mark the one year anniversary of the arrival of two critically-endangered Sumatran tigers, Jahly and Sialang.
Jahly and Sialang moved to our zoo in Summer 2019 into a brand-new, bespoke multi million pound home – one of the largest purpose built Sumatran tiger habitat in the UK. Their keepers have shared their most ROARsome memorable moments over the last year. Hear from Large Mammals Keeper, Callan Edwards about working with these animals for the past year below…
A year on, the devastating threats that are faced by Sumatran tigers in the wild haven't changed – they are still classed as a critically-endangered sub-species on the IUCN Red List with less than 400 individuals left in the wild and the main threats that wild populations face, include:
Poaching for their bones, fur and whiskers for medicine and trophy
Human-wildlife conflict, where humans are encroaching tiger habitats
Habitat loss, due to agricultural land use
Climate change which affects the movement and location of tiger prey species
How ironic that the conservation status for tigers in the wild hasn't changed, but the very organisations built to prevent their extinction are themselves under threat. We've made no secret of the financial threat to our zoo during these uncertain times.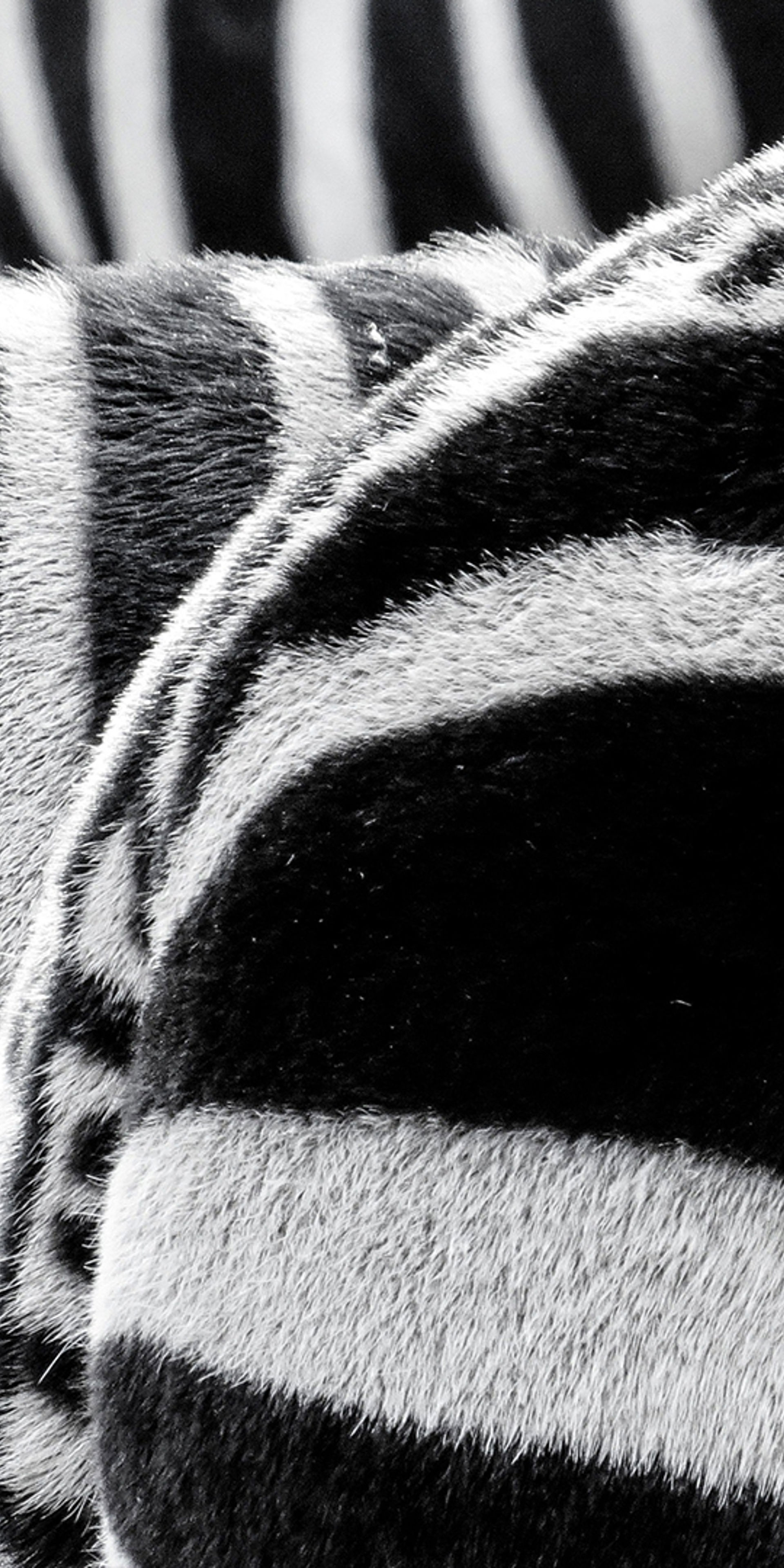 JOIN THE HERD!
Join our mailing list to keep up to date with Twycross Zoo news and special offers.