Twycross Zoo make their mark on Endangered Species Day with success of conserving one of the world's rarest big cats
On Endangered Species Day (17th May), Twycross Zoo is celebrating the vital conservation work that has resulted in the birth of four Amur leopard cubs at the zoo over the past ten years.
Nearly all of the Amur leopard cubs born at the midlands-based zoo have now moved on to other zoos across the UK and Europe, most of which now have their own offspring and it is now expected that this latest generation of Amur leopard be re-introduced back into the wild.
Amur leopards are classed as a critically-endangered species on the IUCN Red List with only around 90 individuals left in the wild of Russia and North East China – an area that's smaller than Staffordshire in the UK.
The main threats to the Amur leopard include; the illegal wildlife trade where they are hunted for their fur coats and bones, threats to their habitat from deforestation for wood and paper and climate change resulting in the decrease of their prey.
Without the Amur leopards as a top predator in the wild, the balance of species in their habitat will dramatically change meaning negative impacts on the health of the forest, wider environment and humans who inhabit the surrounding areas.
Twycross Zoo have committed to conserving endangered species through participating in European breeding programmes and supporting conservation projects across the world such as Wildlife Vets International (WVI) who are currently working in the Russian Far East to establish a Amur leopard reintroduction programme.
Dr Sharon Redrobe OBE, CEO of Twycross Zoo said "A recent report by Intergovernmental Science-Policy Platform stated that a million species are now threatened with extinction. This staggering number reiterates that we need to do everything we can to help preserve all species we have on our planet.
"As well as Amur leopards, other endangered species including the four great apes are expected to be extinct in the wild within 20 years, however thanks to the pivotal work of zoos, just like us at Twycross, international conservation breeding efforts have ensured a safe population of Chimpanzees, Bonobos, Gorillas and Orang utans for at least 100 years."
"The ultimate goal of any conservation organisation or breeding programme is to have a genetically healthy population, if required, to repopulate the wild. We have already shown that together we can all make a difference but the hard work must continue."
Families can meet the Amur leopards, along with many other endangered species during Twycross Zoo's Festival of Animals this May Half Term. A family day out with a difference, visitors are invited to take action, get hand on with a variety of conservation-themed activities as well as pledge their support for animal conservation.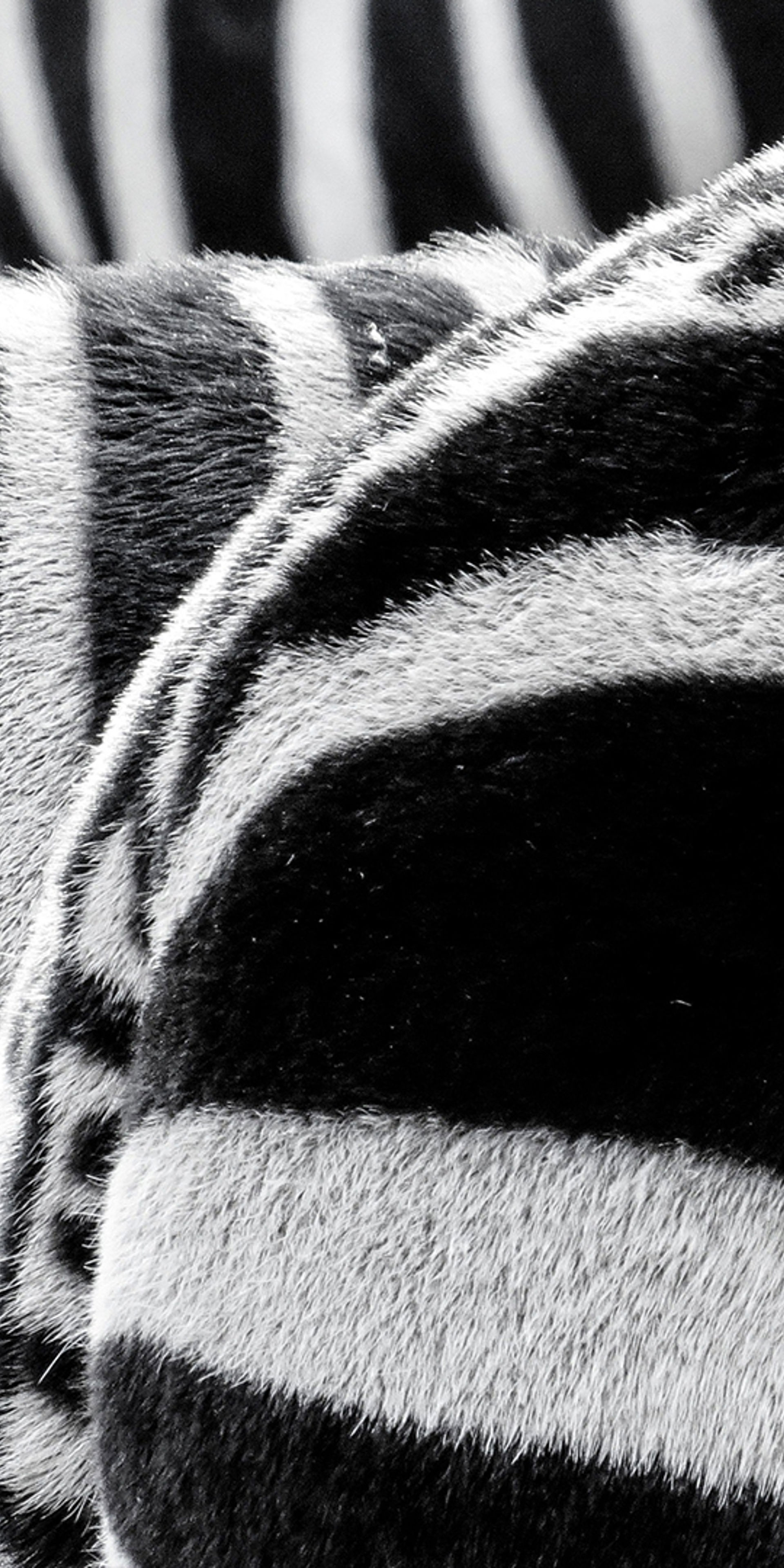 JOIN THE HERD!
Join our mailing list to keep up to date with Twycross Zoo news and special offers.