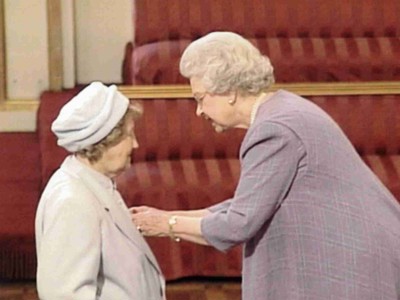 Twycross Zoo pays respects to Her Majesty The Queen
Molly Badham, co-founder of Twycross Zoo, receives an MBE from Her Majesty in The Queen's Birthday Honours 2002
Twycross Zoo pays its respects to Her Majesty The Queen, following the news of her passing on Thursday 8 September at the age of 96.
Buckingham Palace announced the news at around 6:30pm on Thursday. Her Majesty The Queen was the longest ruling Monarch in British history, serving the country and the Commonwealth for 70-years.
David Meek, Interim CEO of Twycross Zoo, said:
"On behalf of Twycross Zoo, I would like to express our deep sadness at the passing of Her Majesty The Queen. We send our sincere condolences to The Royal Family and join people across the globe in mourning the loss of Her Majesty and remembering her lifetime of service to our country and the Commonwealth. The Queen was a much loved and respected figure during her extraordinary 70-year reign and she will be deeply missed.
"Twycross Zoo will be closed on Monday 19 September. There is a Book of Condolence in our visitor centre for those who wish to contribute.
"Her Majesty was a great advocate for animals and the natural world, and many of her patronages and charities focused on the preservation of wildlife and the environment. As a conservation charity dedicated to the protection of endangered species, we are grateful to The Queen for raising awareness of these critical issues both here in the UK and around the world during her lifetime of dedicated service."
Molly Badham, co-founder of Twycross Zoo, received an MBE in The Queen's Birthday Honours 2002, for her services to the conservation of endangered species. A letter she received from Buckingham Palace following the investiture said:
"The Queen has asked me to thank you very much for your thoughtfulness in giving her a copy of your book 'Molly's Zoo' when you visited Buckingham Palace this week on the occasion of the Investiture. Her Majesty looks forward to reading about your experiences at Twycross Zoo and the animals for which you have cared, and sends you her best wishes."
During her reign, The Queen supported a number of projects dedicated to conservation, including The Queen's Commonwealth Canopy project which launched in 2015. The project invited all 53 Commonwealth nations to contribute areas of indigenous forest to be preserved in perpetuity to mark Her Majesty's lifetime of service to the Commonwealth.
Deforestation is a critical issue facing endangered species across the globe, including spider monkeys, orang utans, chimpanzees and the Amur leopard – all of which are cared for at Twycross Zoo. The Zoo also supports conservation and breeding projects both here in the UK and internationally to help protect each of these species and preserve populations in the wild.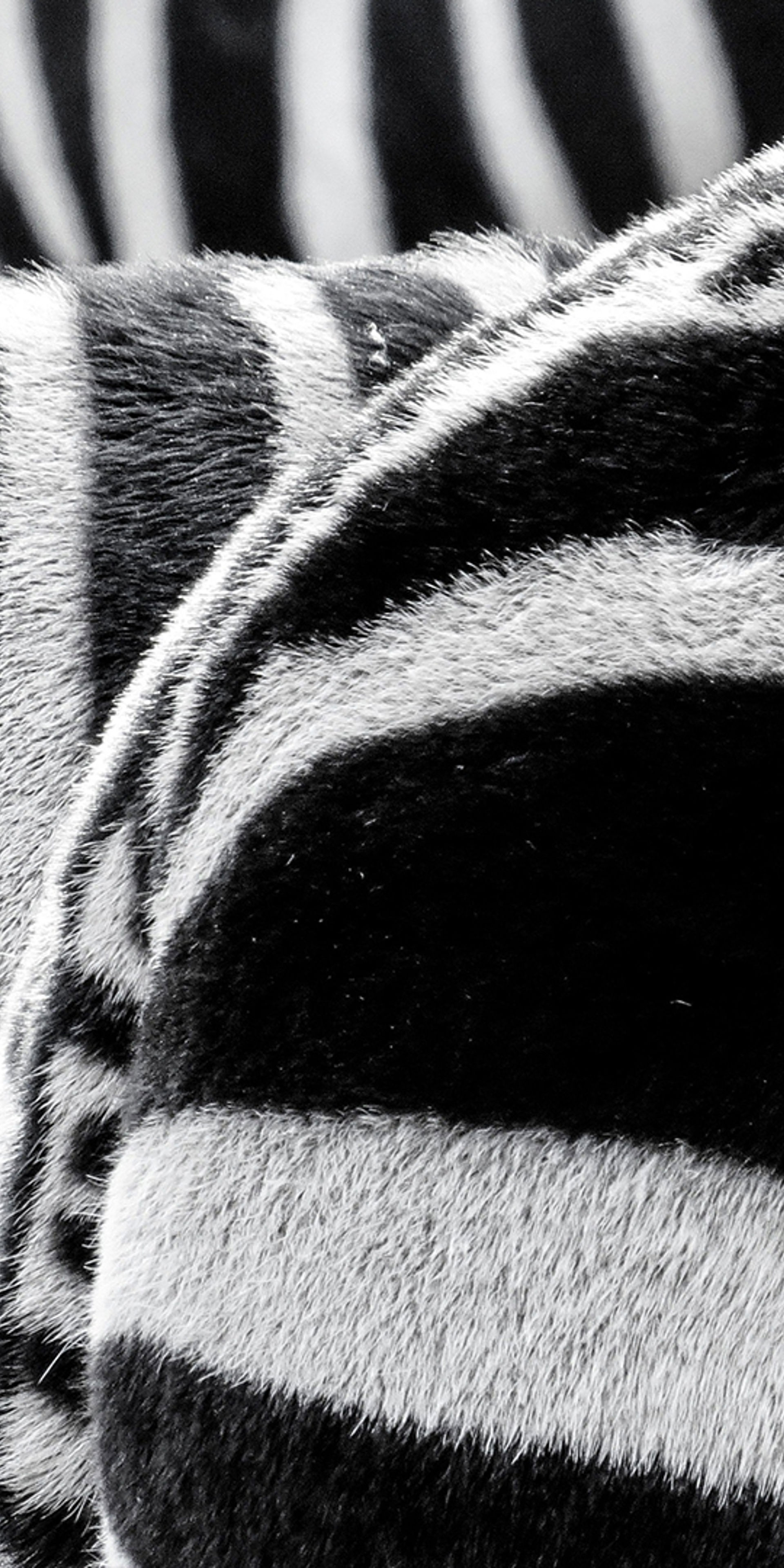 JOIN THE HERD!
Join our mailing list to keep up to date with Twycross Zoo news and special offers.