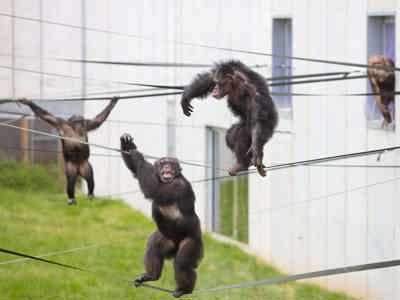 Twycross Zoo recognised for animal welfare award!
We're pleased to announce that we've won a Silver British and Irish Association of Zoos and Aquariums (BIAZA) Animal Behaviour and Welfare Award!
Our amazing Life Sciences team has been recognised by BIAZA for a project on Qualitative Behaviour Assessment (QBA) as a welfare assessment tool for species here at the zoo.
QBA is an integrated approach to welfare assessment which incorporates subtle details of movement, posture and aspects of the context in which a behaviour occurs, by not specifically looking at what an animal does, but how it does what it does.
QBA is used extensively in the farming industry, but had not been used routinely to measure animal welfare in zoos. The aim of this project was to develop QBA for use within a zoo setting, led by our keepers, with the initial focus on chimpanzees, siamangs and Humboldt penguins.
The project enabled our keepers to conduct QBA assessments during their daily animal care and husbandry responsibilities, enabling evidence based decisions to be made regarding the care and welfare of individual animals. During this period of scoring, examples of QBA were used during the process of moving our chimpanzee group into their new habitat – Chimpanzee Eden – and due to its success QBA has now been extended to other species.
More awards to be announced soon!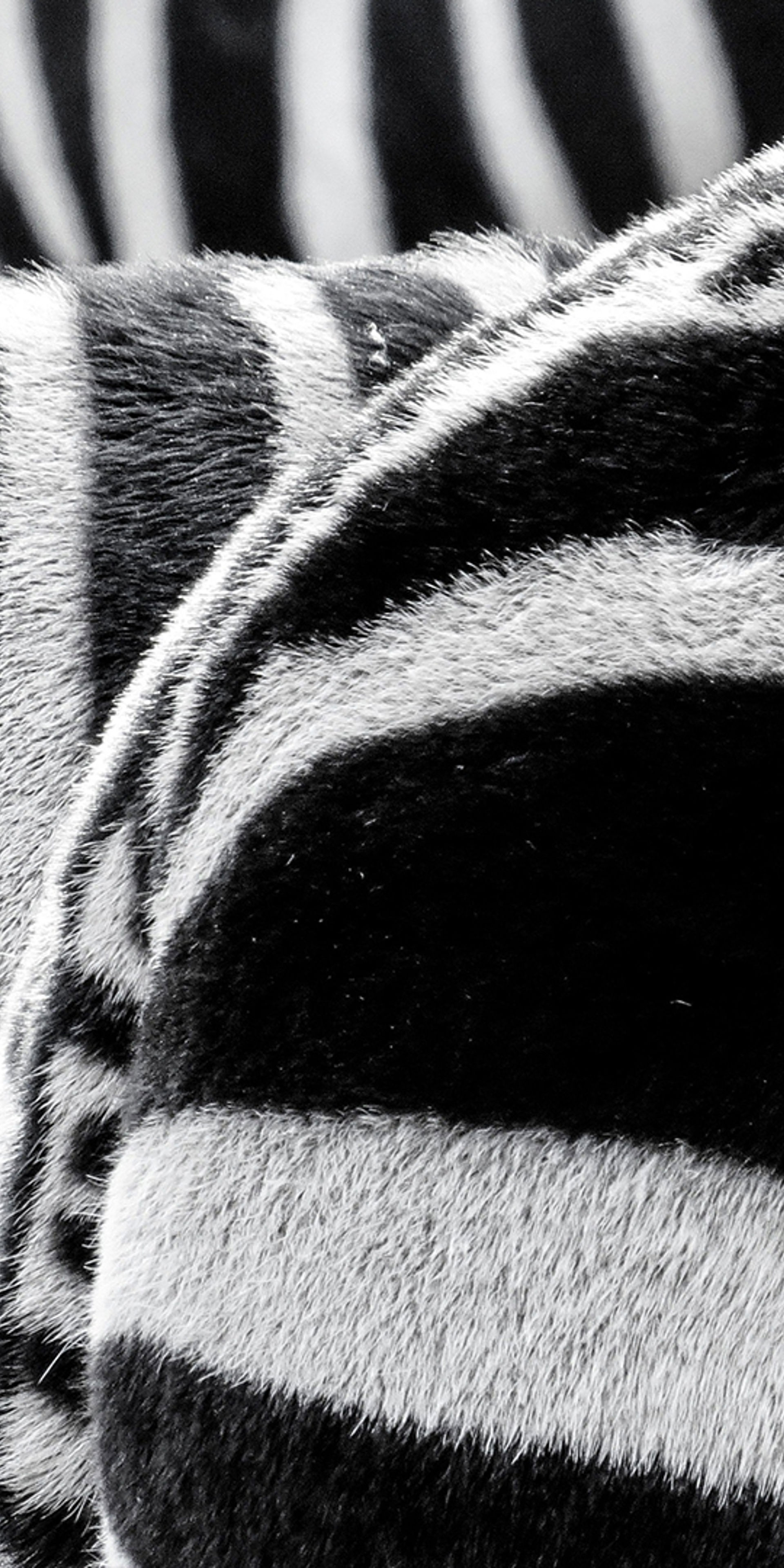 JOIN THE HERD!
Join our mailing list to keep up to date with Twycross Zoo news and special offers.