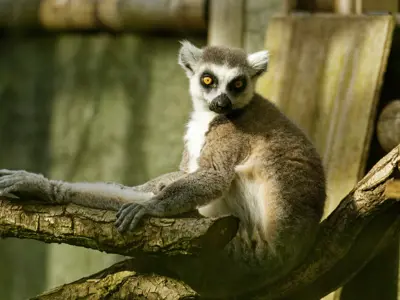 Twycross Zoo to host Primate Society of Great Britain's Winter meeting
Leading conservation charity, Twycross Zoo, has been announced as the host venue for this year's Primate Society of Great Britain's Winter Meeting, the first in-person meeting of the Society since 2019.
The UK's national primatological society, the PSGB, is dedicated to the advancement of primate research, conservation and captive care. In addition to supporting and promoting this work, the Society celebrates and showcases primatology through its scientific meetings.
The Winter Meeting, taking place on the 7th and 8th December 2022, will feature presentations and speakers across a two day conference, in addition to a tour of Twycross Zoo and an evening dinner and reception. The PSGB has issued a call for abstract and speaker submissions through its website.
Twycross Zoo is renowned as a World Primate Centre and is the only Zoo in the UK, and only one of four worldwide, where visitors can see all four great apes – gorilla, orangutan, chimpanzee and bonobo, alongside a diverse range of primate species. The Zoo also supports international primate conservation programmes with organisations including Borneo Nature Foundation, Ape Action Africa, Fauna & Flora International, Friends of Bonobos and West African Primate Conservation Action.
Dr Rebecca Biddle, Director of Conservation at Twycross Zoo, commented,
"Primate conservation has been at the heart of Twycross Zoo for almost six decades. We're proud to be able to host the Winter Meeting of the PSGB, which is set to be an important opportunity for the wider scientific and conservation communities to come together, in person, after a three-year hiatus, to share learnings and drive forward action."
Stuart Semple, President of PSGB, said

"We are delighted and honoured to be hosted for our winter meeting by Twycross Zoo – an organisation that has contributed enormously not just to the preservation of primates but also to our understanding of these amazing species."
Tickets for the PSGB's Winter Meeting can be purchased online via the Society's website. The conservation cause for this year's meeting is MIKAJY NATIORA, an in-situ conservation charity based in Madagascar which focuses on research, education,and community development to protect lemurs.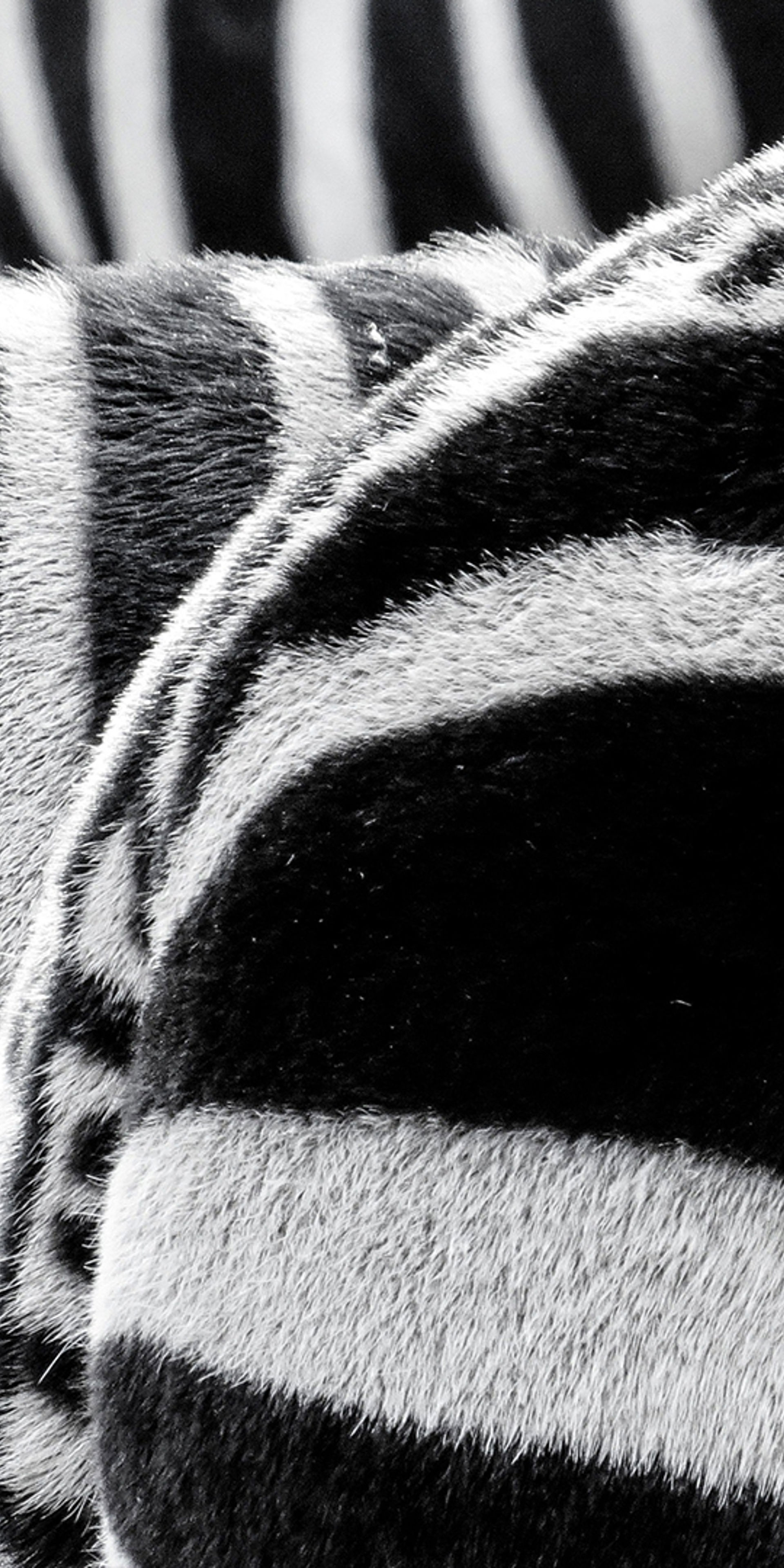 JOIN THE HERD!
Join our mailing list to keep up to date with Twycross Zoo news and special offers.