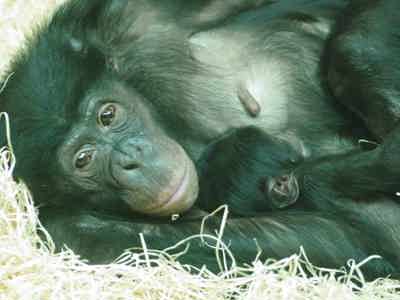 Twycross Zoo welcomes endangered beautiful baby bonobo!
As the only zoo in the UK to care for and breed bonobos, this latest little arrival is a very special birth for Twycross, being only the 4th bonobo born in a zoo over the past 12 months
The new addition is the first baby for Mum, 9-year old Likemba, who came to the award-winning conservation charity earlier this year as part of the European breeding programme.
Karen Clarke, COO of Twycross Zoo, said: "We knew Likemba was due to give birth soon but as she was showing no signs of labour, the keepers were delighted to see the brand new baby when doing their morning checks!'
'New mum, Likemba is doing brilliantly and keeping her baby close to her chest so we're not 100% sure of the gender just yet. The group is very close knit and the other females are all rallying around to support her if she needs it'.
Twycross Zoo is proud to be the only zoo in the UK to house bonobos, which are part of the great ape family and are our closest living relatives, sharing around 98% of our DNA.
Dr Sharon Redrobe, CEO, added: 'As the only Zoo in the UK to care for bonobos, each birth is incredibly important for the on-going conservation of the species. Experts now predict great apes will become extinct in the wild in less than 20 years' time, making our latest arrival an incredibly important contribution towards the survival of this endangered ape'.
Visitors to Twycross Zoo can see Likemba and her beautiful new baby bonding in their enclosure now.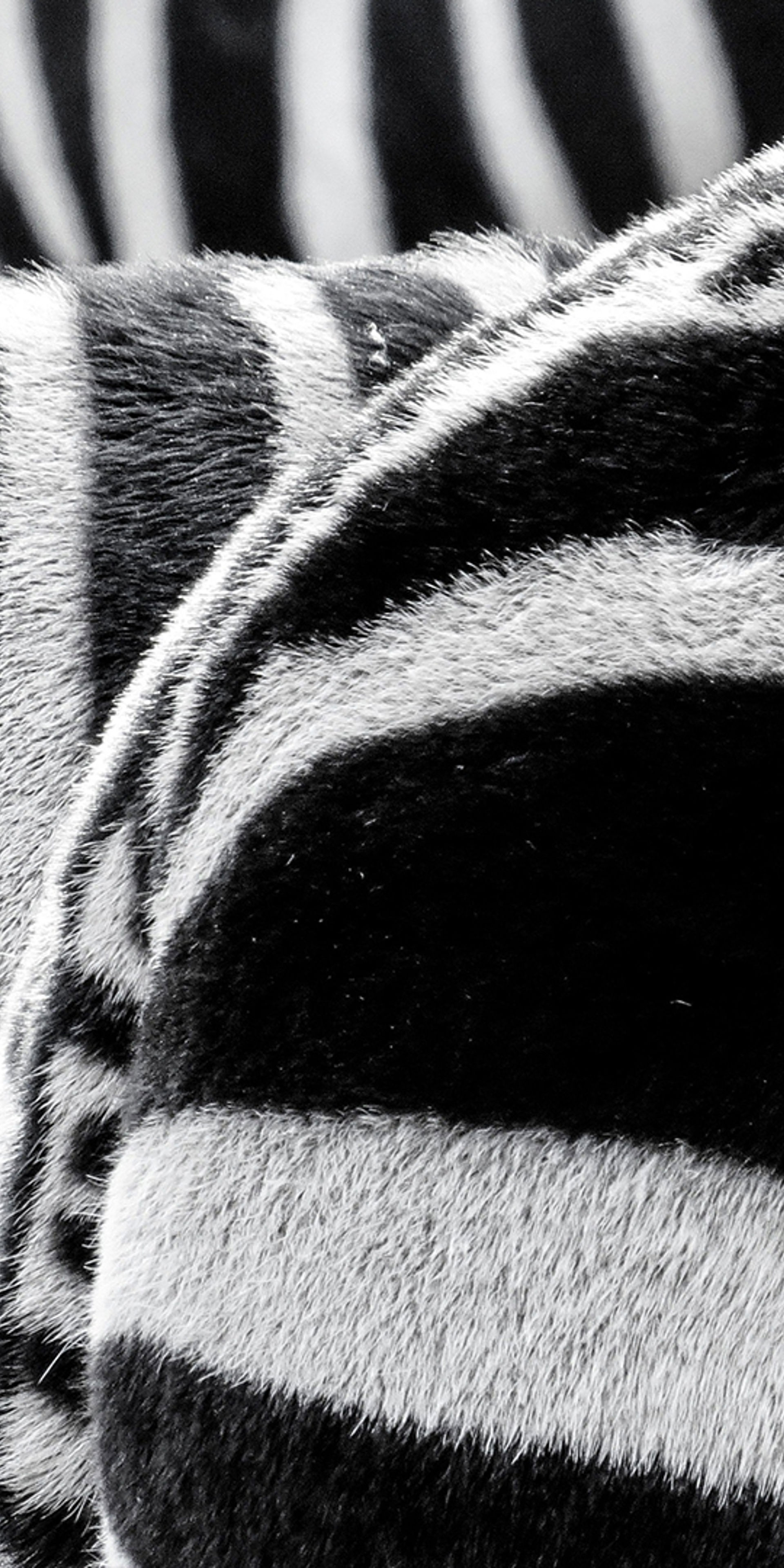 JOIN THE HERD!
Join our mailing list to keep up to date with Twycross Zoo news and special offers.