Twycross Zoo Welcomes Founder of Conservation Partner Wildtracks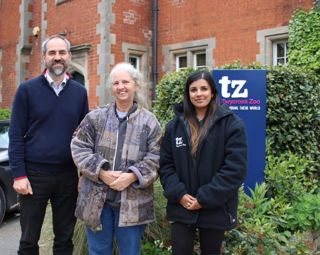 In May 2019, Twycross Zoo welcomed Zoe Walker, founder and co-director of our conservation partner Wildtracks, who work towards the sustainable future of natural resources and protection of endangered species in Belize.
As one of the world's most endangered primate species, Twycross zoo are supporting Wildtracks' Spider Monkey rehabilitation and release programme which takes in often injured and sick individuals confiscated from the illegal pet trade, for rehabilitation and potential release back into Belize protected forest.
During her visit, Zoe was given a tour of our vast collection of primate species, including meeting our resident groups of Black-Headed and Brown Spider Monkeys which are part of a European Endangered Species Programme. Twycross Zoo staff were also able to hear from Zoe about their new spider monkey rehabilitation and release programme and the importance of our partnership with them to ensure the survival of this endangered species.
By supporting Twycross zoo you enable us to support Wildtracks Belize and other conservation organisations to protect wildlife.
Keep up to date with this project and more work from Wildtracks via their Facebook page.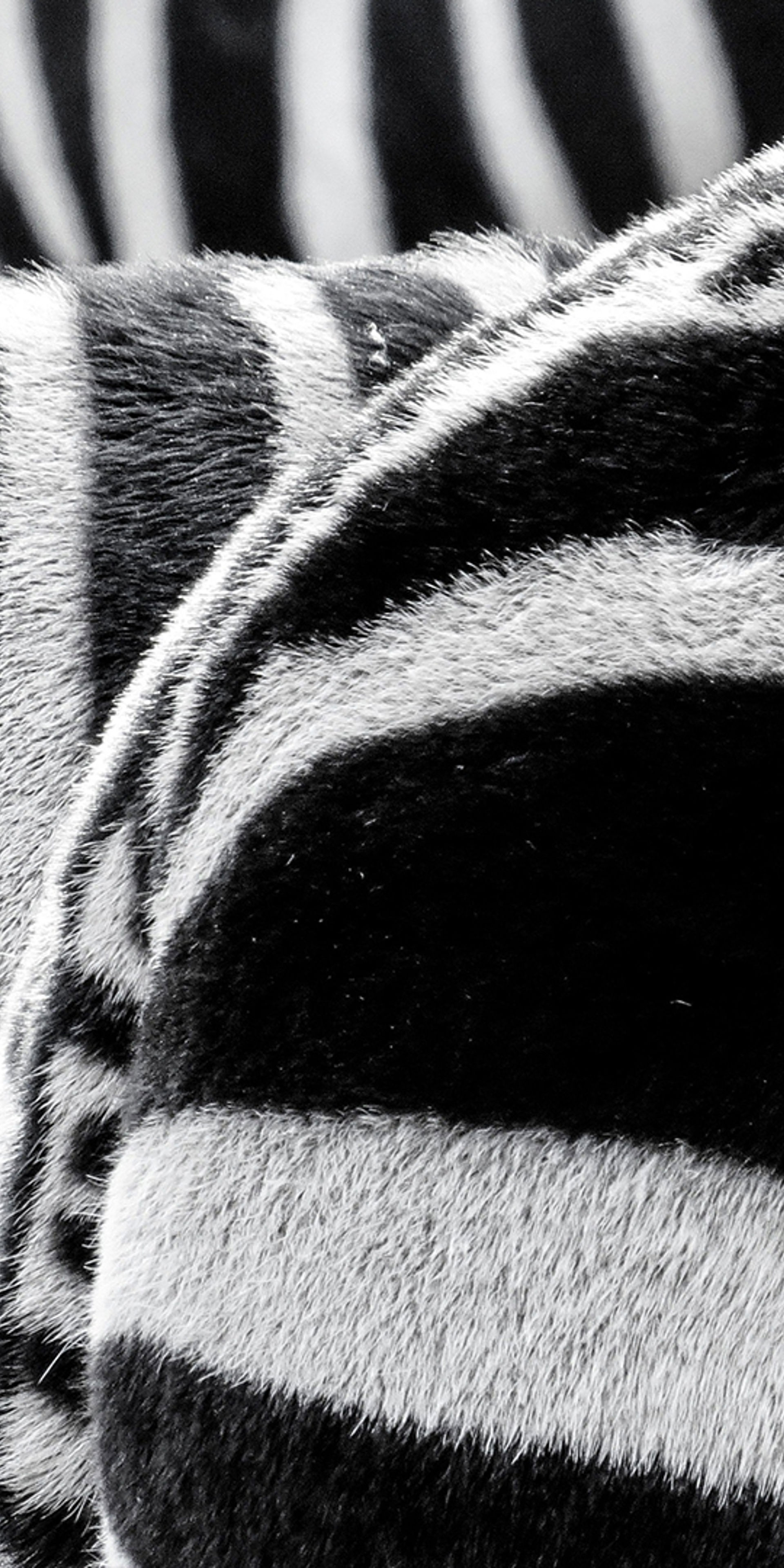 JOIN THE HERD!
Join our mailing list to keep up to date with Twycross Zoo news and special offers.