WATCH: The amazing moment a baby vicuña was born at Twycross Zoo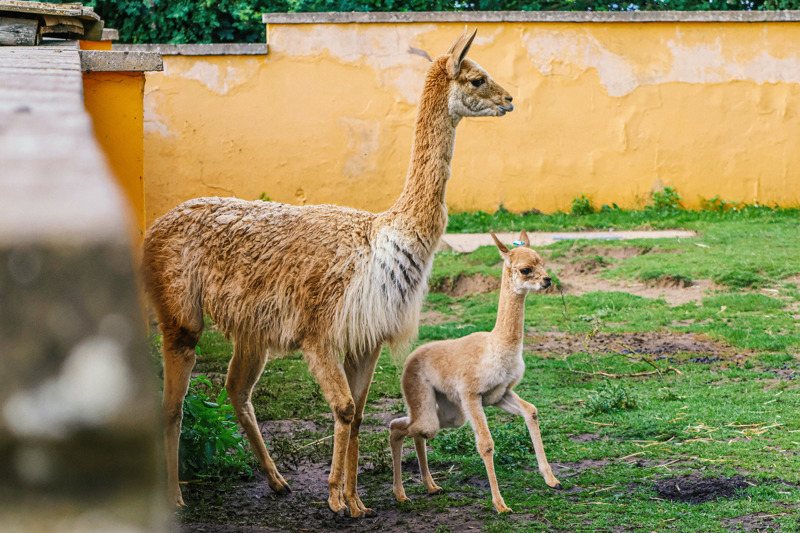 We're delighted to announce the arrival of a brand-new baby vicuña here at Twycross Zoo. 
The baby vicuña was born on Saturday 22 July, to mother Maxine and father Poland, Maxine is an experienced mother and this is her 10th offspring. 
The amazing moment that Maxine gave birth, was captured on video by zookeepers and some lucky visitors who got to watch the special scene. The baby, who was on it's feet within minutes of being born, can now be seen by guests during their visit, exploring its new surroundings under the watchful eye of mum. 
New born vicuñas are known as 'arias', which comes from the Spanish word Cria, meaning 'baby', and the species is the smallest member of the camel family, originating from South America.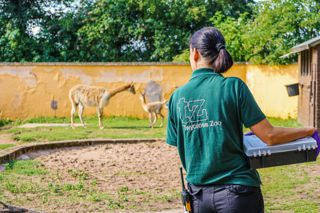 As a conservation charity, our overarching aim is to help save the species with whom we share our planet, through conservation action, and every birth at Twycross Zoo is a wonderful moment that helps us to safeguard incredible species for future generations."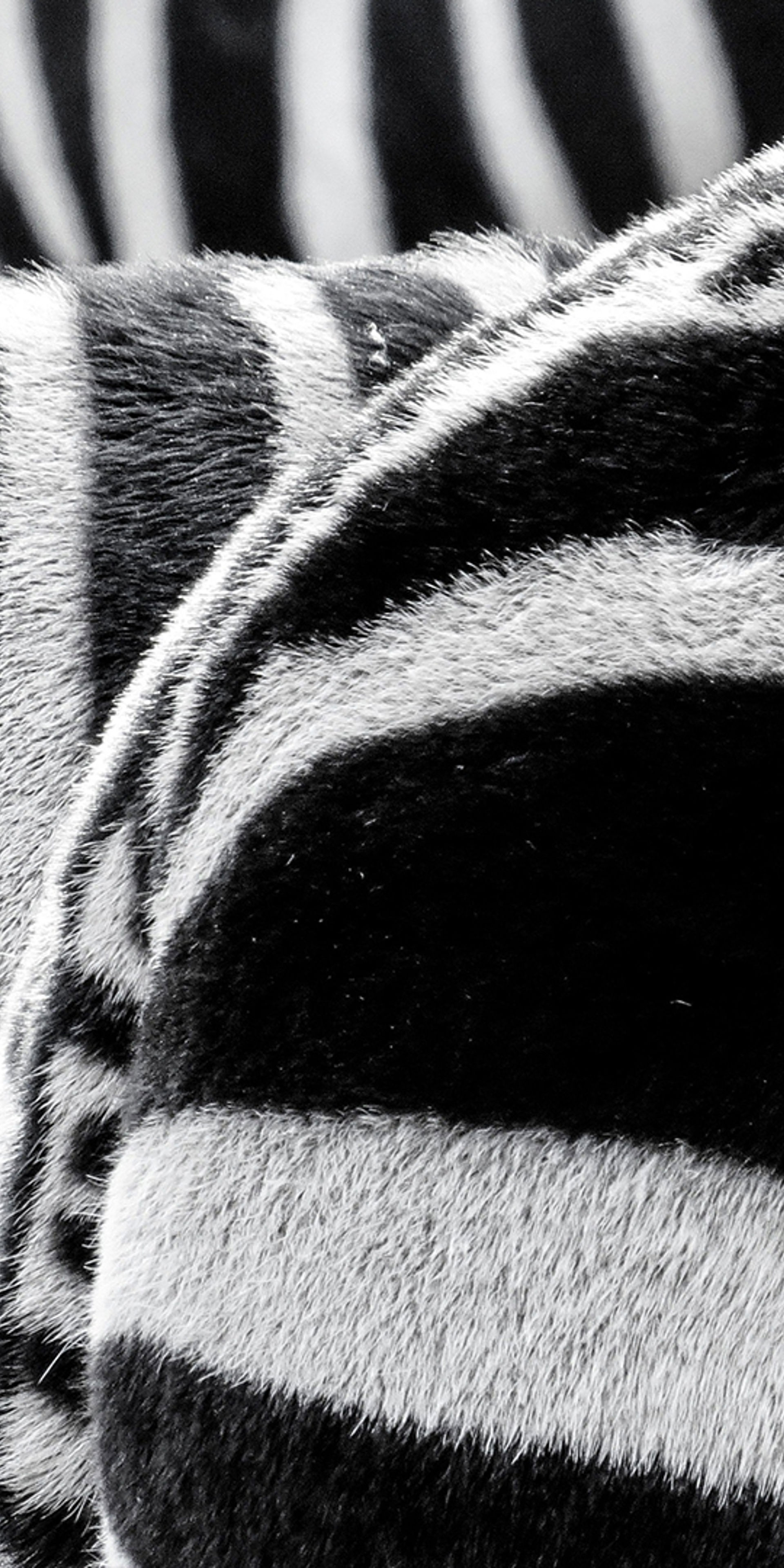 JOIN THE HERD!
Join our mailing list to keep up to date with Twycross Zoo news and special offers.