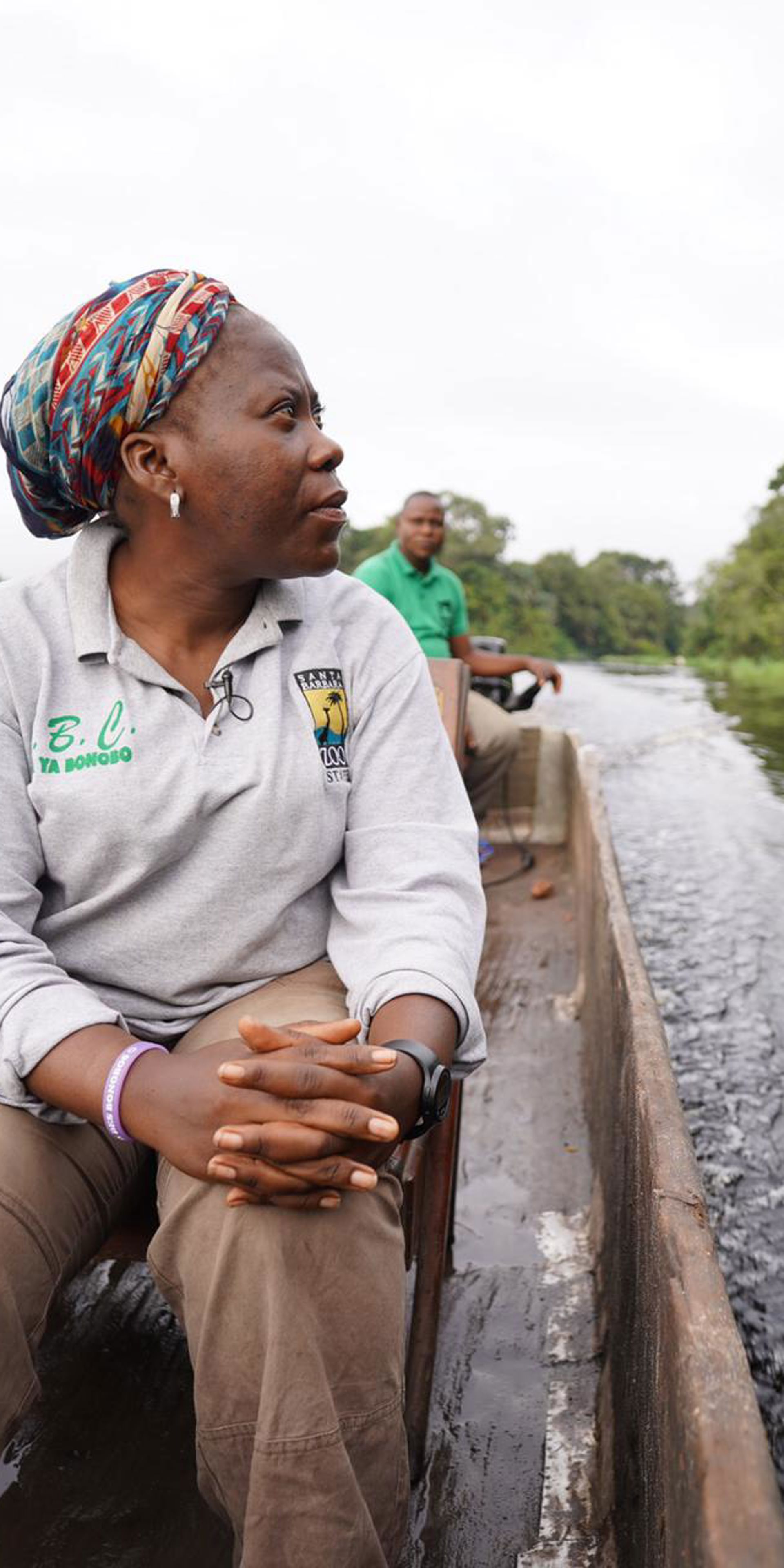 A TEAM OF GLOBAL PARTNERS
We're working with amazing organisations around the globe to protect wild populations and habitats.
Our Conservation Projects
As a conservation charity and zoo, our overarching aim is to save the species with which we share our planet.
Since 2006 our conservation fund has supported over 65 projects internationally and in the last 10 years, Twycross Zoo has contributed more than £450,000 towards the work of global conservation organisations.
By working together, we can be effective with the use of conservation resource and have the biggest impact on protecting species from extinction.
As we head towards 2030, collaboration will be key to our success and we're proud to be working with several conservation partners to monitor and protect wild populations, inspire changes that reduce species threats and empower people to live sustainable livelihoods in coexistence with wildlife...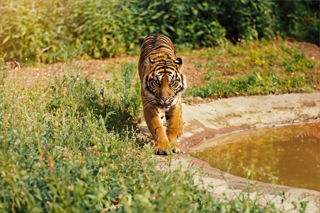 Support our mission
Thank you... We wouldn't have got this far without you. Every visit, membership, donation and purchase helps to fund us as a registered conservation charity.