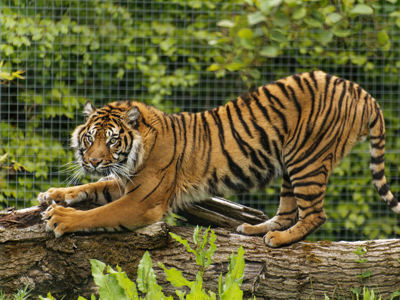 Support us through our Amazon wishlist!
If you are looking for an alternative way to donate, you can help support our dedicated keepers and our animals by purchasing an item from our Amazon Wishlist.
Hosted by Amazon, these lists are filled with items that will enrich the lives of our animals and ensure their enclosures are well maintained.
A big thank you in advance on behalf of all our animals and staff!
What is animal enrichment?
Environmental enrichment is important for enhancing the well-being of our animals. Enrichment can be physical (e.g. puzzle toys, complex climbing structures), sensory (e.g. naturalistic scents or sounds), or food-based (e.g. concealing food in novel ways).
Enrichment increases our animals' physical and mental activity levels, and encourages natural behaviours such as foraging. Enrichment is also a great way to offer our animals choice and novelty by exciting their five senses: Smell, Taste, Sight, Touch and Sound!
Here at the Zoo our team dedicate time to plan and create the most relevant and effective enrichment for our animals. Next time you are at Twycross Zoo, see if you can spot some of the enrichment items hiding in the animals' enclosures.
Do you love seeing the various enrichment activities we do with our animals? Now you can get involved too as we have our very own Amazon Wishlist account. Take a look at some of the items you can purchase here that will then be donated to us to use as enrichment for a huge variety of our animals.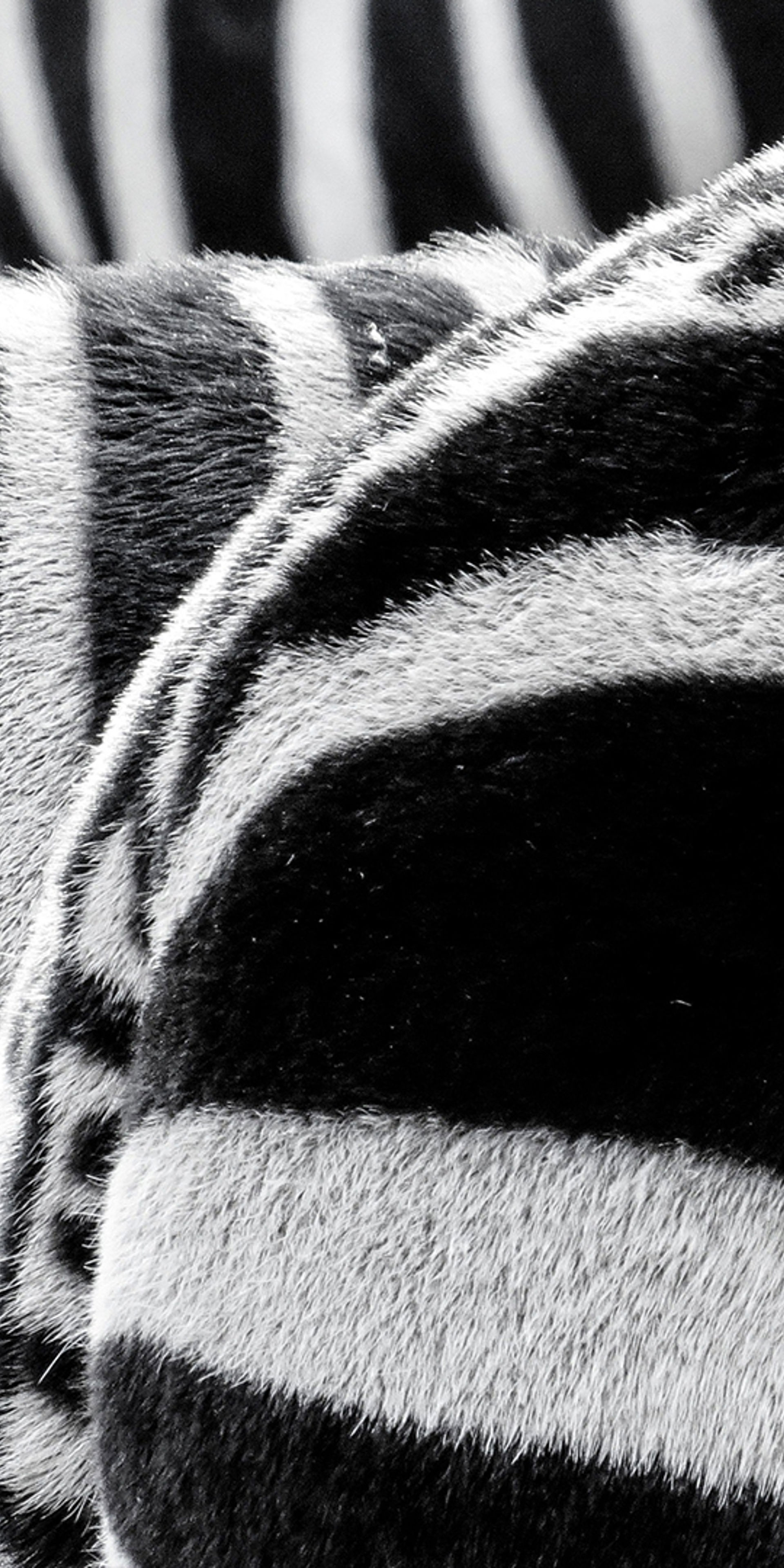 JOIN THE HERD!
Join our mailing list to keep up to date with Twycross Zoo news and special offers.