Are there any dates I cannot book for (For example: Half Term)?
Tickets are available for any date however are subject availability, Annual Ticket holders must pre-book. Annual Tickets are solely for entrance to Twycross Zoo and do not include admission to partner zoos and may not include access to particular special events, corporate events or educational events.
Did you find this answer helpful?
Thanks for your feedback!
Thanks for your feedback!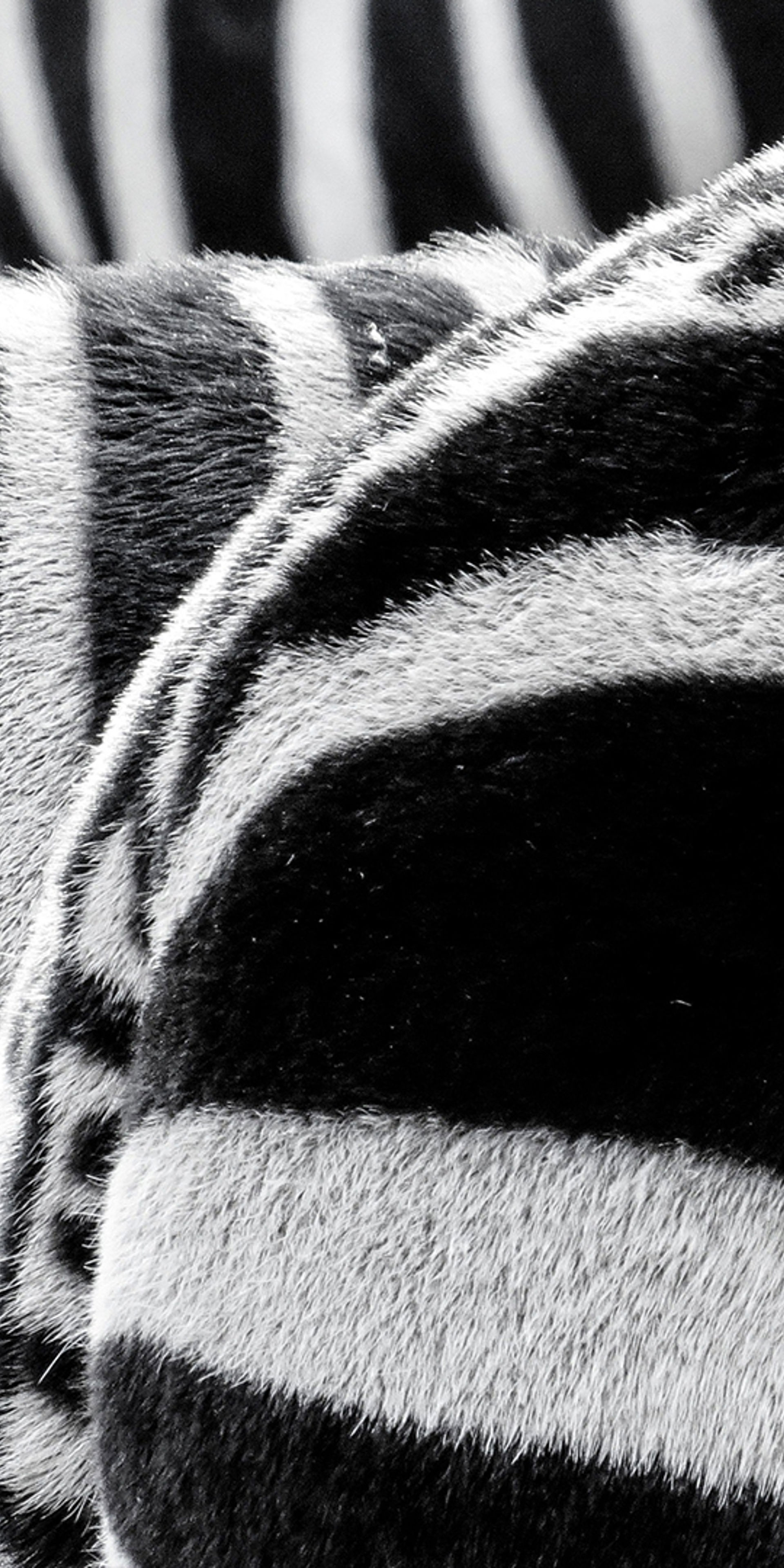 JOIN THE HERD!
Join our mailing list to keep up to date with Twycross Zoo news and special offers.