Do I get a physical ticket?
Your Annual Ticket details will be included within your booking confirmation email and stored within your online account. Please keep the email including your original e-ticket safe as you will be asked to show this when visiting Twycross Zoo as proof that you are an Annual Ticket holder. If you forget your account details, you will be able to reset your password via the portal and if you delete your digital pass, we will be able to recover this on-site upon proof of identification.
Did you find this answer helpful?
Thanks for your feedback!
Thanks for your feedback!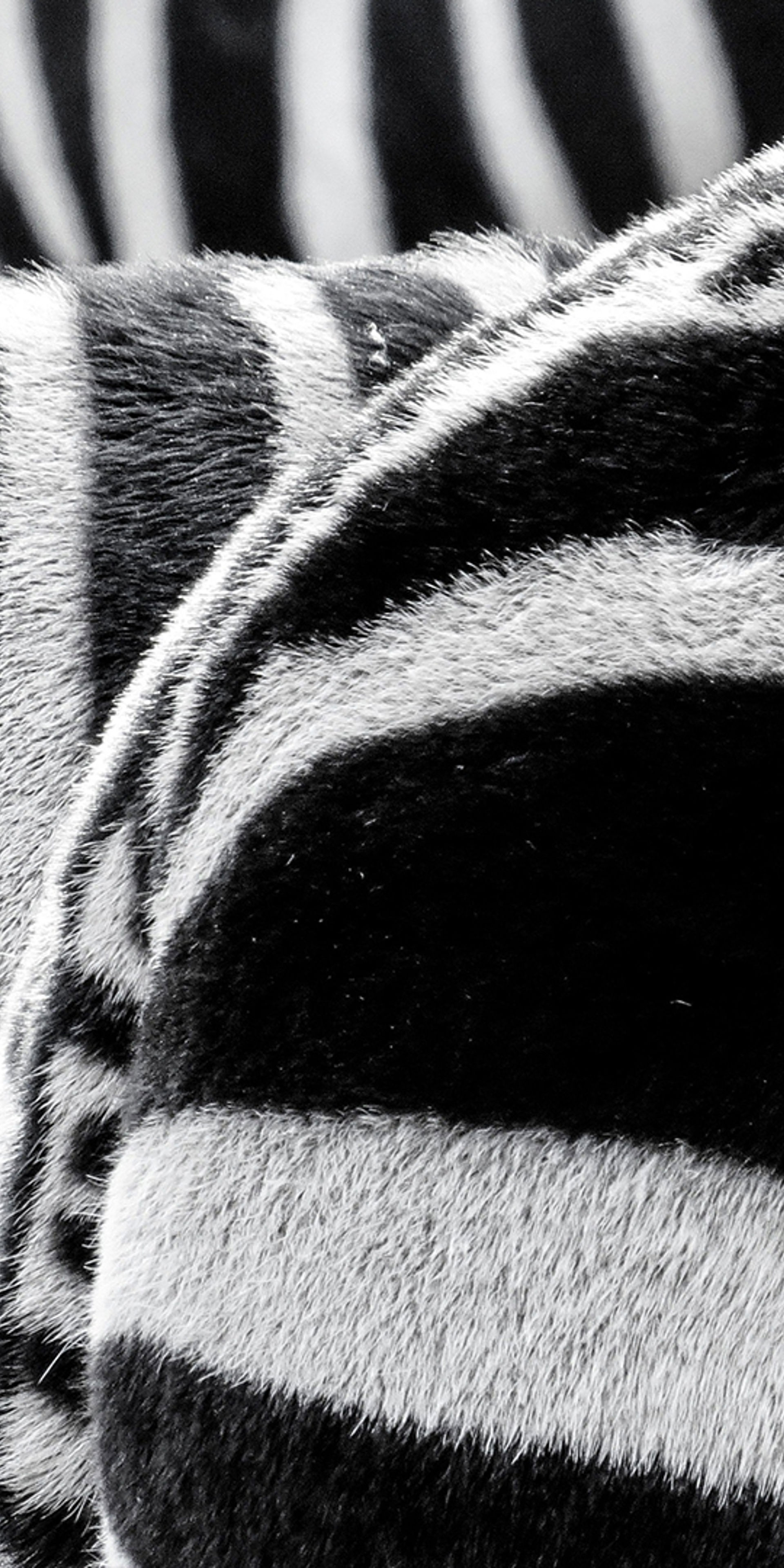 JOIN THE HERD!
Join our mailing list to keep up to date with Twycross Zoo news and special offers.