Do I need to book in advance as an Annual Member?
As an Annual Member, you will not need to book your visit in advance although you can do via the portal if you wish to do so. You can visit whenever you want, just remember to bring your membership card on the day of your visit.
Did you find this answer helpful?
Thanks for your feedback!
Thanks for your feedback!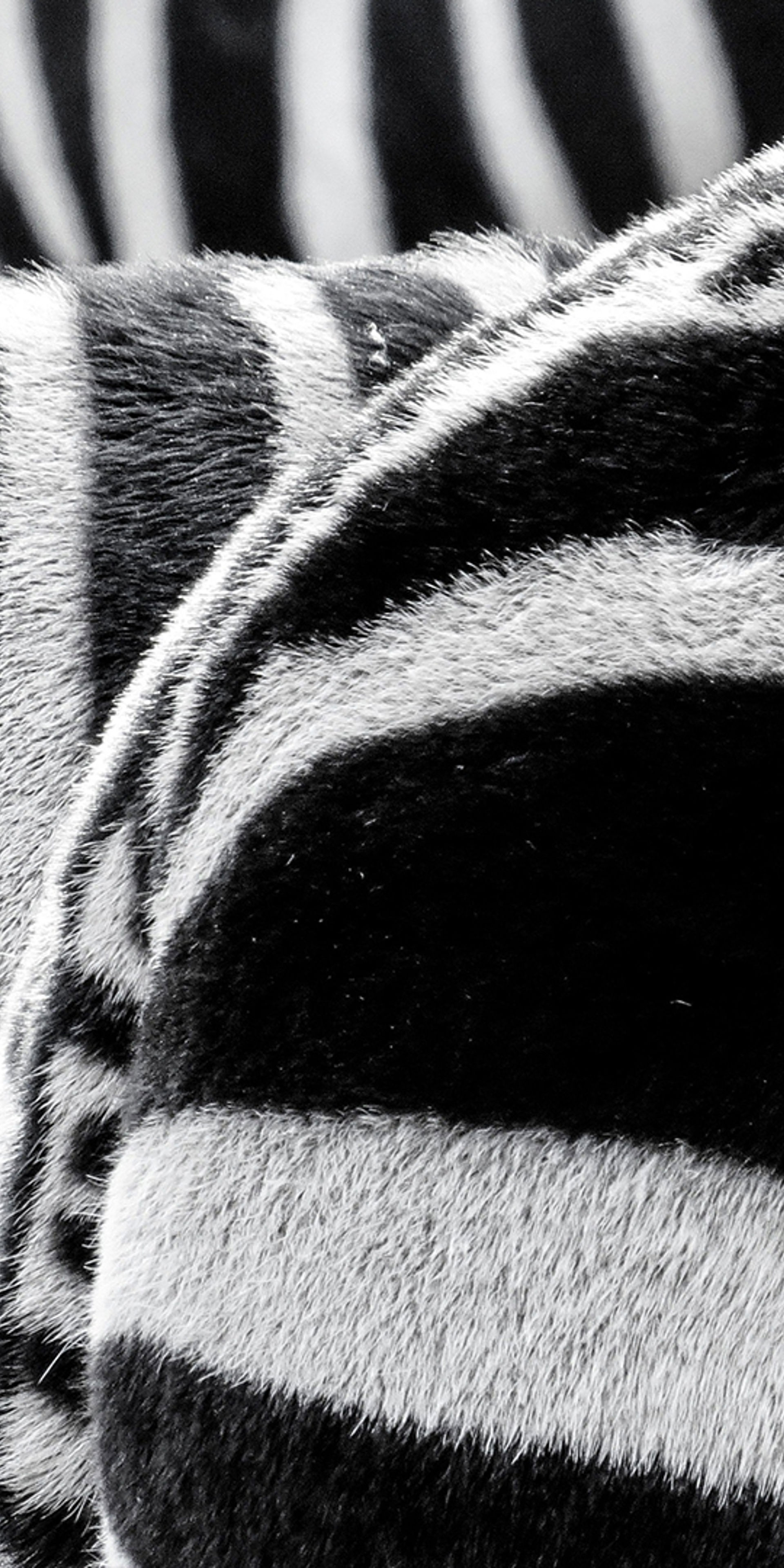 JOIN THE HERD!
Join our mailing list to keep up to date with Twycross Zoo news and special offers.