When you are pre-booking your visit via the portal, you will be asked to pick a day of visit and a time slot. On the day of your visit, you should not attempt to check in before your chosen time as during peak periods we may not be able to accommodate you.
If you do arrive early, our Himalaya Visitor Centre and retail outlet will be open.
Did you find this answer helpful?
Thanks for your feedback!
Thanks for your feedback!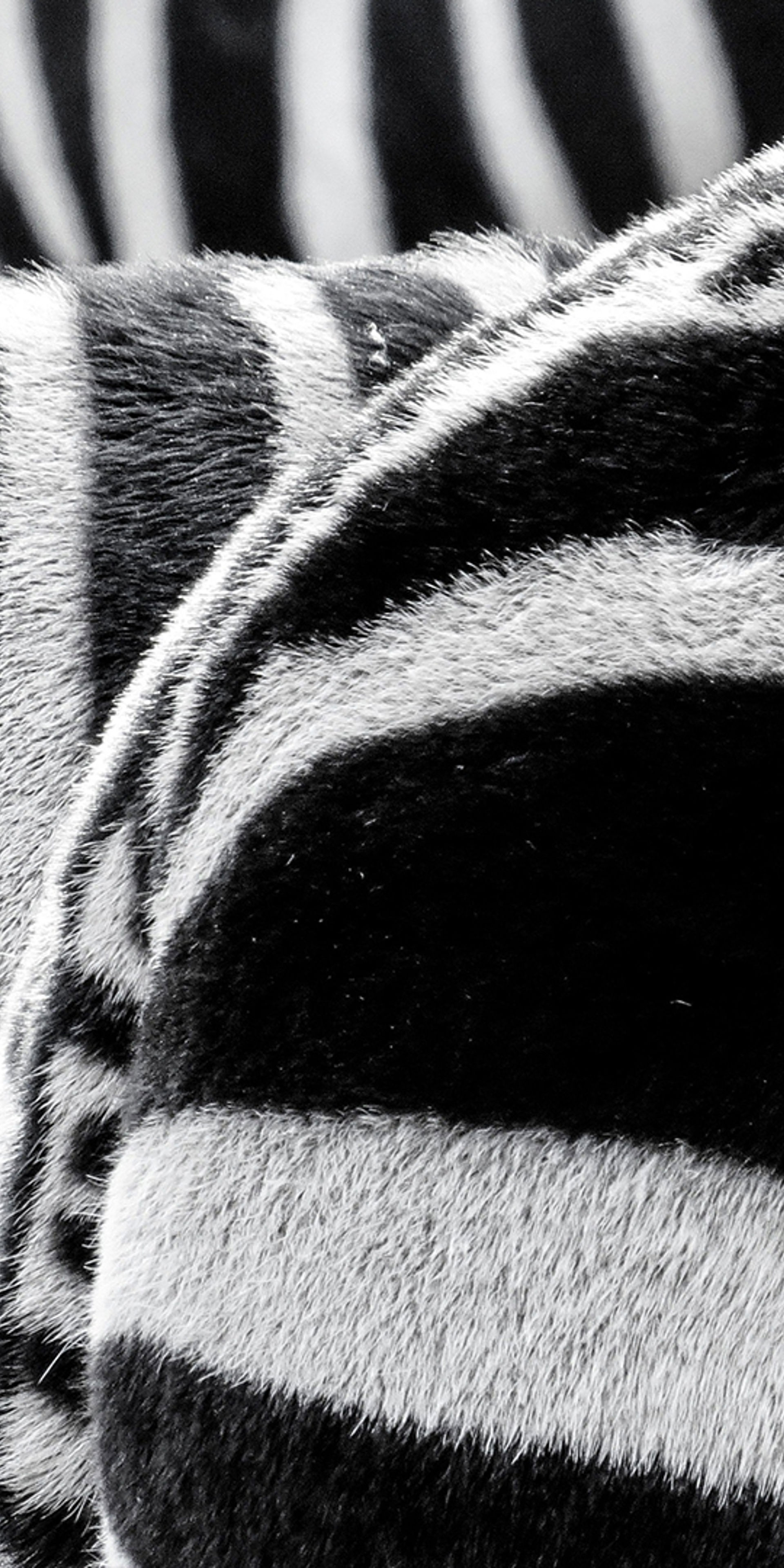 JOIN THE HERD!
Join our mailing list to keep up to date with Twycross Zoo news and special offers.