Prices, payments and more!
Booking Your School Visit
Visit Twycross Zoo for an experience your students will never forget! Treat them to a day away from school that promises to be not only be exciting, but packed full of new things to see and learn about some of the fantastic animals that share our planet.
To book a self-led school trip, find out more about our optional education sessions or just ask a question or two, please email bookings@twycrosszoo.org
Pre-Visit Information
We know that you want every detail of your visit planned before you get here - we know that you'll want to see where the students get off the coach, where the animals are located, see where the toilets are, find out where is best to eat lunch and everything else that will make your day great!
We offer complimentary pre-visits for up to two members of staff so that all the planning can be done in advance and you can relax and enjoy the visit with your students on the day.
Please contact bookings@twycrosszoo.org for the latest prices, free teachers ratios, education session costs and other optional extras.
In most cases we offer post-visit invoicing - so you are only charged for the number of students that attend on the day.
During your complimentary pre-visit you can also prepare your own risk assessment. We can provide you with our Groups & School Guidelines but, for a fuller assessment we ask you to attend site and conduct your own, covering your specific needs.
Twycross Zoo holds a Learning Outside the Classroom Certificate (LoTC) and details relating to the attainment of this award can be found here: https://www.lotcqualitybadge.org.uk/
To make sure that our environment stays safe for everyone we ask that all children and students are effectively supervised. Under 17s are not allowed to roam the zoo unsupervised so please use the free adult ratios included, in your ticket prices, to make sure that supervision levels are appropriate for your groups.
Of course, as well as our visitors we have the welfare of our animal collection to look after too!  All our animals receive carefully prepared and balanced diets so please remind your students not to feed them as it could lead to the animals becoming ill.
Unfortunately, at present, we are unable to store any lunches however you could always hire one of our pull-along carts, leave lunches on coaches that are staying on site or order your packed lunches form our catering partners. Please ask for further information.
We have lots of lovely picnic areas around the zoo. On rainy days, there are a number of pagodas around the site, or the use of The View Restaurant can be requested however this can't be prebooked and is not guaranteed.
We offer Twycross Zoo branded stationary sets for your students to take home and remember their day. These are available from just £4.00 per set and can be collected from our Gift Shop from 12pm on the day of your visit. Please request further details from the bookings team. Sets must be pre-ordered.
We want you to have a great day out with us so please have a read through our terms and conditions below.
Before You Arrive:
You will have received a comprehensive booking confirmation for your visit and this includes lots of very important information about the arrivals process, lunch provisions, risk assessments etc. A signed booking confirmation will need to have been received by us to ensure your booking is secure.
We ask that the booking confirmation is forwarded to any staff attending the trip and particularly the lead teacher so they are aware of all the included information.
On Arrival:
On arrival your coach can drop off students in our coach bays. The lead teacher will need to check in at Guest Services to declare their attendee numbers for which you will be invoiced post-visit (you can also pay by card on the day). Once
Failure to attend, failure to notify us of a cancellation at least 24 hours in advance of your visit date, or failure to check in at Guest Services on arrival will result in the school being charged in full, based on the original numbers as booked.
May to July are our busiest times for school parties and you may experience a short delay in gaining entrance to the Zoo. It is a good idea to factor this in – especially if you have booked educational sessions.
Please make sure that your supervision ratios are suitable for your party and that you supervise your party throughout your visit.
The group leader's phone number will be required at check in so that we can contact them in an emergency.
Our retail teams ask that large groups are separated into smaller groups to visit the retail outlets (we suggest a maximum of 20 students per visit).
We make a lot of effort to ensure that our site is safe and enjoyable for everyone. As such any instances of disruptive behaviour will be immediately reported to our Management Team. In some circumstances this can lead to whole school groups being asked to leave the zoo premises. We will also report poor behaviour to head teachers and reserve the right to refuse future admission to schools where student behaviour has been poor.
All our animals are on carefully prepared and balanced diets. Please advise your students not to attempt to feed any of our animals. If they do so, this may lead to your students being asked to leave the site and to our animals becoming ill.
At quieter times of year, there may be fewer retail and catering opportunities on site. Please check with your welcome party which services are open, they are also displayed on a board at the entrance.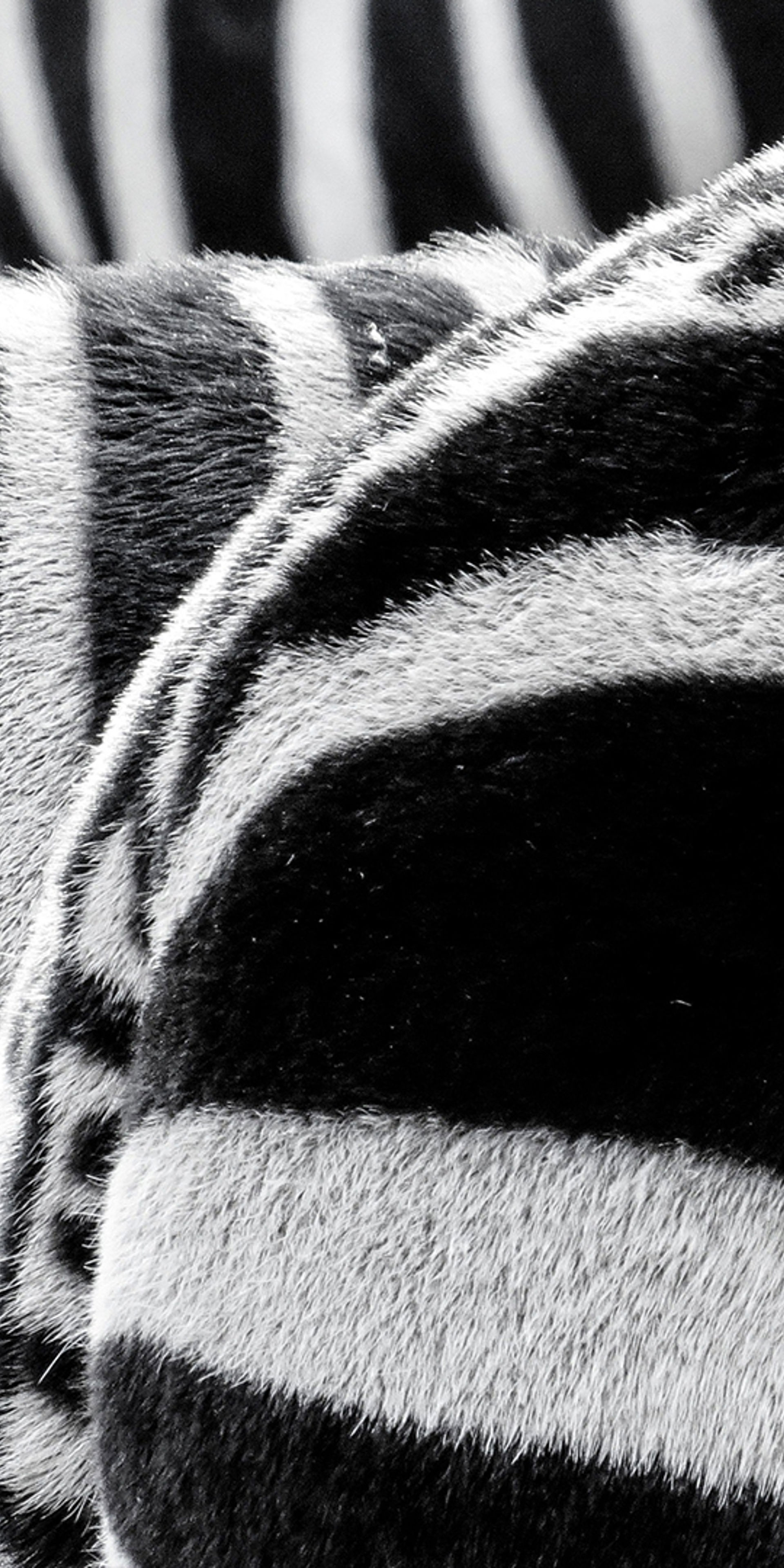 JOIN THE HERD!
Join our mailing list to keep up to date with Twycross Zoo news and special offers.