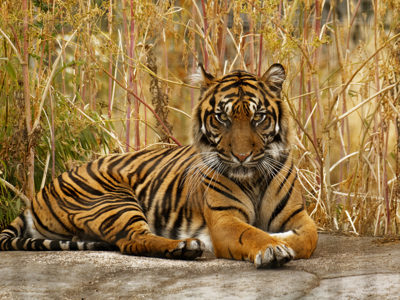 Twycross Zoo joins the call for an end to red tape swamp holding back conservation
Twycross Zoo has joined over 75 zoos, aquariums, and conservationists by calling for UK Government to negotiate an agreement with the EU commission to allow for the transfer of zoo/aquarium animals between Britain and the EU. The open letter, issued to Prime Minister Rishi Sunak, has been signed by zoos, aquariums, safari parks and animal sanctuaries including ZSL London Zoo, Colchester Zoo and Blackpool Zoo.
Since leaving the EU, zoo animal transfers have plummeted by 85%
Transfers are down from 1400 transfers per year, to just over 200.
This threatens conservation breeding programmes which rely on carefully planned transfers of animals between zoos and aquariums, to maintain healthy populations of species across Europe.
Several animal transfers at Twycross Zoo have been affected since leaving the EU, holding back conservation breeding for many of the species we care for. Our female Sumatran tiger has been recommended to breed as part of the European Ex Situ Programme; this requires bringing a new male tiger from Europe, which cannot be progressed due to the lack of relevant documentation required. As a critically endangered species, breeding in zoos is important for their long-term survival.
Twycross Zoo is well-known for being a specialist primate centre. Primate species are highly complex social animals; with youngsters needing to disperse from their group, to breed, at a certain age. The red tape around animal transfers has meant for 18 months no animal moves were possible. This may have a long-term effect on the stability of these primate populations in zoos, which provide an insurance population for their wild counterparts.
Dr Rebecca Biddle, Director of Conservation at Twycross Zoo said:
"The role zoos and aquariums play in the biodiversity crisis, through their participation in international conservation breeding programmes, is vital to the survival of endangered species."
"We can directly feel the impact of this red tape, here at Twycross Zoo, and hope that this call on the Government and the Prime Minister will highlight this issue and move things forward to allow zoos and aquariums across the UK to continue their work."
BIAZA, the British and Irish Association of Zoos and Aquariums, has been working with officials to resolve the issues so that its members can continue contributing fully to international breeding programmes. However, without an agreement between Britain and the EU that removes unnecessary red tape, the number of animal transfers will never reach the levels seen before the UK's exit from the EU.
Dr Jo Judge, CEO of BIAZA, commented:
"Government has not replaced the framework that lets zoo animals move easily between Britain and the EU. The red tape swamp has made it extremely difficult for zoos and aquariums to fully partake in the international conservation programmes that are so important to many species."
"We are facing a biodiversity crisis and need to be coming together more than ever to save species from extinction."
Species that are extinct in the wild are completely reliant on breeding programmes to survive. Animals born in zoos require close international cooperation to ensure a species can thrive as a vital back-up to declining wild populations. Breeding programmes underpin a very important part of the work Twycross Zoo does to conserve species.
The BIAZA campaign calls for the negotiation of an EU-UK Sanitary and Phytosanitary (SPS) agreement which would enable more zoo and aquarium species to be moved as part of vital conservation breeding programmes.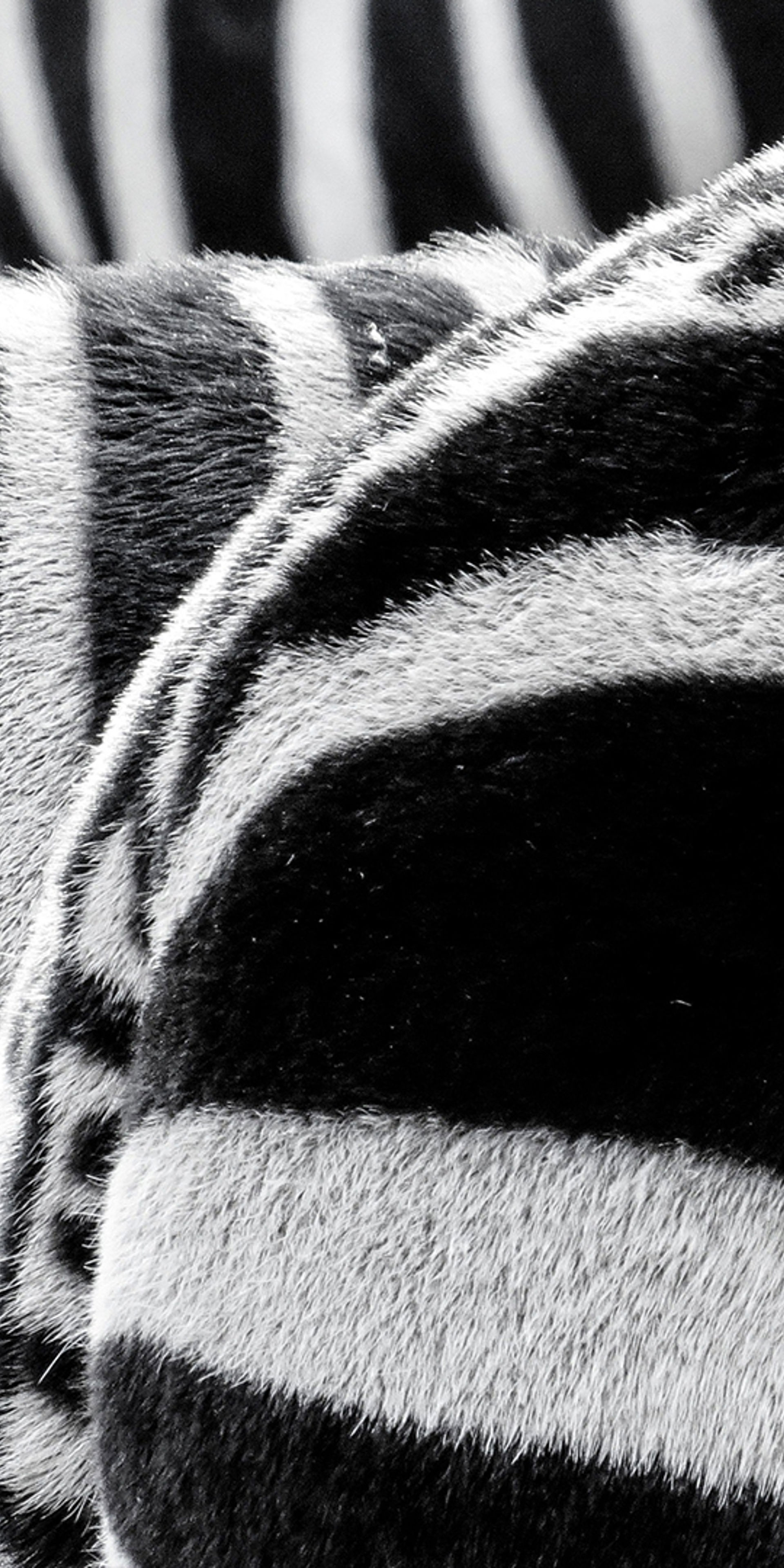 JOIN THE HERD!
Join our mailing list to keep up to date with Twycross Zoo news and special offers.