Educational visits at Twycross Zoo
We have a range of formal learning experiences at the zoo. If you are an education provider, charity, youth group or home educator, see what learning opportunities Twycross Zoo can offer. Our formal sessions, workshops and expeditions are delivered by our knowledgeable and experienced Conservation Education Officers.
Browse through our collection of educational sessions below...
Why Are School Trips So Important?
School trips generally help students improve their confidence, as they are encouraged to get out of their comfort zone and try out or experience different things. They allow students to gain communication and social skills as they develop new friendships during trips.
Educational trips in particular, such as visits to a zoo are great for helping students get an understanding of animals, conservation, and why these species are important. These zoo trips are especially great for those that aren't fully comfortable around animals.
For school trip booking queries, please email us at bookings@twycrosszoo.org and we'll be in touch with relevant information.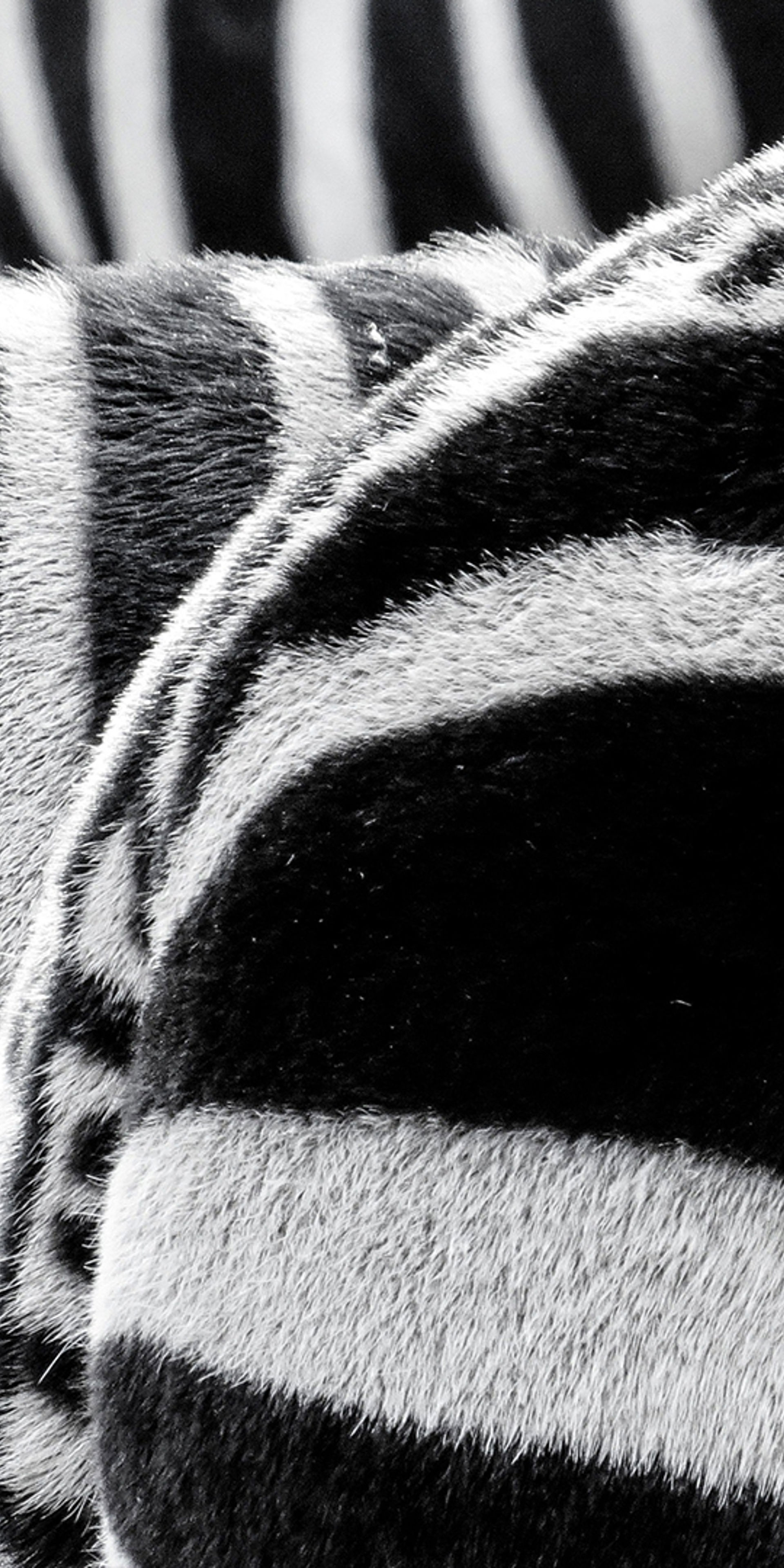 JOIN THE HERD!
Join our mailing list to keep up to date with Twycross Zoo news and special offers.