Introducing school children to animals early on in life is a great way to help them learn valuable life skills, including showing empathy and respect towards all beings, understanding the circle of life, learning to appreciate the natural world, and navigating everyday social interactions.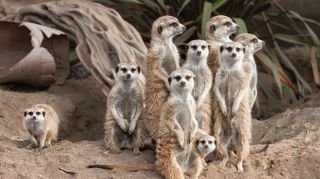 Our Activities for Early Years
It's never too early for your pupils to connect with nature, that's why we have specially designed EYFS sessions. Adding these sessions to your zoo visit helps younger children with some of their developmental stages including communication, social & emotional and cognition. Suitable for ages three to five, our EYFS sessions take place in our study centre classroom.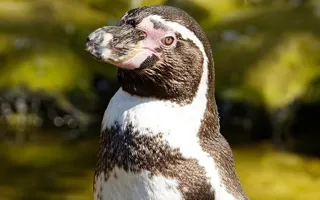 Creature Communication
Using their senses to partake in
interactive games, learners will
investigate how animals communicate
in a variety of ways, and why it is so
important that they can do so.
Available as a classroom based workshop.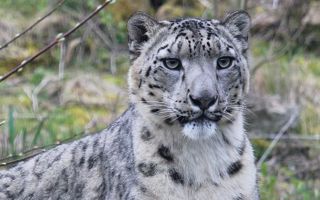 Who's who in the Zoo?
This session introduces learners to the
classification of animals including birds,
mammals, reptiles, amphibians and
insects. We will cover what makes
these groups unique, and how we can
classify animals to help us to
understand them better.
Available as a classroom based workshop.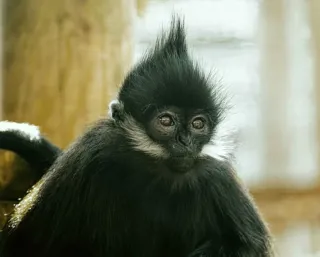 Treetop Discovery
This walking expedition takes learners
on a journey through a section of the
zoo. We will cover key information such
as classification, diet and habitats in this
interactive session, whilst learners also
get to see some of our forest-dwelling
animals at their enclosures.
(This expedition is tailored for EYFS
learners, so whilst this is an 'on-the-move' learning experience, there is not a large amount of walking.)
Available as a classroom based workshop or as an expedition.
So, what do we offer?
Early Years Framework  
Twycross Zoo provides a unique learning experience for your pupils. The sessions we provide can be specifically tailored to be suitable for all levels of special needs. Contact us to learn about the different types of learning experiences.
Early Years Teacher Feedback
All programmes and activities we have provided so far have gained immense appreciation from teachers. Here are a few things they had to say about Twycross Zoo activities held for early-year pupils:
"A must for any teacher wanting their zoo trip to have a real education focus".
"The teaching staff today were excellent, very enthusiastic".
Book Twycross Zoo's Early Years Activities
Email bookings@twycrosszoo.org to get your pupils to explore our award-winning habitats with 400 animals and 80 species, including many endangered animals and some native species in the Zoo's Nature Reserve.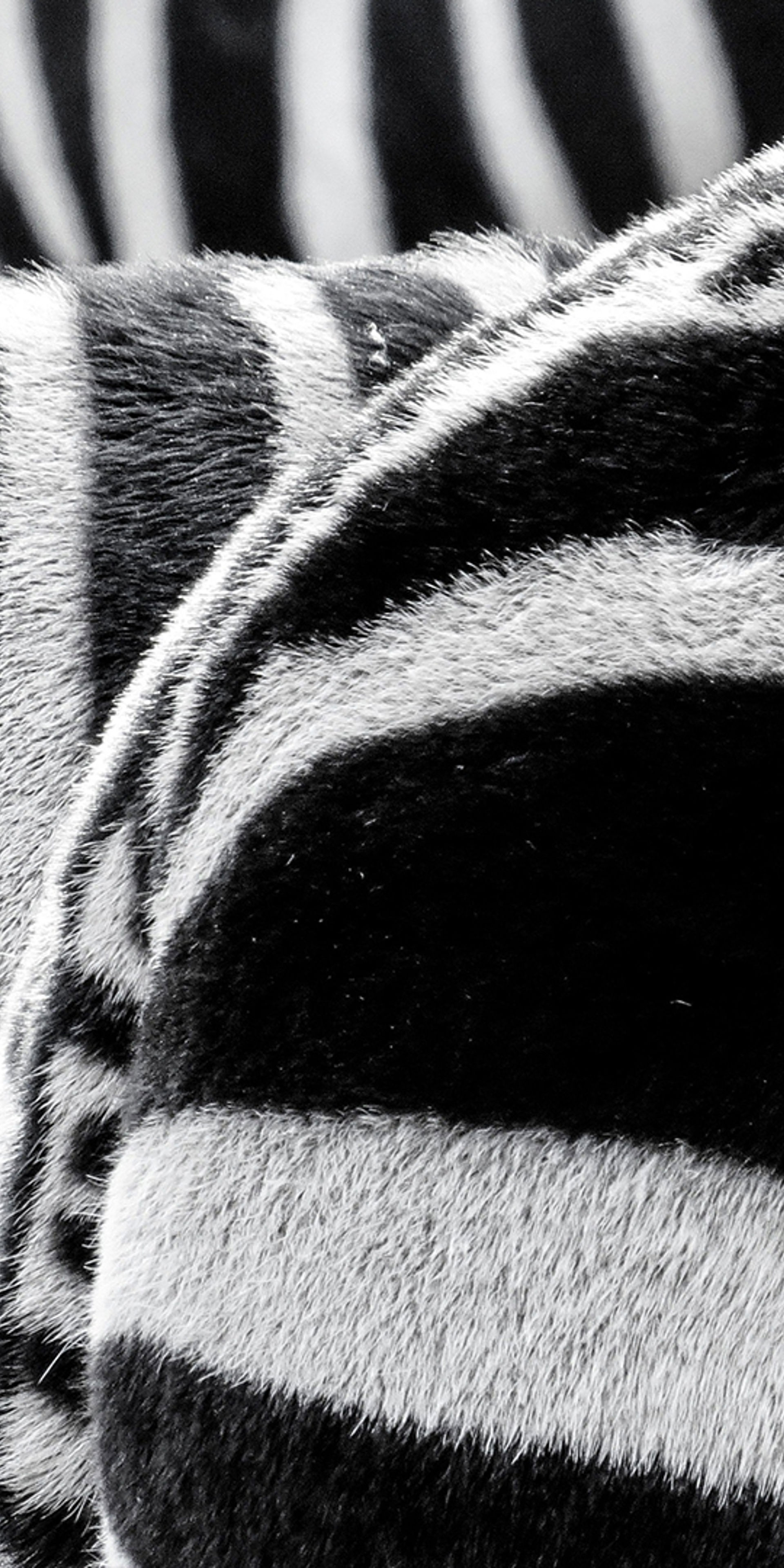 JOIN THE HERD!
Join our mailing list to keep up to date with Twycross Zoo news and special offers.