How do I get a 12-month Annual Ticket?
You can purchase an Annual Ticket online via our website. You will need to create a profile in the portal and upload a photograph relating to each Annual Ticket holder. This can be done by following the process within the portal. All users will need to upload a photo prior to their visit.
Did you find this answer helpful?
Thanks for your feedback!
Thanks for your feedback!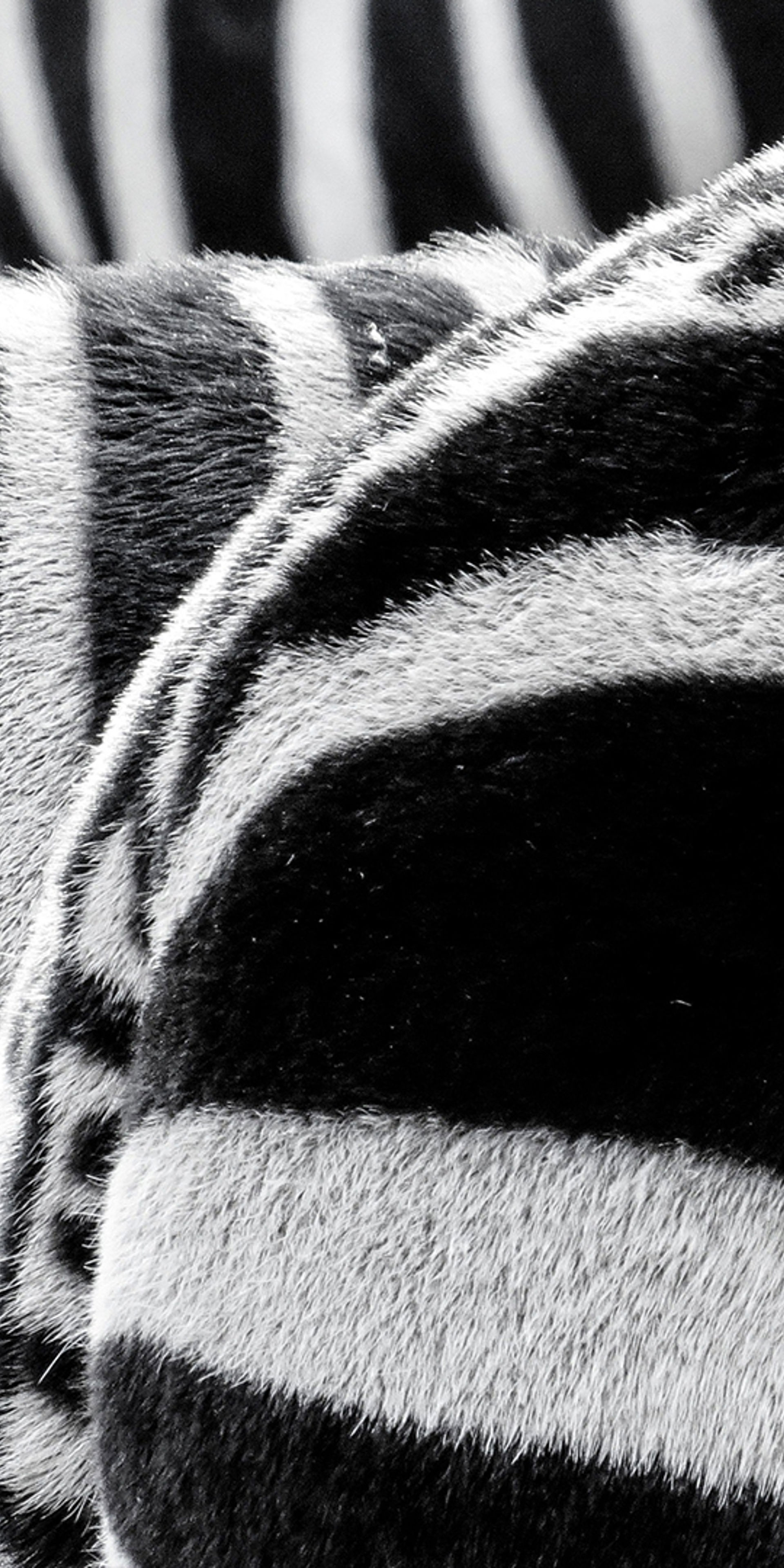 JOIN THE HERD!
Join our mailing list to keep up to date with Twycross Zoo news and special offers.